Beautiful Pink Flowers !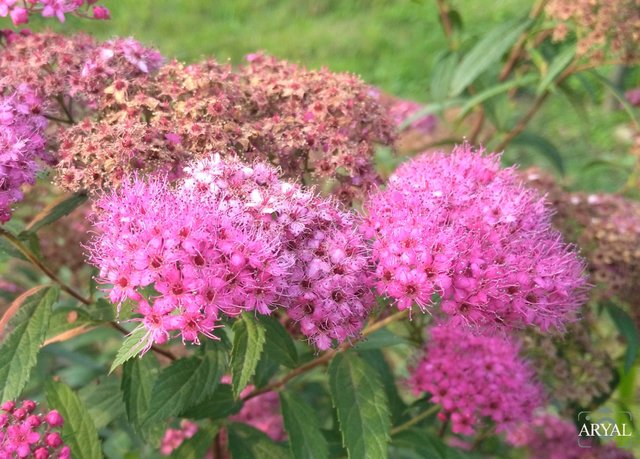 I have found these flower in the compound of the base station of Chandragiri Cable Car in Kathmandu last week.Here are the few shots of this flower !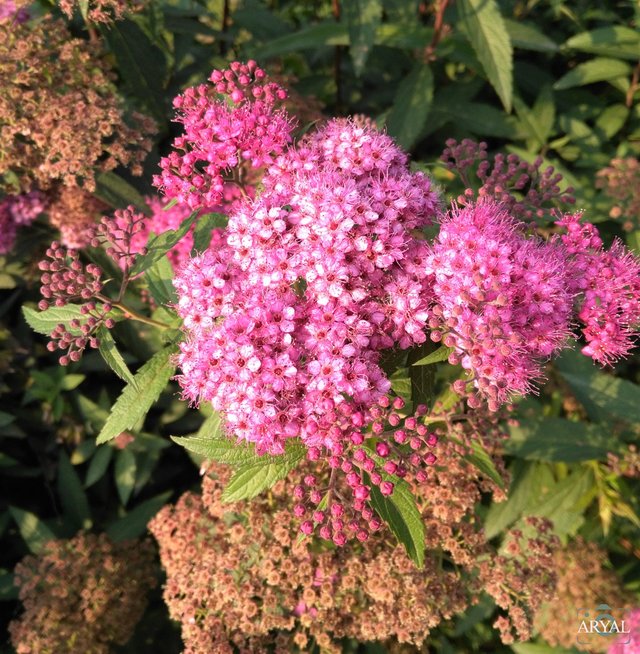 Fly on the flower !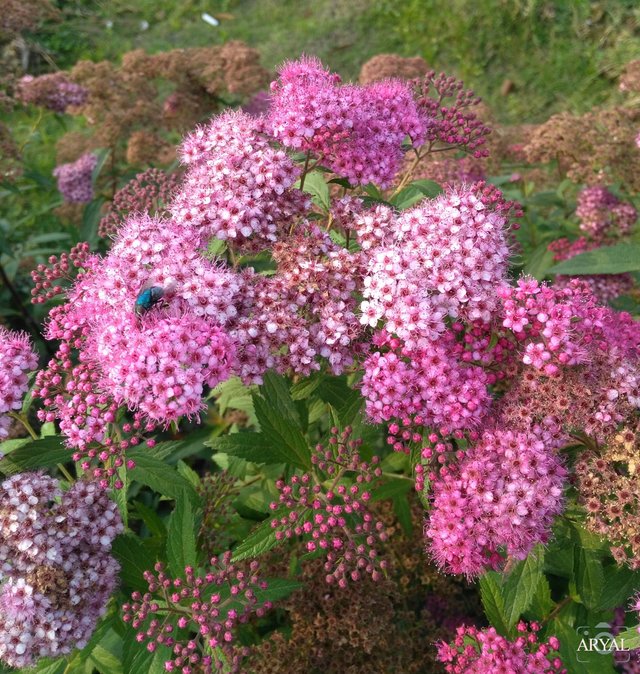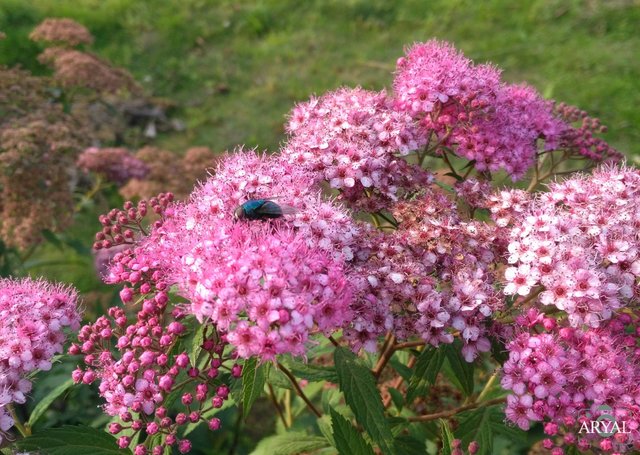 Garden at entry point of base station !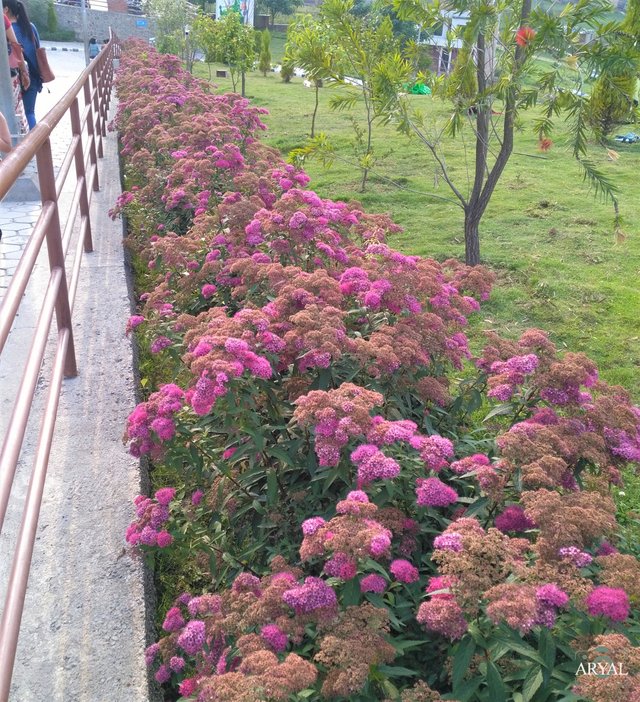 Thank you so much !