A Shadow That Looms and Deepens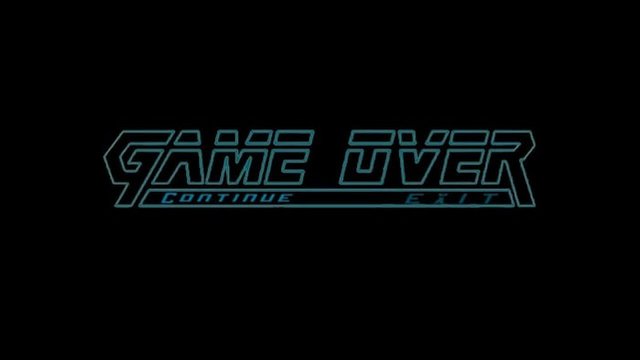 Source
There used to be a time when I thought that if I were posed a problem and were given some writing materials, it would take me less than an hour to at least gain ground in positing a solution.
In spite of everything an ever-dwindling part of me still feels this way.
I used to believe that every problem was just waiting for an answer.
Perhaps I still do.
And yet here I am wallowing and ever-dying.
Perhaps I should start to regard myself as a problem that needs solving?
Might this bring me a step closer to getting back on track?
It might - but this time is different.
I have been through periods of deep dissatisfaction with both myself and this World I endure.
What is different is that before I took steps through that hopelessness to get to a less hopeless place.
This time for at least three months I have made no headway. All I see is a barren landscape of more hopelessness.
I have fallen to video-game addiction.
Sadly, I seek to justify my very existence through a modicum of success within something that I know to be objectively intangible. To be good and respected within a fake environment. And yet neither of those are true. Any moment I feel that I might be making a breakthrough - I get knocked right down into the 'scrub-zone' - and wail, mostly internally but not always so. I guess there is only so much anguish that a person can hold within before some seeps out. Or maybe its entitlement. I don't know...
Yes I'm "fine". Its just another day in my miserable life. Its like drowning in a blend of 1 part honey, 3 parts cheap chilli powder and 6 parts plaster of Paris - or something like that...
And the video game addiction was the symptom - not the cause. It certainly marked a tipping point - but I was simply functional before - also starved for a modicum of approval.
...
Others have success.
Others have happiness.
The opposite has been not only true of me - but seems to be seared into my very DNA.
And, worse, I feel entitlement creeping in - the bitterness of a life squandered creeping into my personality. I have been tempted to lash out and that disturbs me. Entitlement can be such a toxic and ugly thing.
Writing this feels like an oozing wound. It feels ugly - a representation of what I've become - and in a sense there is nothing but shadows. Shadows all around - and mounting anger, primarily but not exclusively at myself.