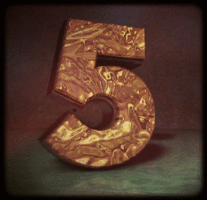 ---
My Top 5 In Order
---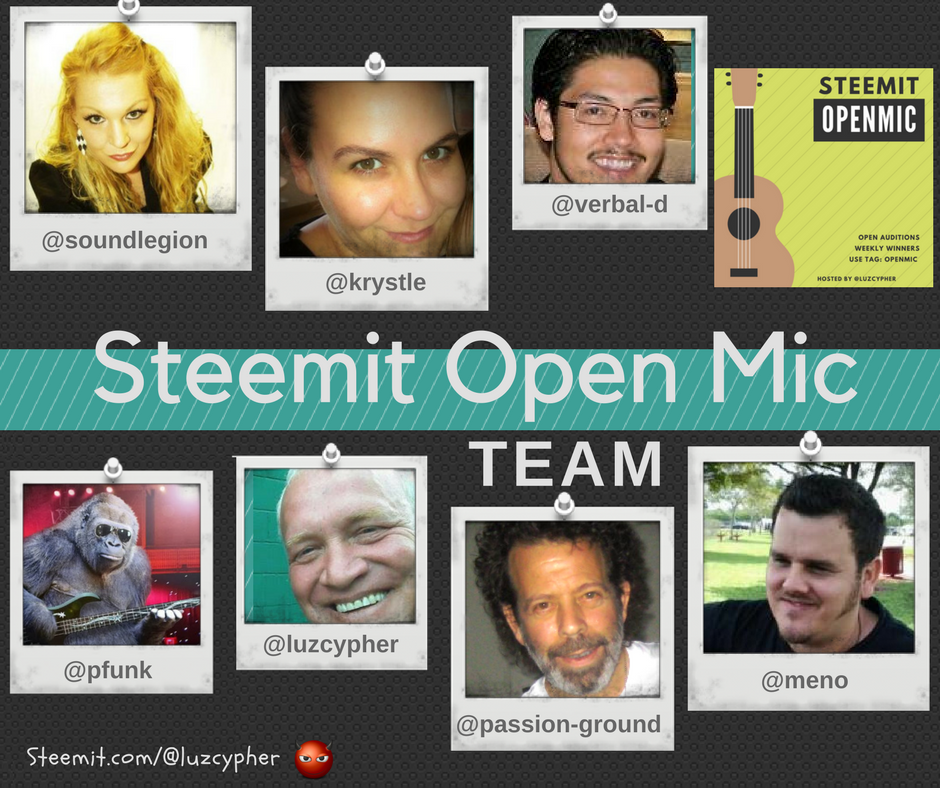 ---
As one of the 6 judges, and as an original artist also, I aim to represent the best original artists in this contest from our wonderful Steemit community. I am keeping my ears open for cover artists as well, don't worry but creating an original song is indeed impressive, especially if executed and performed well. Best of skill and performance to you all next week. This week was filled with so many wonderful artists, even amongst the high amount of entries, and there were still many talented performers who entered, so forgive me if I didn't list you, I definitely heard everyone's entries. Also, be sure to check out the other judges' top picks for the week, @krystle, @soundlegion, @passion-ground, @meno, and @luzcypher, who hosts the Open Mic Contest. See you next week! And don't forget to please vote for @Pfunk, @Ausbitbank, & @Teamsteem as witnesses, all three of whom are our biggest supporters equally who help to run, fund, curate, build and expand the Open Mic Contest.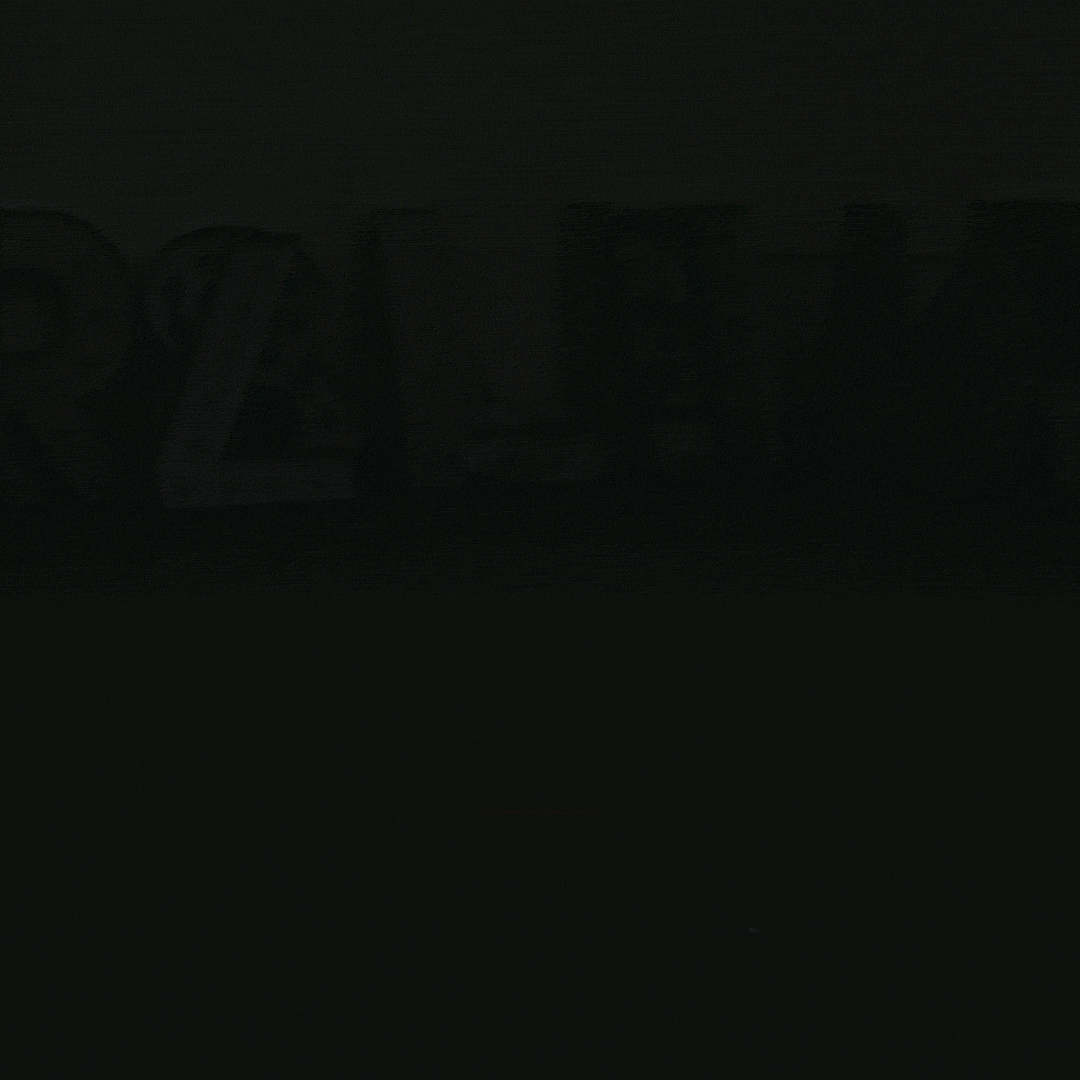 ---
1. @pedromrmourato's "There Is Love" Original Song
See...this is the first original song you all have shared with us and I knew it would be a masterpiece after witnessing such an accumulation of your talents and gifts within the music realm from your previous open mic entries. You ticked all the boxes of what a high quality and memorable performance is in essence. For an entry of such high caliber, my stringed words of poetry fail to stir up anything profound or inspiring to describe how wonderful this song is. Your vocals effortlessly surge emotions and conviction with a well controlled, yet seemingly limitless flow. The guitar and bass were just the right balance with clever and creative chords and set the canvas for you to paint on fluidly. You have inspired many of us and we thank you for this gem.
https://steemit.com/openmic/@pedromrmourato/steemit-openmic-week-75-there-is-love-original-song
---
2. @builtinfire's "The Voice That's Within" Original Song
I remember when I had first heard your Original Week 74 entry "Finding My Way Back Home" and I heard the potential you had and could really appreciate your passion and dedication to the performance of your music, and you have the songwriting formula down. I know you have heard many compliments and references to Nickelback, Creed, Bush, and even ACDC. You just remind people of other very talented artists just as you clearly are. There's no denying you have a story to tell and you convey it in such compelling and moving compositions like this poetically written song. This may not be my daily genre, but I know good music when I hear it, and regardless of genre, good music is a universal language that can speak to the hearts and souls of anyone willing to listen. It catches people off guard when you waken them up with something profound. Keep up the great original songwriting. Thank you for this gem, I look forward to your next one.
https://steemit.com/openmic/@builtinfire/steemit-openmic-week-75-original-song-the-voice-that-s-within
---
3.
@honeymoon-1611's
"Abrazame" By Plan D
Cover Song
Your vocals release such wonderful sounds and every entry you have shared with us thus far has been a treat for the ears. With or without your nice guitar playing, you can hold your own on any stage acapella, because the music is within you and you present it with little to no fear. Your vibrato is strong and distinct, your tonality is rich in emotion and your performance is overall passionately progressive. To see you grow in your artistry is a privilege and you continue to show your diversity and capability as you branch out into different genres. This was such a nice cover song choice and you did more than justice to it. Thank you for another gripping entry, I look forward to your next one.
https://steemit.com/openmic/@honeymoon-1611/steemit-open-mic-week-75-abrazame-plan-d-cover-by-honeymoon-1611
---
4. @rhavi's "Go Long (Hodle Everyday)" Original Song
The beautiful simplicity and catchy, melodic singing you both immerse us with is filled with positive vibes, good energy, and hopefulness for the long term haul for us early adopters. Your harmonies and clearly evident chemistry make this such a compelling, fun and welcoming entry that would boost the mood of even the worst of day traders who will learn to Hodl and join us on our journey to success and financial freedom. You both never fail to amaze, and your love for music and willingness to share your countless originals with the Open Mic Community makes you such valued members here on Steemit as well as in the world. Thank you for the uplifting words and encouraging thoughts weaved wonderfully in a moderately timed tune. Definitely has long term high replay value and is one for the Crypto-Music playlist. Looking forward to your next creation . :)
https://steemit.com/openmic/@rhavi/open-mic-week-75-or-go-long-hodle-everyday-lisa-and-rhavi-video
---
5.
@melissakellie's
"Lost And Found"
Original Song
Once again you bring us another sweet sounding, deeply written, and beautifully performed song, which has a very profound and heartwarming background story. The alluring sadness that lingers in the underlining tones of this lullaby styled creation touches the soul and it is a tragic event when a child loses their parents at such a young age, still holding on to the now intangible bond and memories that they have left. Really a commendable approach to a very touchy and traumatic topic that some of my close loved ones can relate to. Thank you for sharing us a piece of your heart, soul and mind here with this eye opening song. I hope it reaches those who it is meant for you and you have a gift of music that can inspire and change lives in a positive manner, please keep creating and sharing such meaningful songs that make an impact in this world. Looking forward to your next entry.
https://steemit.com/openmic/@melissakellie/steemit-open-mic-week-75-melissa-kellie-original-song-lost-and-found
---
---
---
---
Honourable Mentions
My Top 7 In A Particular Order : )
---
World Cypher Jam Rd 23: They're Still Here
---
---
More original music from me coming very soon, stay tuned to my profile this week. I'll be releasing more live performances and professionally recorded tracks shortly.
---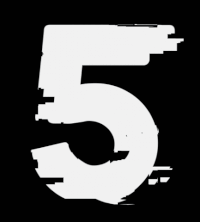 Thank you for viewing and reading this post in its entirety, I hope you enjoyed it for what it's worth.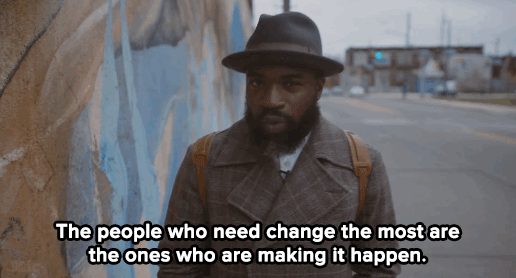 ---
All Gifs used from Giphy.com
Next Post coming tomorrow