Naughty Dose Of Inspiration : [Law 4 Edition]💋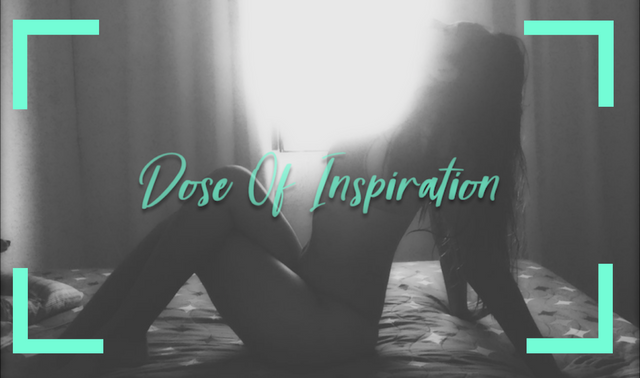 Here is one of my favorite laws of power from the book The 48 laws of Power...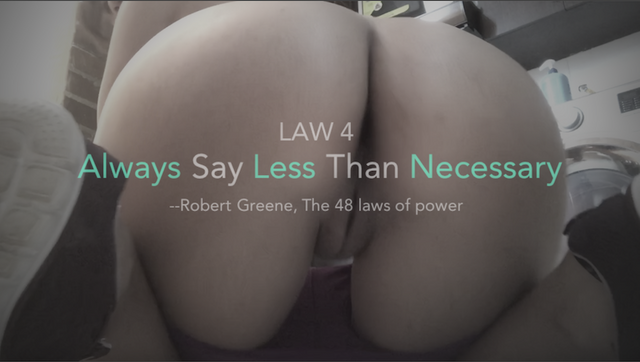 It says on the book that when we are trying to impress someone saying less is better. The more you say can make you look ordinary and you might say things that make you less impressive.
What do you think?

Before you go!...Follow, Re-steem and if you like, Upvote...💋