Welcome to the Garage Sale Issue 3 - Velkommen til garasjesalget utgave 3
Here at the garage sales* everybody are welcome to sell something, make an auction, buy and bid.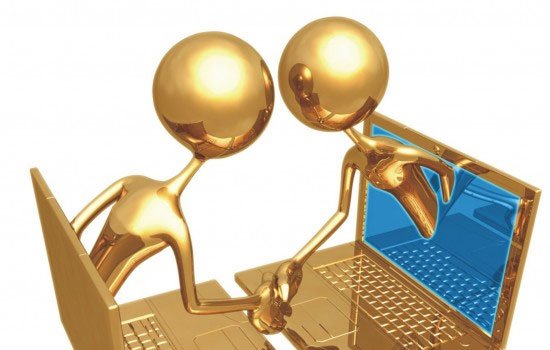 Recipe for selling something:
Write your own post where you as detailed as you wish presents what you sell and at what price.
Write a reply on this page where you briefly tell what you are selling, at what price and if there are any benefits for the buyer - CashBack, SBD from Upvoting in return etc.
Then paste a link to your own post.
Now you can paste a link from your post to your product here, where you make the money.
Now you have the chance that your product will be sold and you are friendly to the ecosystem. If your product is not sold the first time you try, you still have this benefits:
Steemians usually Upvote each other in here. What did you say? I earn money for trying to sell my stuff? Yes, you do.
Try to understand the CashBack. I heard that it have happened that Steemians have got more SBD in CashBack than the price of the product when they bought it? Yes, that have happened! Nobody can promise that due to the nature of STEEM and SBD, but as you now understand the CashBack is usually BIG.


We have a lot of fun in here and sometimes we have games so you can win. Is there any games now? Yes, if you can guesstimate the final of auction 8 (you can only guess once when you bid before we close this post) you will get some really big Upvotes (many, many $).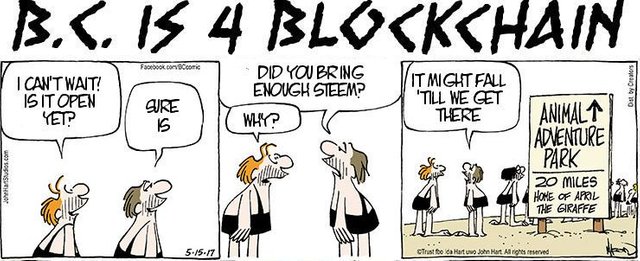 Made by @Lighteye
---
Norwegian version:
Her på garasjesalgs* sidene er alle velkomne til å selge noe, lage en auksjon, kjøpe og by.
Oppskrift for å selge noe:
Skriv din egen post hvor du så detaljert som du ønsker presenterer hva du selger og til hvilken pris.
Skriv en Reply på denne siden hvor du kortfattelig forteller hva du selger, til hvilken pris og hvilke fordeler du gir til kjøperen - CashBack, SBD fra Upvoting av din kommentar osv.
Så limer du inn linken herfra i din egen post.
Nå kan du lime inn en link i posten din hit (hvor det lønnsomme salget skjer).
Nå har du mulighet for at produktet ditt blir solgt og du er vennlig mot økosystemet. Hvis produktet ditt ikke blir solgt første gangen, har du forsatt disse fordelene:
Steemere Upvoter vanligvis hverandre her inne. Hva sa du? Tjener jeg penger på å prøve å selge tingene mine her? Ja, det gjør du.
Forsøk å forstå CashBack systemet vi kjører. Jeg har hørt det har hendt at Steemere har fått mer SBD enn de betalte for produktet når de kjøpte det? Ja, det har hendt. Ingen kan love at det skjer på grunn av STEEM og SBD sin natur, men som du da forstår så er CashBack'en vanligvis betydelig.


Vi har ganske mye moro her på sidene og noen ganger har vi konkurranser så du kan vinne. Er det noen spill på gang nå? Ja, hvis du kan tippe hva slutten på auksjon 8 blir (du kan bare tippe en gang sammen med at du byr på en vare før vi stenger denne posten) får du noen store Upvoter (mange, mange $).
---

LET THE FUN BEGIN!
---
Auction 8 is closed - Auksjon 8 er avsluttet
Auction 9 is closed - Auksjon 9 er avsluttet
Auction 10 is closed - Auksjon 10 er avsluttet
Auction 11 is closed - Auksjon 11 er avsluttet
---


*Garage sale - n.
A sale of used household belongings, typically held outdoors
or in a garage at the home of the seller.
Garage sale exist as a new *phenomena on steemit.com
*Phenomena - n. pl.
An occurrence, circumstance, or fact that is perceptible by the senses.
pl. phe·nom·e·nons
A remarkable or outstanding wonder.
Physics: An observable event.