You are viewing a single comment's thread from:
RE: Welcome to the Garage Sale Issue 3 - Velkommen til garasjesalget utgave 3
Auction nr 10 issue 3 CLOSED - Auksjon nr 10 utgave 3 AVSLUTTET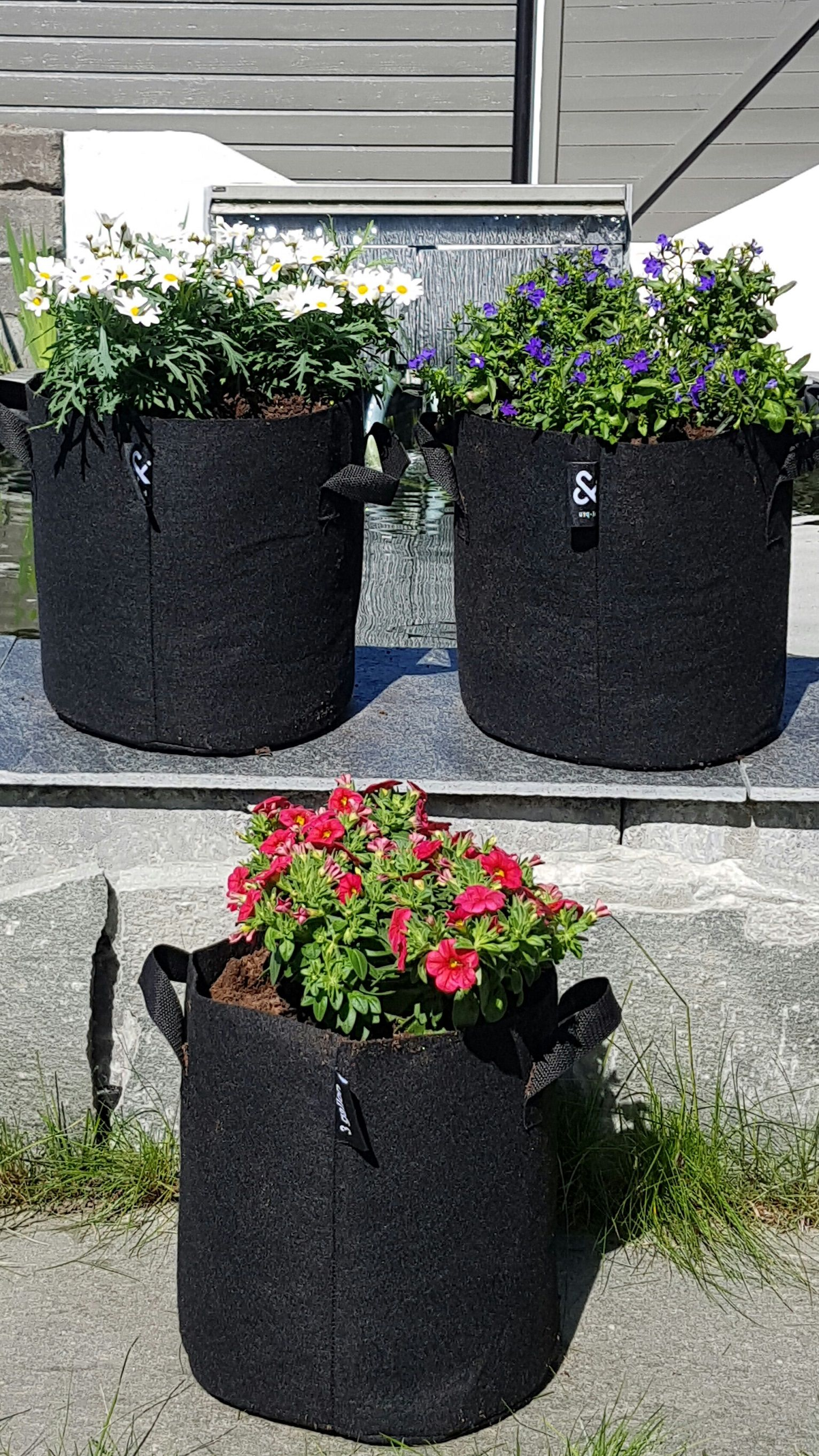 We have 3 brand new grow pots.
Round Fabric grow bags (felt pot)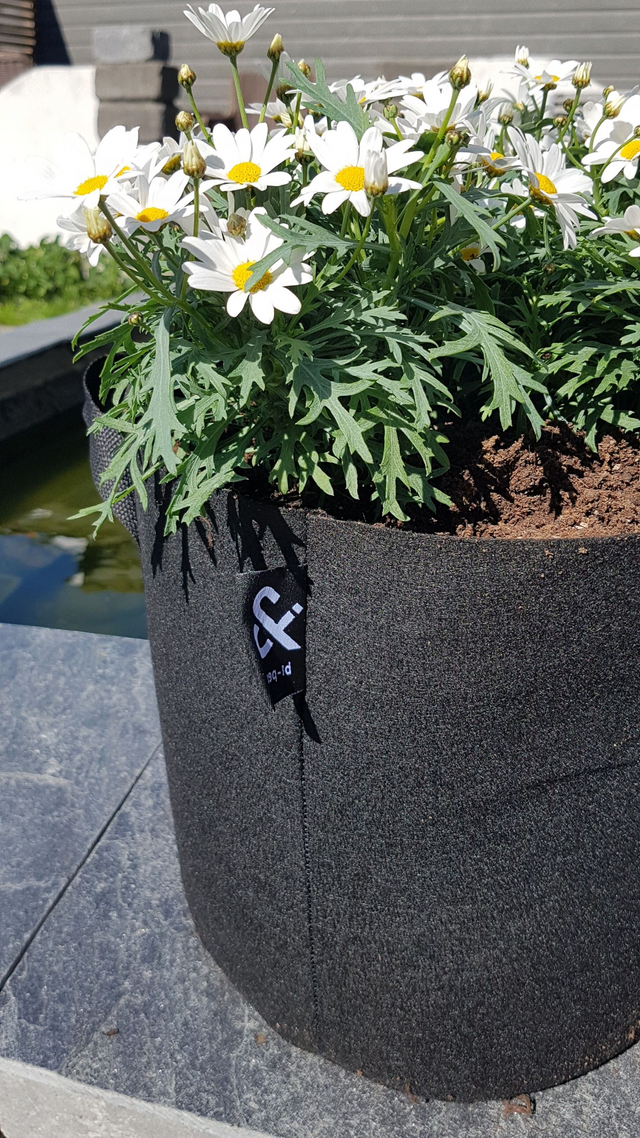 Feature:
Good waterproof, air permeability, can bring the whole soil ball full of root.
Plant from seedling, but planted directly into the bag, no need to exchange the soil, after transplant, the development of the seeding is fast. The growth of the plants will be greath
Suitable to every soil, can be transplanted every moment, will not be influence by the weather.
Convenient and easy to plant, can repeat to use several times.
Durable for drought and ventilate.
Specification:
Material: environmental non-woven fabrics.
Perfect for: Tomato, strawberries and all you want to grow.
Bid what you want and have fun.
Don't forget our famous CachBack
Best regards @EveryDayCoach at @BabsBoard