You are viewing a single comment's thread from:
RE: Welcome to the Garage Sale Issue 3 - Velkommen til garasjesalget utgave 3
Auction nr 11 issue 3 CLOSED - Auksjon nr 11 utgave 3 AVSLUTTET
We have 3 brand new grow pots.
Round Fabric grow bags (felt pot)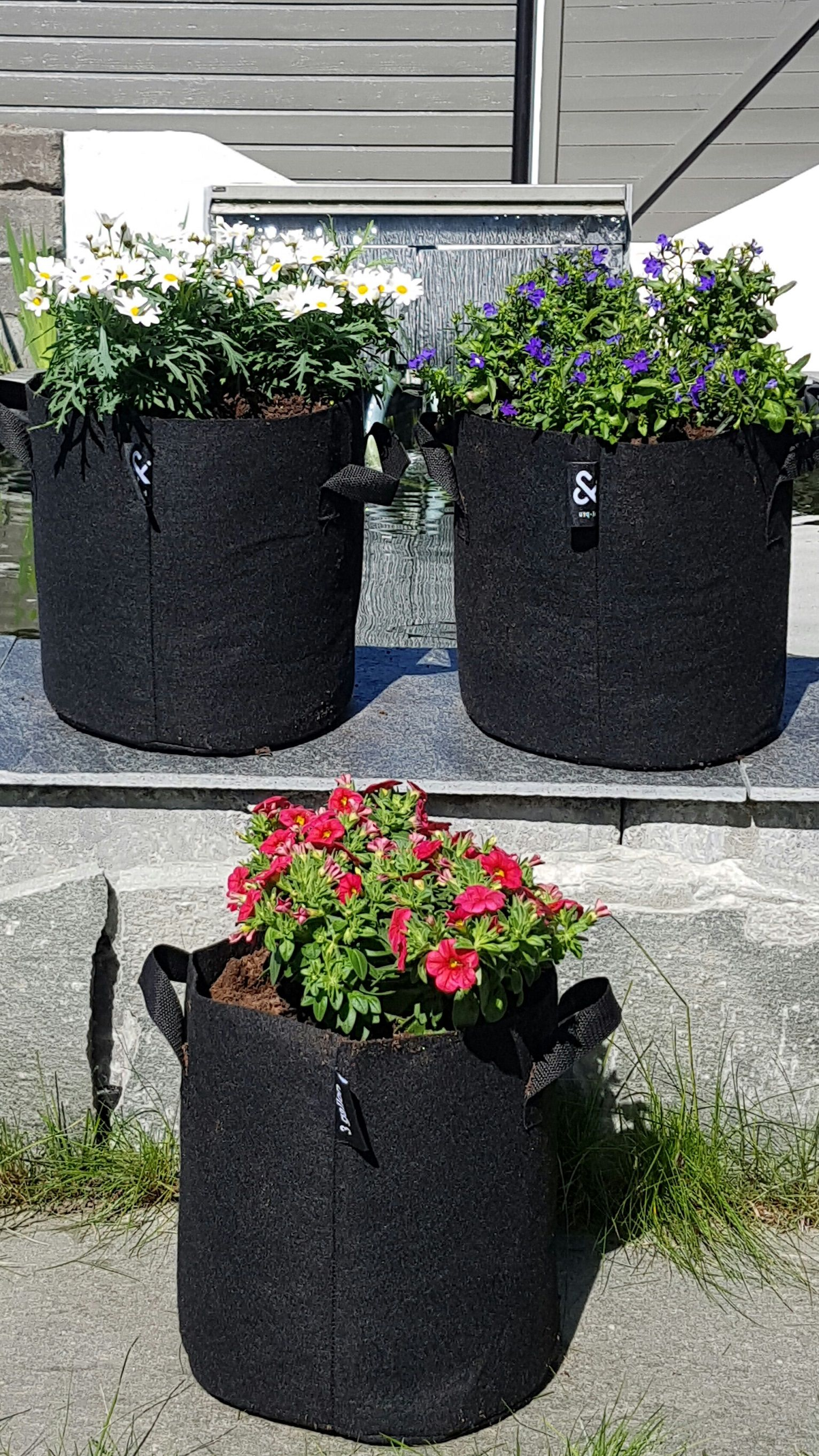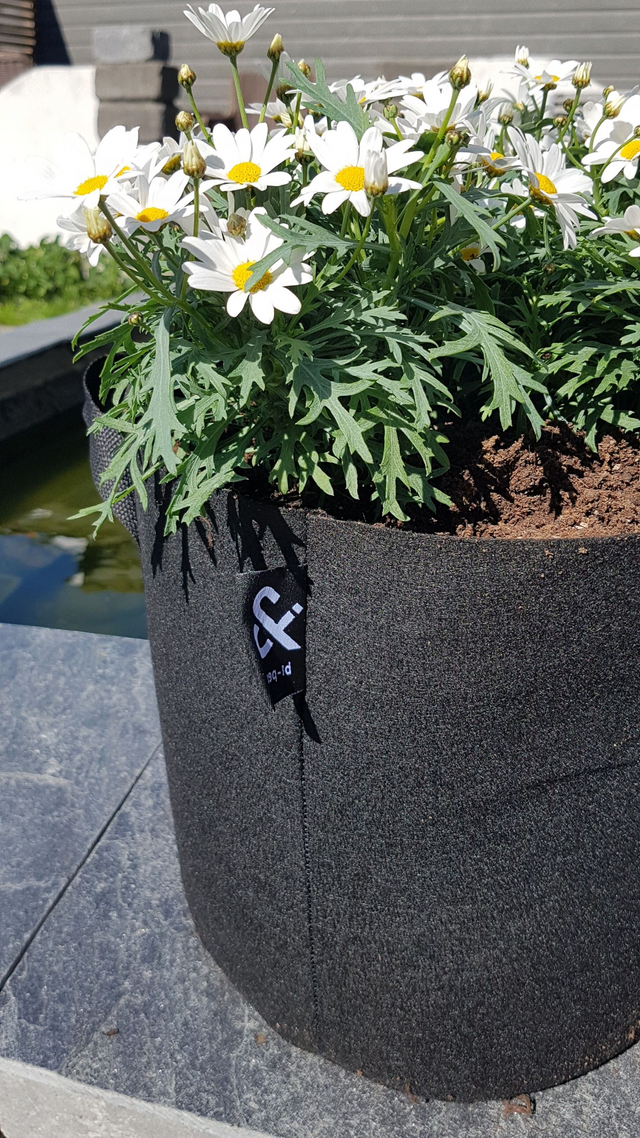 We put this popular Felt plant pots again on auction. Hurry up to grab on set for your self.
Bid what you want and have fun.
Link to the post
Don't forget our famous CachBack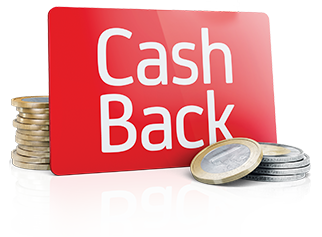 Best regards @EveryDayCoach at @BabsBoard