You are viewing a single comment's thread from:
RE: Welcome to the Garage Sale Issue 3 - Velkommen til garasjesalget utgave 3
Auction nr 9 issue 3 CLOSED - Auksjon nr 9 utgave 3 AVSLUTTET
The auction of our T-shirt is very popular these days. Is it the CashBack that does it or what?
We still have all sizes, lady and men's model. Bid what you want and have fun.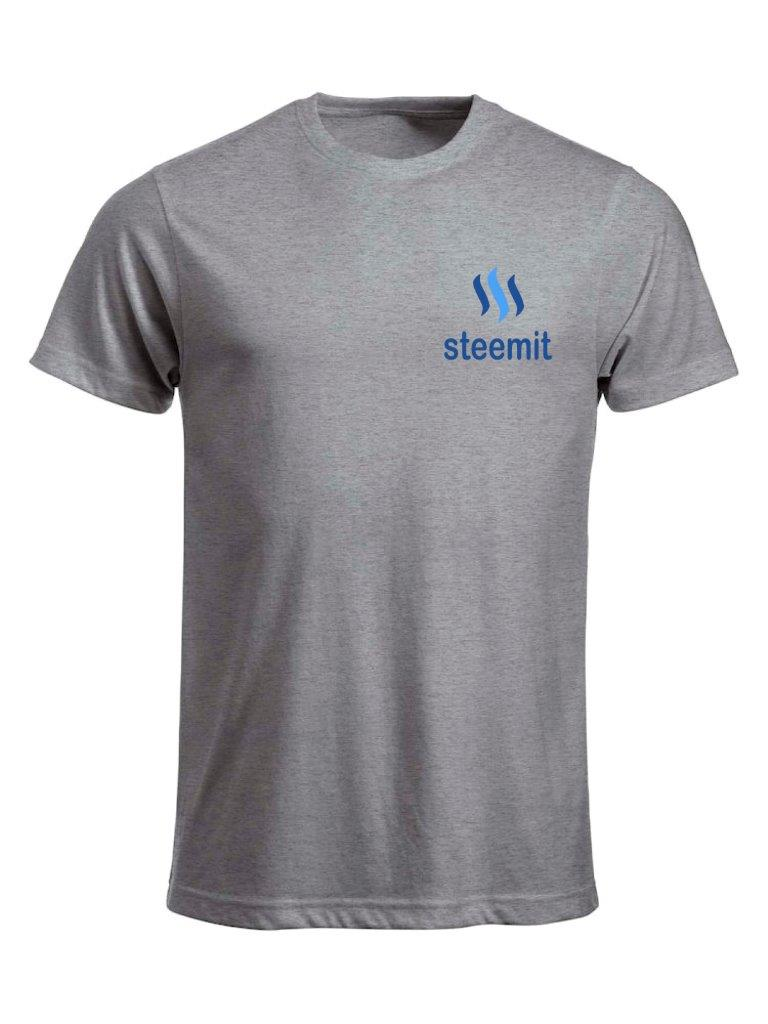 Norwegian:
Auksjonene med våre T-trøyer er veldig populære i disse dager. Er det vår
CashBack
eller hva?
Vi har fortsatt alle størelser, dame- og herremodell. By hva du vil og ha moro.
Regards, @EveryDayCoach and @BabsBoard