Quality talk about @BabsBoard garagesale Issue 9 - Kvalitetsprat om @BabsBoard garasjesalg Utgave 9
We have too many reply´s at the GarageSales. It is hard to find the things that people want to sell. Of course we have the solution. This new site to talk about the GarageSale, the CashBack, the rules, the game, the lottery and so on.
Teleport to the GarageSale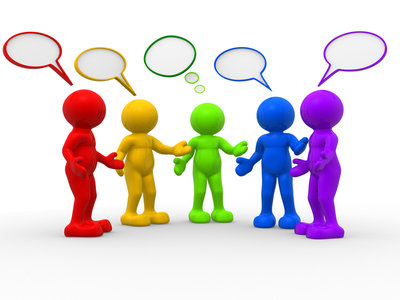 So now you must really remember this:


I will downvote everyone that do not respect this message, even if they have been Upvoted!
Of course you can have fun and write stuff in your comment when you bid or buy. But no comment without bid or buy in the
GarageSale site
. This will be the best solution for everybody!
---
We also got an extra lottery for everybody now. It is called @GentleBot lottery. If you Do Not Upvote your own comment, maybe @GentleBot or @Thing-2 will Upvote you. That is how he works! Many of you can win this lottery in this post, just Do Not Upvote your own comment

anymore!
Winners of the @GentleBot & @Thing-2 lottery in this post so far:
@Faisal79 - @Mistakili - @Latikasha - @HasMez -
Congratulation to all of you! - Continue to win more everybody!
Talk with each other, Upvote the winners and more people will win! It is truly what they call a Win-Win situation!
---
Start to ask and learn from each other in any language you want, just remember:
Steemit is all about your high quality content. We had to learn it and so can you.
PS. We are really amazed to see that many of you try to destroy this wonderfull site with stupid one-liner comments just to get an Upvote. Ha ha ha, we told you in this post that you will not get it. When we must downvote you after you got Upvotes you will lose Reputation. You are lucky if we downvote you before you got Upvotes. So welcome to the loosers that do not read the post. How sad that your money and Reputation will go back to the reward pool.
Advise: Edit your comment to a good one and avoid beeing downvoted. It is up to you as always!
To all of you that write wonderful comments: You will be rewarded in this post even if @Gentlebot do not vote for you. We have Voting Power that is 100 times stronger. So welcome to the winners that read the post. How happy we all will be to see the cheaters money go to the reward pool and comes back to You honest hardworking people.
At last to the honest hardworking people:
This site will stay forever and will always reward You.
@BabsBoard
- We fix everything