The Nigerian Community Mourns The Loss Of A Member @onos
Hello Steemians!
Greetings from @welfare-ng
I am an account created by the Nigeria steemit Community to aid, assist and support Steemians undergoing serious challenges; be it health, serious financial needs and other life threatening issues or good occurrence as well like child birth, marriages etc.
PROJECT AT HAND
Recently, the Nigeria steemit community lost a very vibrant and supportive steemian @onos. you can check out his account to confirm his allegiance and commitment to the steemit community.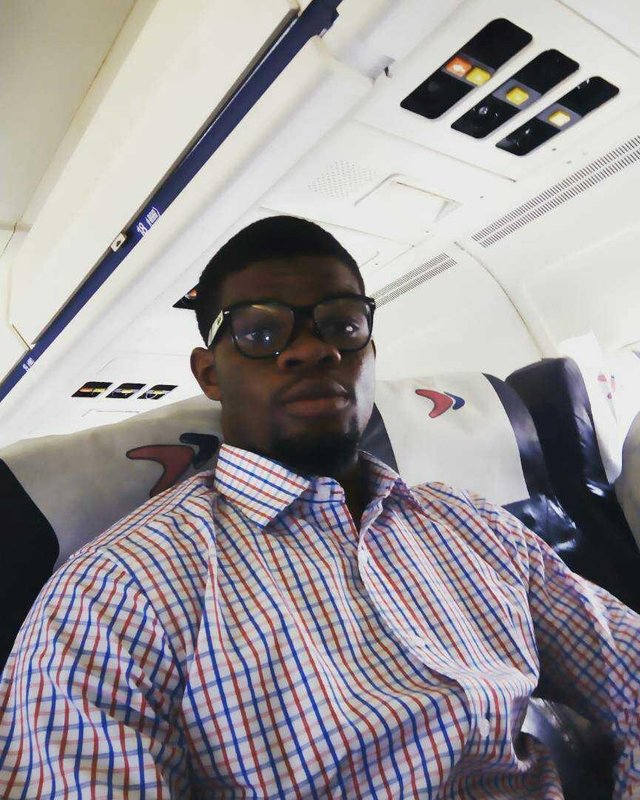 Onos was an active participant on so many steemit communities, they include;
@utopian.io
@Naijapidgin
@genesisproject
@airhawk-exchange
@steembees
@steemhunt
@euronation
@steemhive
@steemgigs
@stach
@air-clinic
@wafrica
@hede
@steemmonsters
@actifit
@steemhunt
@bigwaves
@steemjet
@steemstem
@esteem
@smartsteem
@curie
@adsactly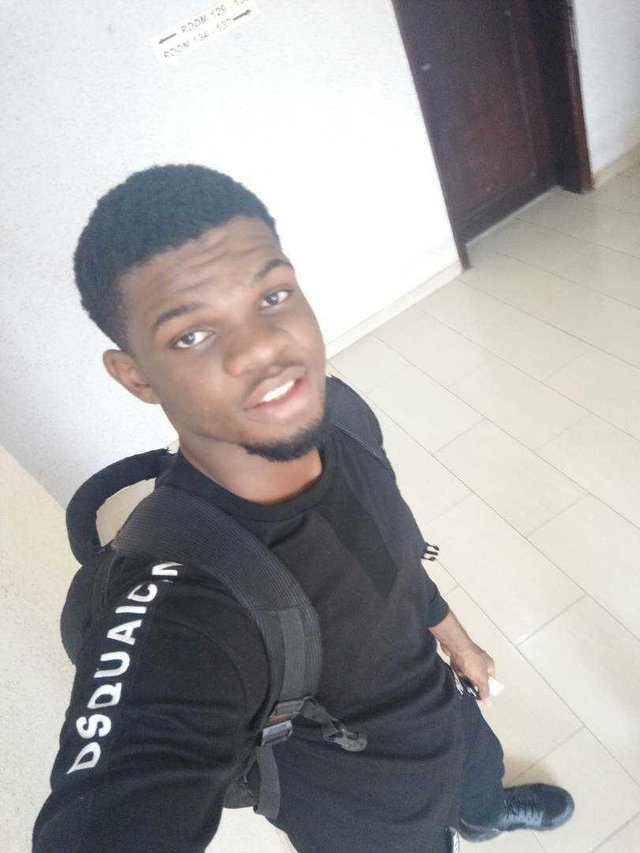 @onos has been committed and contributive to the Nigerian community and has supported and influenced other steemians positively.
Below are posts written as tribute to him by members of the Nigerian community on his demise;
@Hede.io, Here
His death was and is still a shock to the community. But death is a painful phase in one's life that cannot be escaped. His death has made us realise the need for a welfare scheme for all.
The Nigerian community hereby uses this medium to solicit for your support.
---
The burial of this our dear friend holds Sunday August 19th at his hometown in Delta State, Nigeria. Steemians around that location will turnout enmass to grace the event.
No one knows tomorrow, what the future holds and what the future has to offer. We accept contributions in Steem and Cash.
Please Kindly forward your donations to this account @welfare-ng..... So far so good so many Nigerians and Nigerian curators have been in support of this move and we hope for more to come in.
Below are the bank account details for payment in Naira:
006855404
Ewuoso Olusesi
Diamond Bank
3105106248
Ewuoso Olusesi
First Bank
0707294540
Ewuoso Olusesi
Access Bank
PLEASE KINDLY RESTEEM THIS POST FOR WIDE PUBLICITY AND VISIBILITY
---
STEEMIT IS LOVE!
STEEMIT IS HOPE!
STEEMIT IS UNITY!
STEEMIT IS CARE!
---
@onos live on for we love you...
---
written and edited by @itoroarchibong, @mittymartz and @camzy