🎉 THE STEVE TOP5 POSTS FOR TODAY 🎉
Steve TOP 5 post
Hello fellow steemians, welcome to the very first official TOP5 count down on the steemit platform. Here we will be sharing with you some of the most interesting post we have come across but first each of the post picked has been carefully selected for their construct, information, beauty and creativity.
For our 5th place we have
@rhondak with
Calling all aurthors of high quality fiction
: Steemit is a wonderful platform for authors hoping to build an audience. It's a microcosm of the broader world community, but with all posts sharable to the public and housed permanently on the blockchain, it also provides a perfect vehicle for reaching the masses.
Read more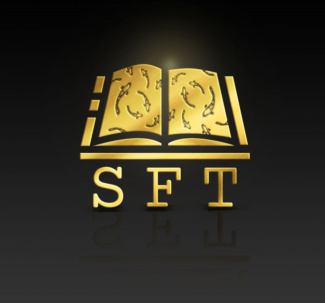 For our 4th place we have
@maryfavour with
Ahead of world hepatitis day 2017
: According to the World Health Organisation (WHO) , there a five (5) types of hepatitis viruses. Hepatitis A, B, C, D & E. Of these 5 types, B and C are considered the most dangerous, because being infected with hepatitis B or C might lead to chronic hepatitis which is a potential risk factor for cirrhosis of the liver AKA liver cancer.
Read more
For our 3rd place we have
@ehiboss with
Everybodys world chapter 6
: "Damn!" Alec almost screamed at the top of his voice. To confirm his suspicions, he brushed his hand over his sleepy face and glanced at the wall clock once more. It was 10:30 am and he had a meeting by ten. Besides being present at the meeting, he was the one handling the case of the serial killer in town and his presence was very crucial to the meeting.
Read more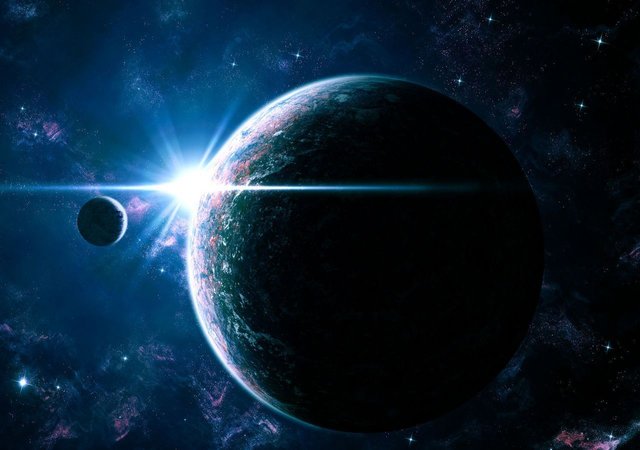 For our 2cd place we have
@good-karma with
Good-karma witness update
:Hello Steemian friends,
This is a witness log that will give community brief update about my latest project works.
Outline: Witness update, Other project logs,
In-depth
Witness good-karma running HF19 (0.19.1) which was released recently to solve bandwidth error messages for relatively new users. We (witnesses) have tried to address this issue by increasing blocksize when issue was report first, hoping that would solve the issue, but later it was found that there is a bug within bandwidth calculation and integer overflow. Read more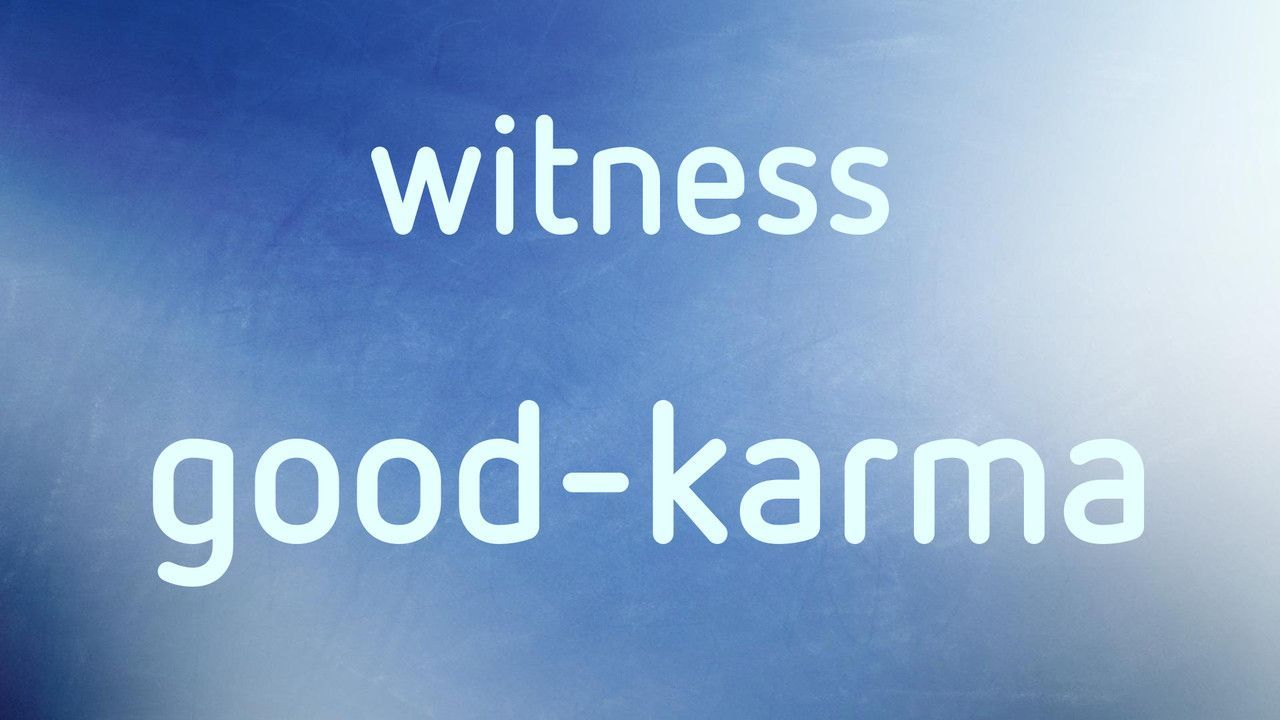 For our place 1st place today we have
@destinysaid
Easy living special edition nigeria and africa steemit tool that will make your steemit journey far less stressful
: Hello steemians, and hello Nigerians!
The Nigerian community is growing at an incredible speed, and with people like @fisteganos @ehiboss @ejemai @gbenga leading the charge to move NG forward on steemit, I felt it necessary to re announce the existence of certain tools that are connected with steemit, and that may prove useful to you using my easy living series! Read more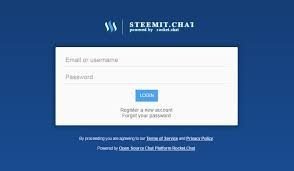 Advertisement
https://steemit.com/thelastnetwork/@bless/the-last-social-network-the-world-will-ever-need-the-last-network-philosophy-and-vision-2017717t131149915z
https://steemit.com/food/@ajala/aj-s-food-travel-roundup
https://steemit.com/steem-pocalypse/@papa-pepper/improving-the-steem-pocalypse-experience-plus-you-never-have-to-miss-a-signup-again
https://steemit.com/onequality/@dammylohar/my-journey-so-far-on-steemit
https://steemit.com/fiction/@ehiboss/everybody-s-world-chapter-6
News for all
https://steemit.com/randowhale/@randowhale/randowhale-is-down-due-to-dedispec-server-provider-issues

More on STEVES TOP5 POST.
Click HERE for more information on THE STEVE TOP5 POSTS OF THE DAY.
STEEM ON WITH THE STEVE TOP5 POSTS FOR TODAY AND DON'T FORGET TO
RESTEEM