Hello steemians, and hello Nigerians!
The Nigerian community is growing at an incredible speed, and with people like @fisteganos @ehiboss @ejemai @gbenga leading the charge to move NG forward on steemit, I felt it necessary to re announce the existence of certain tools that are connected with steemit, and that may prove useful to you using my easy living series!
steemit.chat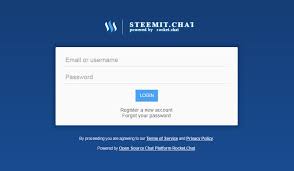 Source
steemit.chat is the brainchild of @firepower @riverhead and @cass, one of the first steemit related sites to come out, its an active bed where you can discuss with other steemians as well as use the post promotion avenue to get some extra votes on your posts. Its also a starting point if you want to relate more with the community.
For Nigerians and africans, there is a channel on in there for us africans to interact and become a tightly knit community.
This post by @sykochica gives a very good and clear explanation. Sykochica answers questions about steem chat
Everyone mentioned so far can be found on steemit.chat, if you need help with any advice don't hesitate to buzz.
Discord app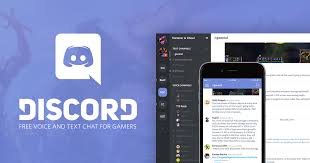 Source
Discord is a platform that was originally for gamers wanting to get live team interaction with one another during abgaming session (very important when playing WOW:world of Warcraft )
Steemians however, known to be innovative, have converted and now use discord as a form of upgrade to steemit.chat. many channels found on steemit.chat can be found on discord.
Two things in particular which sets it apart are;
the voice chat option-meaning podcasting can be operated within the app itself- , and;
the fact that links to channels are invite only.
This means a small group of people can be accepted without the fear of adding up a stranger or otherwise.
Some of the most popular steemit channels non discord are, the pal network by @aggroed, steemit talk podcast (STP) http://steemittalkpodcast.com/
Amongst others.
The discord app can be opened with a browser or downloaded as an app for your laptop/tab/phone download discord app here
steemdb, steemstats and steemd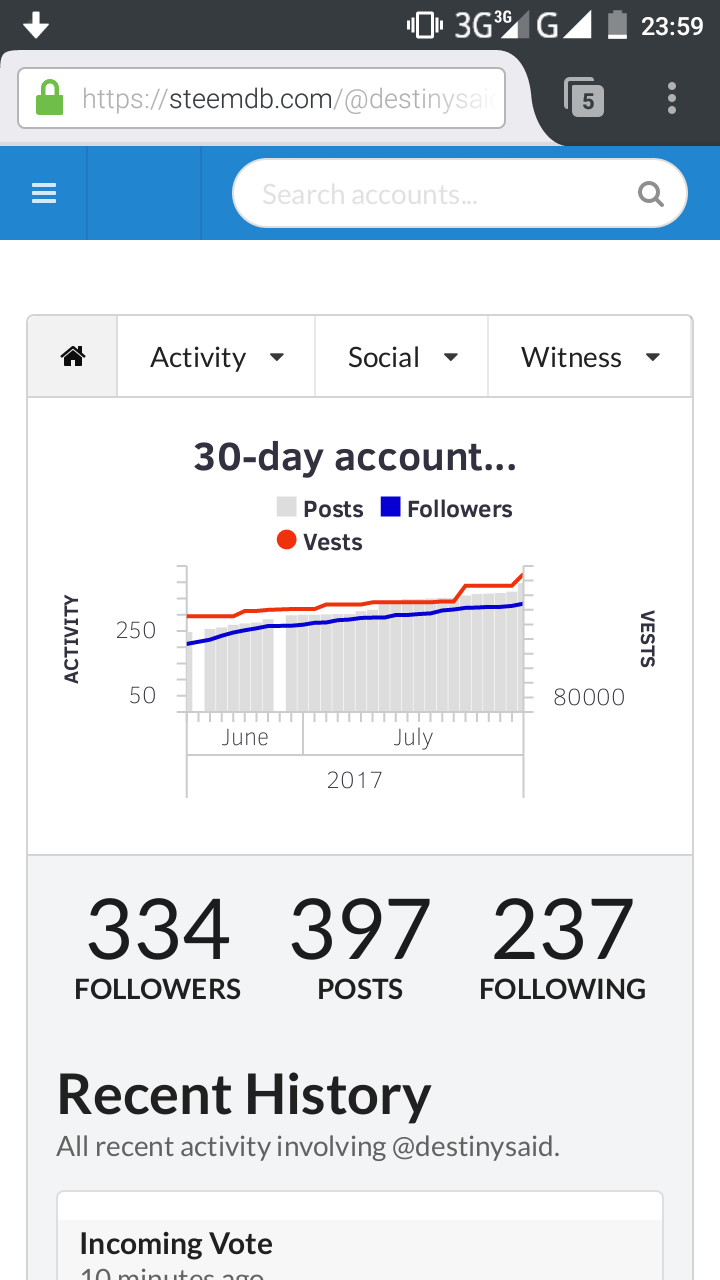 screenshot from My phone
Steemdb , steemdb and steemstats
Are all wonderful tools that allow users like you and I to explore the steemit blockchain. Steemdb is obviously newer and more graphic, more pleasing on the eyes, but steemd gives the information in it's raw form. Any information regarding a user can be obtained from these sites. Information such as voting power, number of up votes, reblogs, outgoing and incoming votes, comments etc can be viewed in real time on these sites. This post by @etcmike really explains what steemdb(and by extension steemdb and steemstats) is all about.
https://steemit.com/steemit/@etcmike/steemit-tools-one-of-my-favorite-tools-is-steemdb
To find out the stats about yourself, just use the search bar provided by the site, or use the format;
Steemdb.com/@destinysaid (this will take you to my stats.)(to view yours, replace the destiny said with your name)
There are other tools that are connected with the steemit block chain such as;
steemwhales.com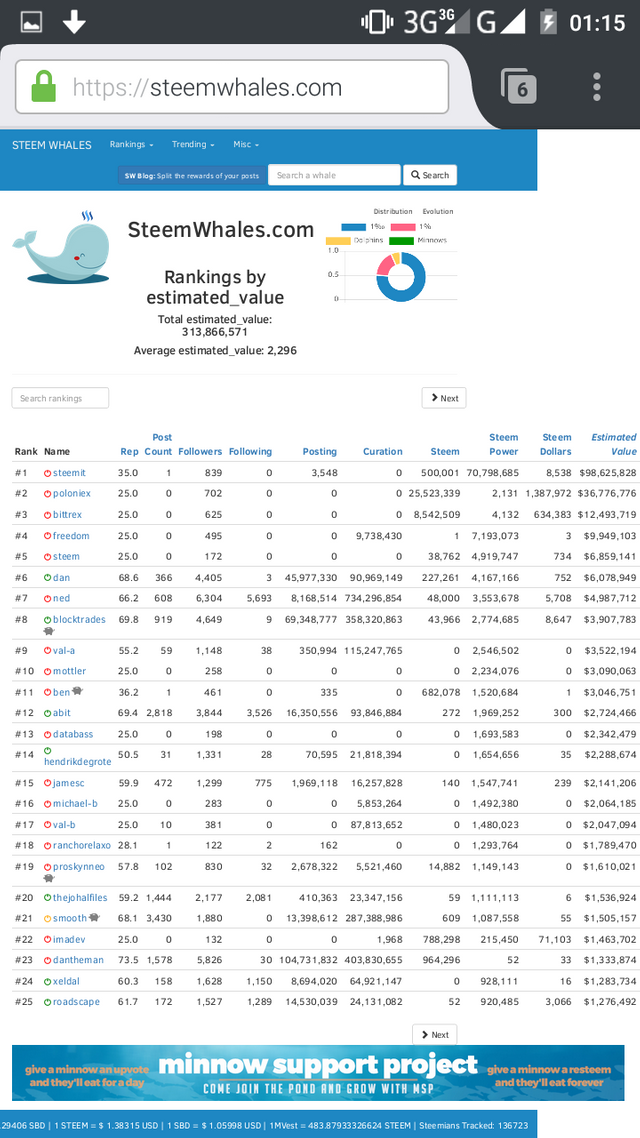 which shows the ratings of each individuals on the steemit community, network, amount of steem, SBD, SP can be seen in clear view.
Steemdown.com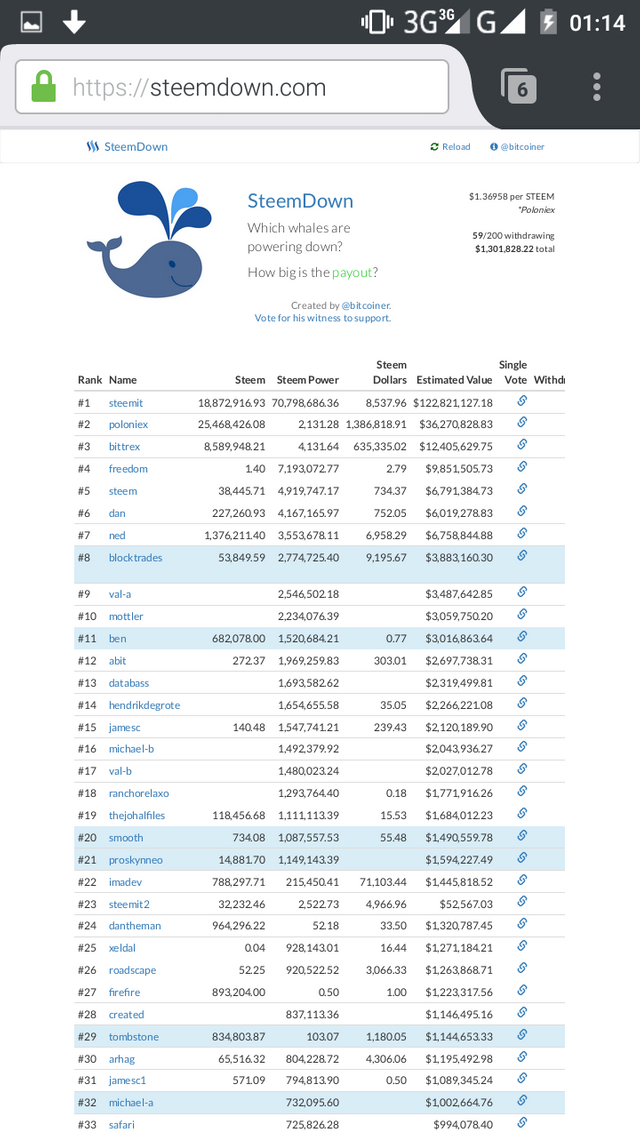 which shows the number of the top 200 whales currently powering down and how much they are withdrawing.
Useful apps.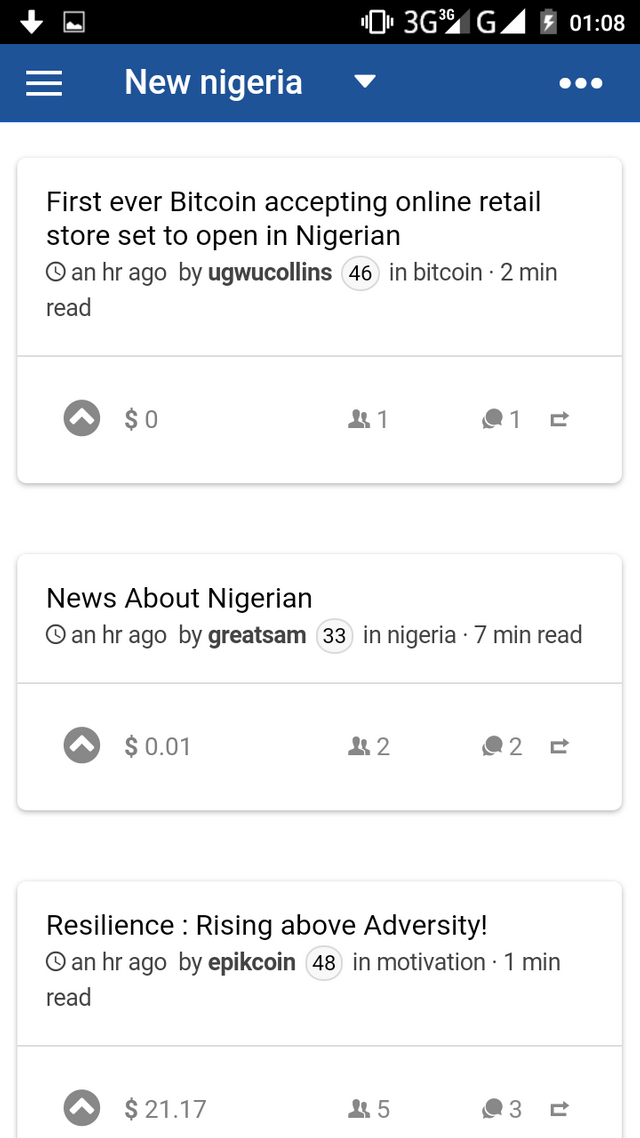 screenshot from my phone
The number one app I would recommend getting is the esteem app by @good-karma.
I'm currently using it to type this post.
It has a lot of features, and it gives notifications not usually seen on the steemit.com site and its a mobile app.
You get notifications if you're up voted, followed, unfollowed, reblogged, commented on or downvoted.
It also has a great user interface, and multiple accounts can be signed in on it!
Its quite useful when the laptop is dead and there is no light to charge, now you can steem straight from your mobile!
And the most awesome part is that posts can be written down and scheduled to be posted automatically on a set time.
Vessel wallet by @jesta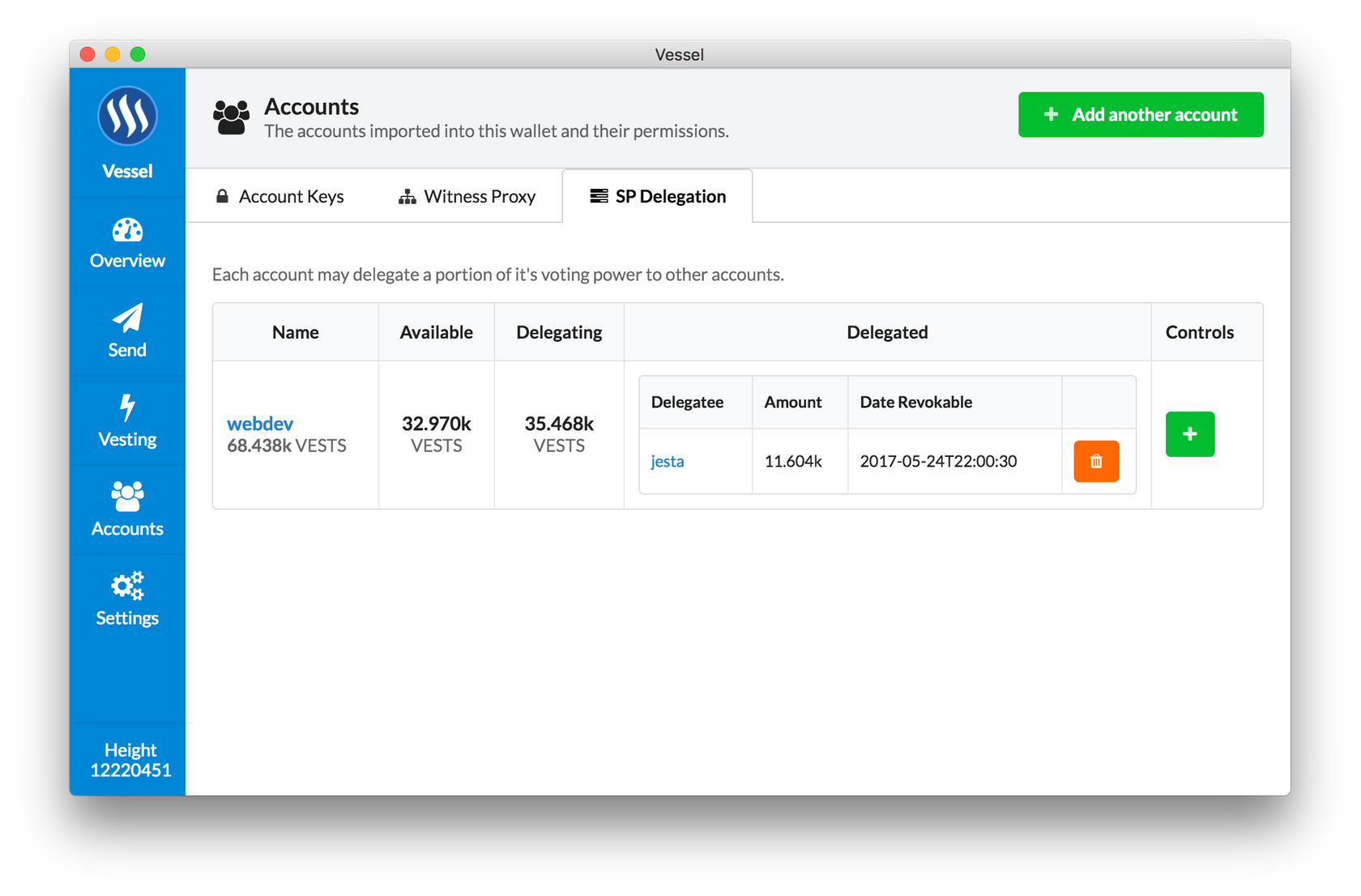 Image source
Vessel is another great app that can be downloaded in your laptop. As of the current version, delegation of steem power can now be done directly from the app itself!
To quote the maker;
Introducing Vessel - a desktop wallet for Steem
One thing I've always wanted was some sort of wallet to store my private keys in for Steem. Nearly every other blockchain project I'm interested in has them, so I decided to take a some time and build one. I'm calling it Vessel, which can be a play on words for either "a vessel powered by steam" or "a vessel containing steam".
Those are just some of the tools I could remember, but as a new or upcoming steemians, familiarizing and understanding the tools that surround steemit is a step in the right direction to learning how the block chain works, and how the community works.
---
I'm currently hosting a design contest/gig and I'm paying anyone who can come up with a great design concept for me , I've used the promo-uk flyers as a guide , but I need a flyer that is a bit more afro-centric yet has the steemit feel with it.
Click here to be taken to the page
https://steemit.com/steemgigs/@destinysaid/utilizing-steemgigs-for-a-one-time-flyer-design-challenge-gig-30sbd-on-the-line-just-a-way-to-create-more-awareness-to-the