I hope that, at 97, dementia or Alzheimer's has addled the mind of John Paul Stevens.
Not, of course, because I wish him any harm. It would just be depressing to think an utter moron (or lying scumbag) could become a Supreme Court Justice.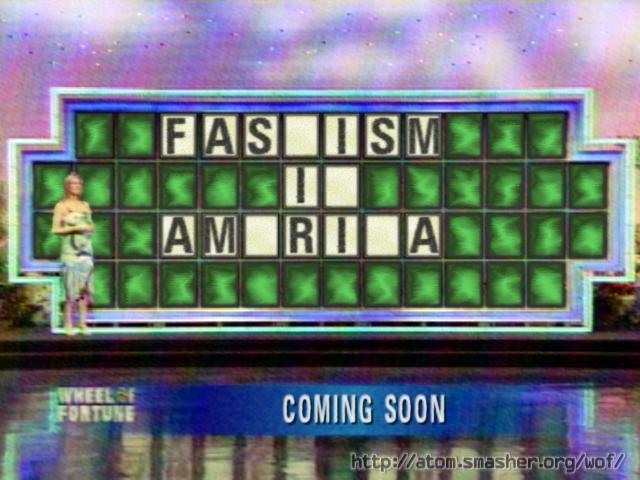 In an op-ed (in the New York Times, of course) giving wet-dreams to fake liberal-"fauxgressives" (actual communists) everywhere, ex- Supreme Court Justice John Paul Stevens has called for a complete and unconditional revocation of the 2nd Amendment, which would revoke the right of all Americans to own a firearm over night.
Rest assured that in between cleaning his dentures and watching "Jeopardy", Moron Former Justice Stevens has given this a lot of thought. For example, he has forgotten more history than you'll probably ever know, since he's been around to experience half of it. That's what makes him qualified to make sweeping generalizations, based on no source material, facts, or any legitimate information outside of his swiss-cheese brain, such as the following:
"the threat of a tyrannical federal government is "a relic of the 18th century.""
Ah, ok, the "threat of a tyrannical government" is a "relic of the 18th century" (1700s). That really makes me feel a lot better! I guess all these governments and despots weren't real!
Nazi Germany
Fascist Italy
Communist Russia
Pretty much all of the Middle East
Most of Africa
North Korea
Cambodia
Pol Pot (I realize we're hitting some regime-overlap here)
Pinochet
Stalin
Hitler
Mussolini
Franco
Awww, fuck it.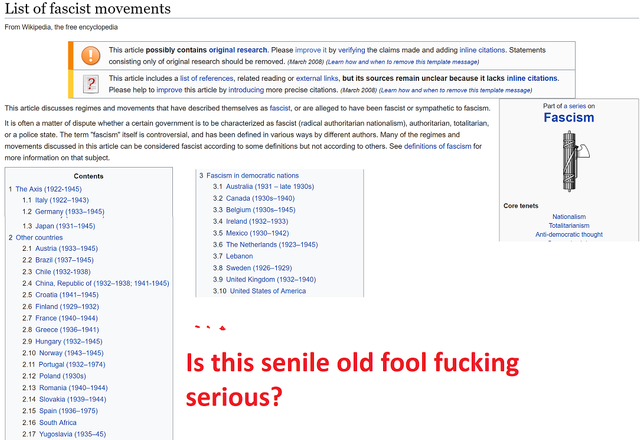 That's only 100 years and only fascism. Jesus Christ.
Given the lack of an Alzheimer's diagnosis, I don't think any amount of senility could possibly explain this. Anti-Justice Stevens is deliberately lying to you, the American people, to attempt to ensconce you in a fascist "fauxgressive" nightmare world where you are defenseless to criminals and despotic governments.
Perhaps he was swayed by the compelling arguments of 13-year olds who have neither the right to vote or even a basic understanding of the adult world.
"Rarely in my lifetime have I seen the type of civic engagement schoolchildren and their supporters demonstrated in Washington and other major cities throughout the country this past Saturday. These demonstrations demand our respect."
Funny how they didn't demand too much respect at Kent State, or when protesting Vietnam, huh? Even though those were actual legal adults.
This man should be deported.
"And how we burned in the camps later, thinking: What would things have been like if every Security operative, when he went out at night to make an arrest, had been uncertain whether he would return alive and had to say good-bye to his family? Or if, during periods of mass arrests, as for example in Leningrad, when they arrested a quarter of the entire city, people had not simply sat there in their lairs, paling with terror at every bang of the downstairs door and at every step on the staircase, but had understood they had nothing left to lose and had boldly set up in the downstairs hall an ambush of half a dozen people with axes, hammers, pokers, or whatever else was at hand?... The Organs would very quickly have suffered a shortage of officers and transport and, notwithstanding all of Stalin's thirst, the cursed machine would have ground to a halt! If...if...We didn't love freedom enough. And even more – we had no awareness of the real situation.... We purely and simply deserved everything that happened afterward."
― Aleksandr Solzhenitsyn, The Gulag Archipelago 1918-1956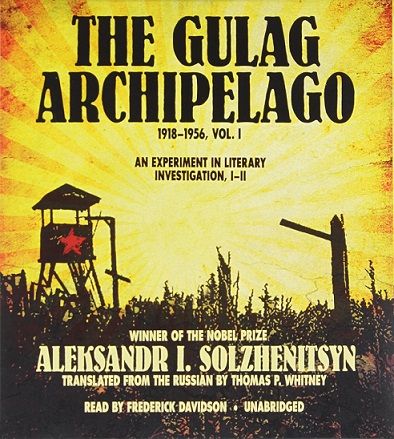 This is the playbook for 1984. Don't let it happen here.
Quoted From user "NoDebt" at ZH:
"Some additional ammo for you, from a Brit... Pass it on.
The UK basically banned guns in 1997.
The firearm crime rate went on to approximately double, over the following decade.
The homicide crime rate went on to increase by about 50% over the following 5 years, peaking in 2003.
The violent crime rate exploded after 1997.
Banning guns had zero effect on firearm crimes, on homicides and on violent crime rates in general.
Oh yeah. And we now no longer have freedom of speech. 3000 people were arrested last year for "hate" speech. Causing "offence"; hurting someone's feelings is a "hate" crime. Even the perception of causing offence can get you arrested and charged, so we're talking about actual thought crime here.
Do NOT let them take your guns!"
Try SteemEngine and get rewarded for every follow or vote!
See my explanation of SteemEngine here.
Post via Busy.org for added exposure and upvotes from Busy!
See how to get extra votes from Busy.org here.

See my explanation of SmartSteem here.
Try SteemFollower today and get rewarded for every vote!
See my explanation of SteemFollower here.

Join us at the Minnow Support Project! (click me)
We also have a Radio Station! (click me)
...and a 10,000+ active user Discord Chat Server! (click me)
Join the Steemit Poker League! (@spl)
World's Largest Cyptocurrency Freeroll Poker Site, open only to Steemians!
Sources: Google, The Gulag Archipelago, NewYorkTimes, ZH, Wikipedia, Amazon.com, u/NoDebt
Copyright: SmartSteem, PALNet, SPL, Aleksandr Zolszhenitsyn, atom-smasher.org