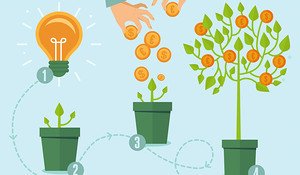 Everything a Startup Could Need to Run a Successful Crowdfunding Campaign
OpenLedger and its Economic Enterprise Engine - Crowdfunding 3.0 fueled by the equity based digital token ICOO (Initial Coin Offering OpenLedger) achieves crowdfunding success by giving startups everything they need.
OpenLedger tailors it's support package to each business to optimize it's likelihood of success. The following is a list of services OpenLedger supplies, grouped according to category.
Marketing: Branding, Product Validation, Marketing & Business Strategy, Website Design & Creation, Investor Relations, Content Creation, Blog Promotion, Advertising, Whitepaper Creation, Translations, Video Production, Newsletter Coverage
Public Relations: Press Release Services, Media Coverage, Interview Arrangements
Legal: Legal Analysis, Regulatory Analysis, Token Structure Advising
Crowdfunding Technology: Asset Issuing, Asset Distribution, Crowdfunding Module, Multisig Escrow Service, Pre-Token Trading, Token Exit Options, and Token Crowdsale Page Creation
The above services are everything a startup could need to run a successful crowdfunding campaign.
Startups, investors and backers feel free to connect with CEO Ronny Boesing, OpenLedger ApS for more information on e-mail [email protected]
---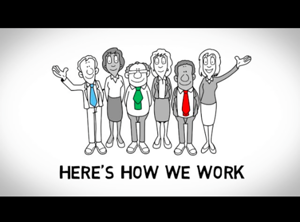 Meet OpenLedger brand new video!
Subscribe to OpenLedger Youtube Channel
---
Here is great news from our partner project - DinoMess GeoGame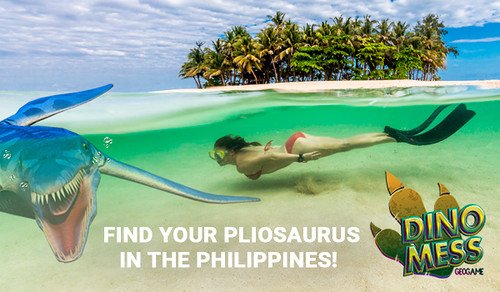 «Terrific T-Rex were seen on the White Beach of Boracay!»
«Frightened people are deserting the streets of Manila»
«A Triceratops herd was seen downtown the Tuna capital of GenSan»
Fortunately you won't see these headlines in tomorrow's newspapers or online mass media, but… the truth is that dinosaurs are alive and well in the Philippines. The new GeoGame Project DinoMess offers a magical experience and an opportunity to discover the most frightening and breathtaking creatures, and all this can be seen around the streets of the Philippines' cities and countryside!
Don't be afraid to meet them.
Be brave and try to catch them.
Experience these creatures up close and extremely personal.
If Jurassic Park is on your favorite's list, you just hit the jackpot. Go out and find them all, experience their sheer size and immensity and live your own Jurassic Park.
A fantastic journey awaits you. Dinosaurs are on the loose in the Philippines.
Download DinoMess App
---
Latest news from Beyond The Void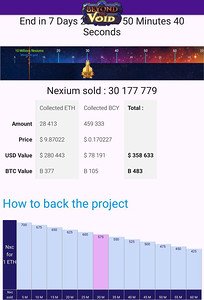 More than 30.000.000 Nexium sold, that means Beyond the Void's ICO just changed tiers, so the Nexium price increased.
Use the following LINK, follow instructions and you will be rewarded an added 5% of NxC on top of the tokens you have paid for.
Hurry up! Crowdfunding campaign will end in less than a week!!!
This friday, 8PM GMT team of Beyond the Void will do an airdrop for all bitcrystal owners. They will receive a ProtoNexium amount proportional to their Bitcrystal stack.
Don't miss the Coin Interview live with developers of Beyond the Void at the same time next Friday!
Also Beyond the Void's team will be at the next blockchain meetup in Paris
Yours sincerely,
Ronny Boesing and the OpenLedger team

Follow OpenLedger on socials
---
Please find below references to previous projects already powered by the digital token ICOO an its Economic Enterprise Enterprise Engine: Crowdfunding 3.0
---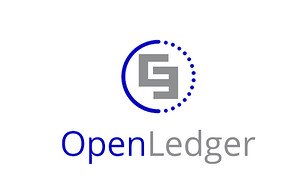 Crypto Financial Platform OpenLedger Goes 'Wall Street' With New ICO Investments
---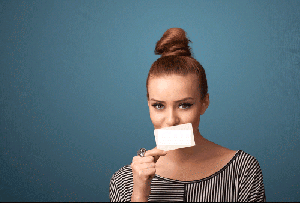 Making Centz of this Crypto Crowdsale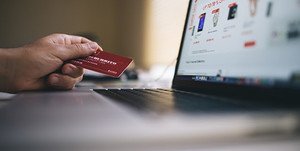 This start up is about to revolutionize how billions in retail dollars are spent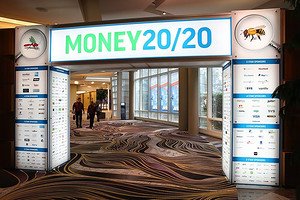 How to invest in the 'Centz Gold Bucks' Token Crowd Sale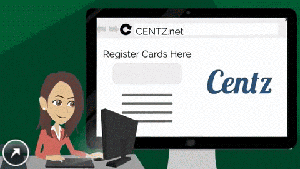 Blockchain Startup Centz Goes After Billions in Breakage
---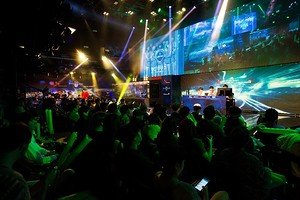 Blockchain Players Look To E-Sports, See Dollar Signs
---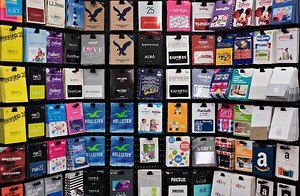 Disruptive 'Crypto' Startup Centz Eyes $160Bn Gift Cards Market
---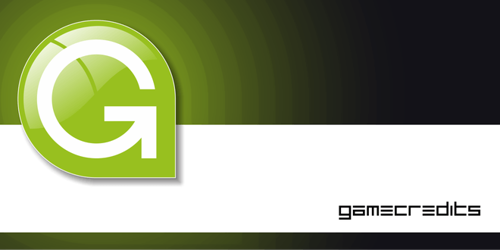 GameCredits To Sponsor and Present at CoinAgenda 2016
---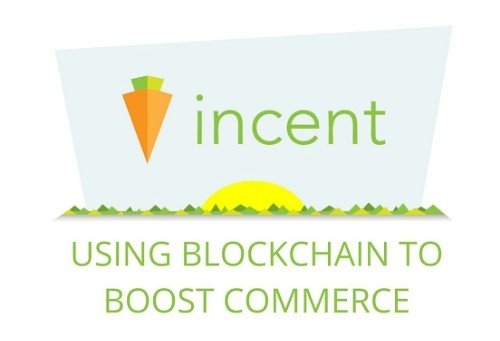 BitScan Launches an ICO for Its 'Incent' Blockchain Loyalty Rewards Token
Incent Blockchain Platform Launches 'Decentralized' Exchange-Backed Crowdfund ICO
---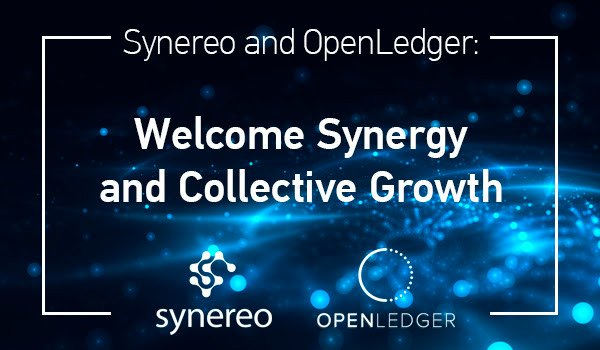 Synereo and OpenLedger: Welcome Synergy and Collective Growth
The Synereo 2.0 Tech Stack Explained: Rholang & Special-K
---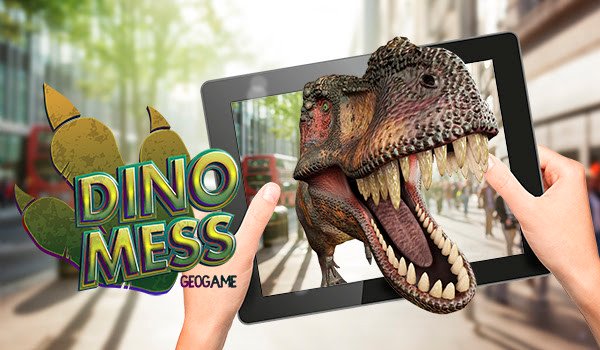 The World's next GeoGame called DinoMess is Supported by OpenLedger and a Future Part of its many Cross Promotional Ecosystems
---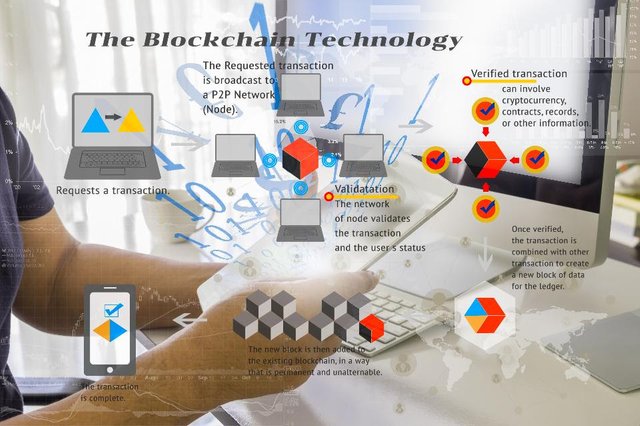 DECENT 'Crypto' Investment reach a stunning 4000 BTC or equiavalent 2.5 m USD already in first few hours of ICO followed by a FORBES article - Welcome to the Decentralized Content Distribution Revolution
---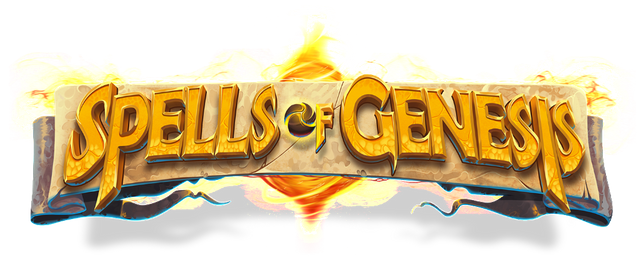 Spells of Genesis: Bitcoin's Entry to Online Gaming
---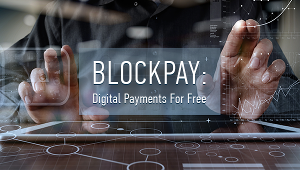 The pre-ICO of BlockPay ends with 1095 BTC in 13 days - The Party continues on OpenLedger with Trading on 7 markets
---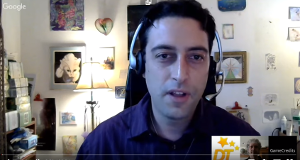 Partnership with GameCredits strategic move into gaming industry via their partnership with Fantasy Sports.
---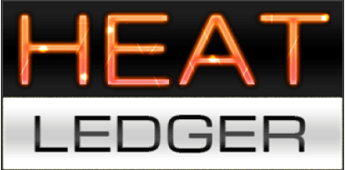 Blockchain 3.0 project HEATLedger with its unlimited scalability releases their whitepaper 6 days before end of ICO
---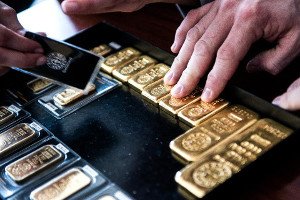 Digital Gold 'Done Right' With DigixDAO Crypto-Trading On OpenLedger
---

The ICO of ICO's has ended with a 550 BTC amount achieved with an initial 14 assets backing the future of ICOO