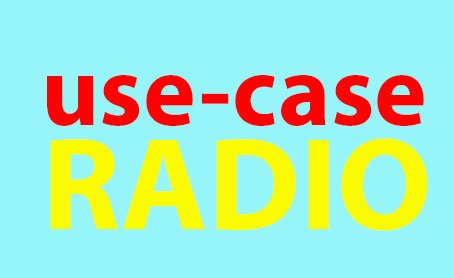 Last week we kicked off the Use Case Radio mini-series with Food & Steem.

This week we are turning to Film and Steem.

Film and Steem seem like a good fit.

There are already examples of film makers using the steem blockchain to fund their projects.


Think @brian-rhodes and The Order of Things to Come, or @dougkarr and @ericvancewalton and the forthcoming HardFork sci-fi TV series.
Steem and film are definitely ripe for the picking if you know where to look.
We are going to be discussing funding through the blockchain for independent film makers, collaborating on films and promotion and marketing on the blockchain, amongst other topics.
Tune in for this great show on Thursday 25 October, 8m - 11pm UTC on MSP Waves.
---
---
The guest list for the show is still being added to, but those coming on the show include :
As it will be an open forum style show there is still room for more guests. If you are involved in the business of making films in any way and would like to come on the show message me on Discord @pennif#9921.
---
---
My DSound Picks of the Week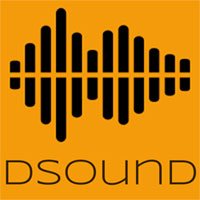 Mingled in with the discussion this week I will be playing a number of my top picks from DSound including...
---
---
If you missed last week's special on Food and Steem with @siamcat. @eroche, @rea, @breezin, @jeffjagoe, @mckenziegary, @pandamama and @plantstoplanks the recording is now available :
---
---
My regular weekly radio show airs on MSP Waves Radio on Thursdays from 8pm to 11pm UTC.
If you need to convert UTC time to your local time visit World Time Buddy
You will be able to listen through the PAL Discord server, via mspwaves.com, Vimm.TV or on Twitch at twitch.tv/mspwaves.
---
---
MORE OF MY POSTS...
---
---
[ graphics by @pennsif & @dsound ]
---
---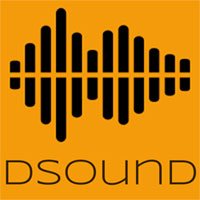 This radio show is supported by DSound