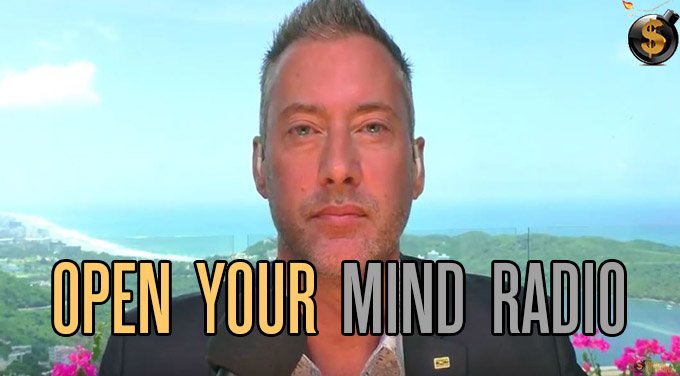 I just finished an interview with Alan James and Steven George of Open Your Mind Radio Ireland.
Being such a busy time, there was and is plenty to talk about, so we were able to hit several different topics including just how over-leveraged the derivatives markets are and how indebted almost every country in the world is and the US government more than doubling its national debt in the last 8 years since the last financial crisis.
We also got into how to prepare for the next financial crisis, and I gave some insights that might surprise you on how I think people should prepare.
You can see the interview here:
In other news, we are just hours away from the monumental bitcoin hard fork, and many are calling the most important event in bitcoin since its inception.
There was some confusion about the hard fork time, but it appears it will be at 8:20 am Eastern time on Tuesday morning. You can see the countdown clock here. It should be noted that it won't happen right at that exact time, but soon after.
There is a lot of speculation about what may happen. What is almost assured is that we will have a lot of volatility over the next few days.
You'll want to make sure you subscribe to The Dollar Vigilante newsletter (HERE) to ensure you don't miss any important info or alerts. And, in our next issue, scheduled to come out by this weekend I'll explain what may happen in the coming months with both Bitcoin and Bitcoin Cash. And, it is likely something you haven't heard anywhere else.
Hold onto your hats. It's going to be a wild few days!