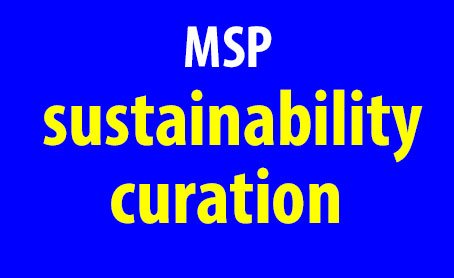 The days are getting shorter, the harvests are coming in.
We're heavy on the cooking and food preservation this week. Yum, yum, yum.
If you spot any posts that you think would make the grade for next week's Top Five please do let me know.
So here are my five most excellent posts of the week...
---
My Five Picks of the Week

Raw Vegan Diet in a Nutshell - What, Why and How? by @rawadventuress


This could well be the ultimate in healthy eating - a raw vegan diet...
---
---
Preserve your Tomato Harvest - Tomato Juice (DIY) by @erikaflynn


We are getting a pretty good harvest of tomatoes this year - maybe we should try tomato juice...
---
---
How to do your own natural SunScreen at home by @purplemoon


I have always wondered about the chemicals in sunscreen...
---
---
Epic Homemade Hotsauce! by @funbobby51


This sounds like it could add a bit of zing to your meals...
---
---
Oh yes, we always have plenty of wild blackberries - I'd better get jamming with this...
---
---
And three that almost made it...


---
---
I am always on the lookout for posts to include in this weekly Sustainability Curation Digest.
I am also always seeking out new guests for The Alternative Lifestyle Show that I host on MSP Waves Radio every Friday.
If you haven't listened to the show before you can hear last week's episode here :
If you are interesting in coming on the show, or if you have suggestions for suitable posts for this digest, feel free to comment below, or contact me on Discord @Pennsif#9921.
I also run a charitable giving project called A Dollar A Day - you can read more about that here :
I am looking for more projects to support with that and I am particularly interested in finding some sustainability / renewables related projects.
---
---
The Minnow Support Project has multiple curators that pick five posts from under-valued minnows each week to highlight through MSP3k. This way MSP and PAL can promote new writers and content creators on Steemit, and in effect reward them for doing a superior job.
---
---
PROJECTS :
BLOGS :
RADIO :
---
---
[ header graphic by @pennsif ]