My biggest hobby is natural cosmetics and I am gonna share with you a suncreen idea you can do at home.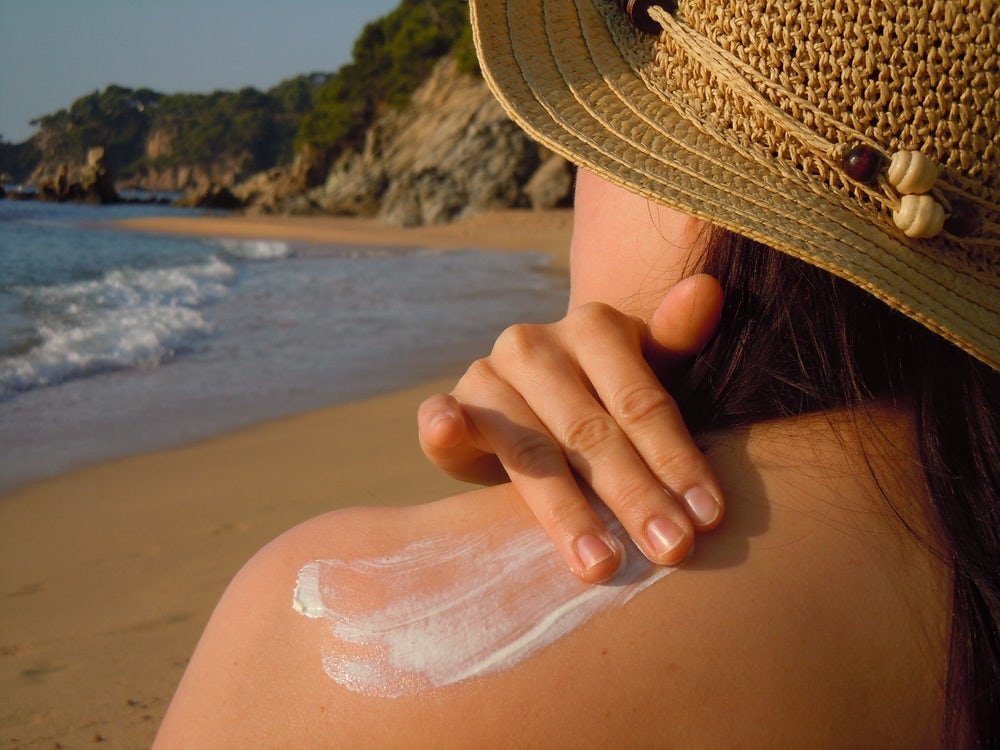 After my daughter was born almost 5 years ago, I took a decision within myself. To protect her and to use on her body only natural stuff. My child was never ill more then a couple of hours. She never took a pill (except some horror days when we ended up in hospital when she was 6 days, but this is another story). Well, generally, I try to keep her away from the chemicals, especially pills. And thank god, we succeeded so far.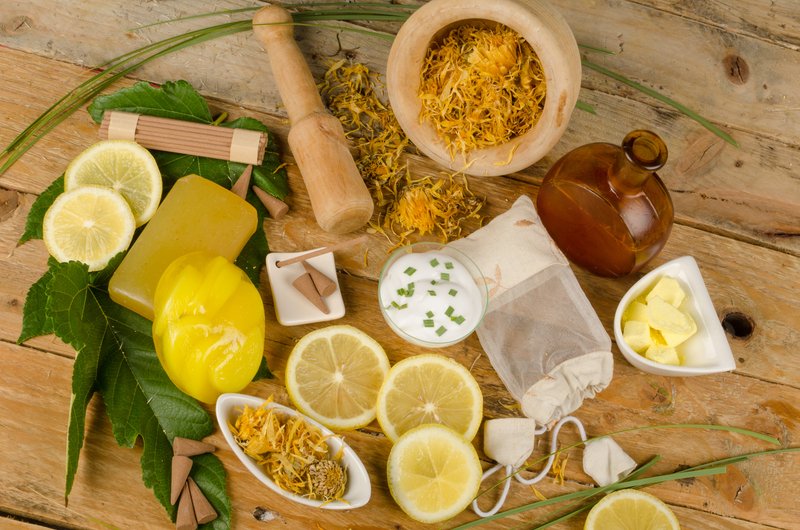 Anyhow, this post is about a super SUNSCREEN!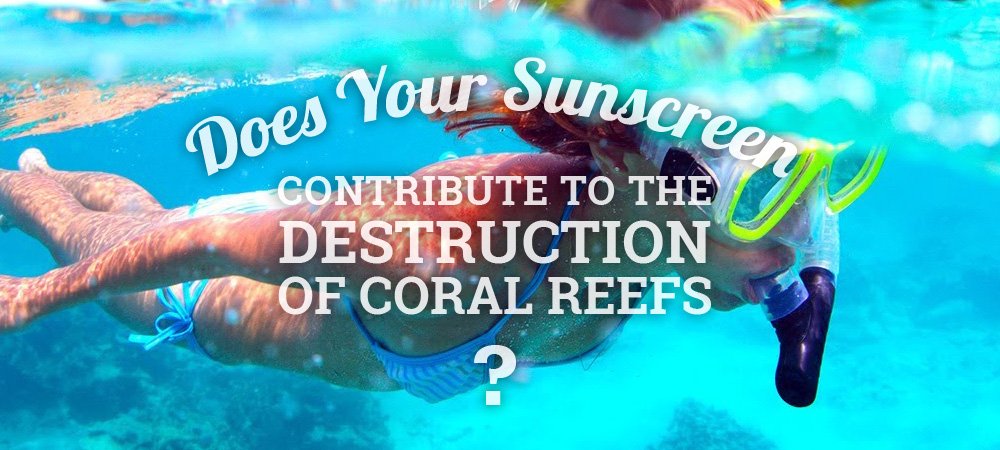 SAVE THE CORAL REEF
First of all, I just want to make some lobby against the chemical cosmetics :) So, guys, all those chemicals that you normally put on your skin go inside the water! So it is wonderful that you care about yourself and don't want to have a sunburn, but have you seen the seawater full of floating oils? Part of it is your sunscreen also! All the chemicals go there, down there, where the fish live. A natural Sunscreen is coral reef friendly :) We are water protectors and we care not only about ourselves, but of other beings also (fish speaking about now :D)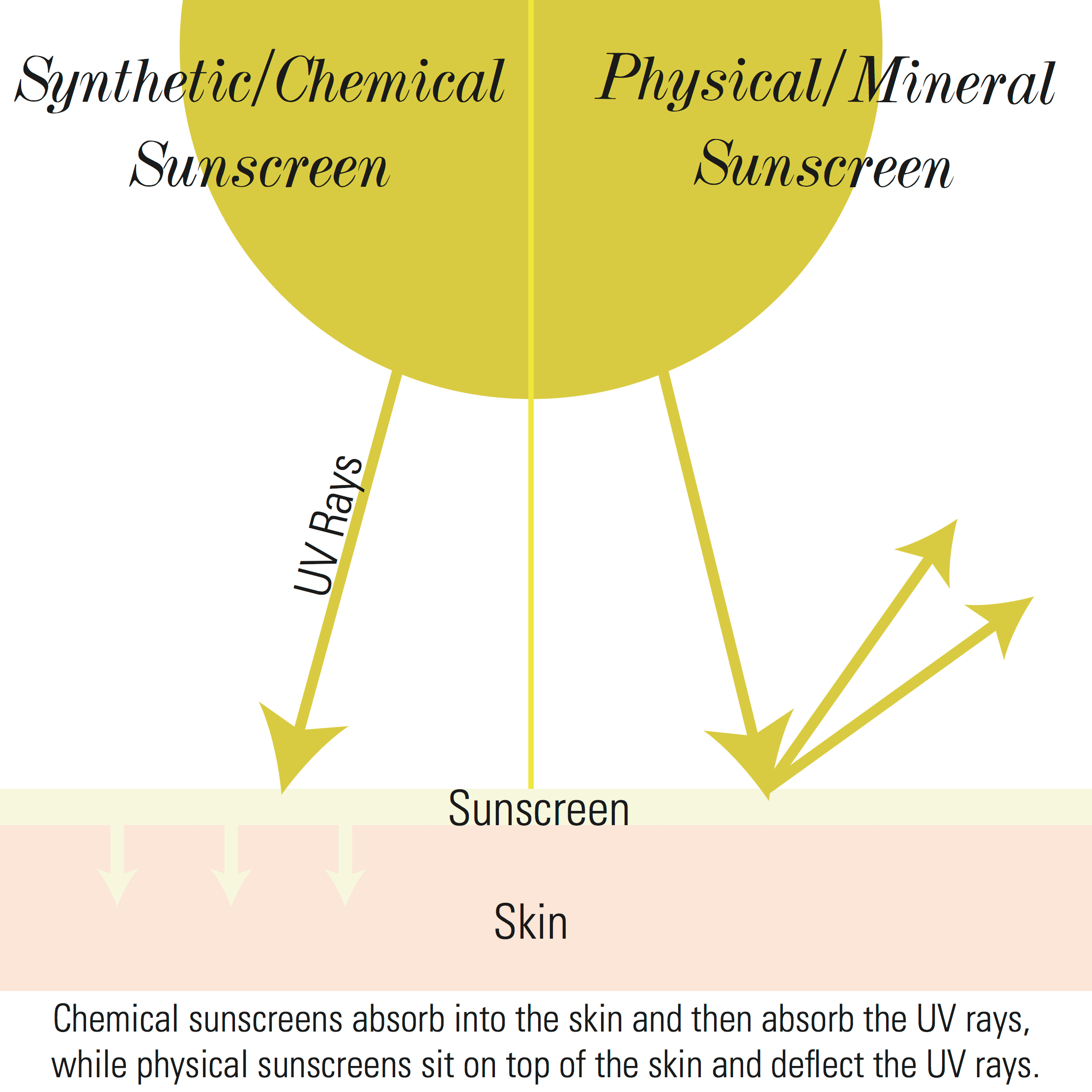 CHEMICAL SUNSCREEN IS CARCINOGENIC
Leaving save the fish argument aside, just a reminder of how carcinogenic the typical sunscreen is. I will just write here the ingredients for a Nivea SunShine Control SPF50, just in case you were wondering what is it inside:
Aqua solv, Homosalate sunsc, Butyl Methoxydibenzoylmethane [goodie] sunsc, Ethylhexyl Salicylate sunsc, Ethylhexyl Triazone [goodie] sunsc, Butylene Glycol Dicaprylate/Dicaprate emo, Alcohol Denat. [icky] amic|solv|vc, Bis-Ethylhexyloxyphenol Methoxyphenyl Triazine [goodie] sunsc, Phenylbenzimidazole Sulfonic Acid [goodie] sunsc, Silica vc|abrasive/scrub, Cyclomethicone emo|h|solv|vc, Tapioca Starch vc, Behenyl Alcohol emo|vc, Cetearyl Alcohol emo|emu|vc|surf 1 2, Methylpropanediol solv, Glycerin [goodie] sii|h|perf|vc 0 0, Glycyrrhiza Inflata Root Extract, Tocopheryl Acetate [goodie] aox|vit 0 0, Sodium Stearoyl Glutamate emu, Xanthan Gum vc|emu|surf, Carbomer vc, Acrylates/C10-30 Alkyl Acrylate Crosspolymer vc, Dimethicone emo 0 1, Sodium Chloride vc, Sodium Hydroxide buff, Trisodium Edta chel, Ethylhexylglycerin pres, Phenoxyethanol pres, Linalool [icky] perf, Limonene [icky] perf|solv, Benzyl Alcohol pres|perf|solv|vc, Alpha-Isomethyl Ionone [icky] perf, Geraniol [icky] perf, Citronellol [icky] perf, Coumarin [icky] perf, Parfum [icky] perf
I got the information about the ingredients from here: https://incidecoder.com/products/nivea-nivea-sun-shine-control-spf-50, if you want to double check it out of curiosity or check some other products out :)
Well I don't know what you guys understand from that list, but personally I read lots of words that I don't understand and as I am a super skeptical and question everything I wonder for example, why on Earth would I want to put some Methylpropanediol on my skin for example?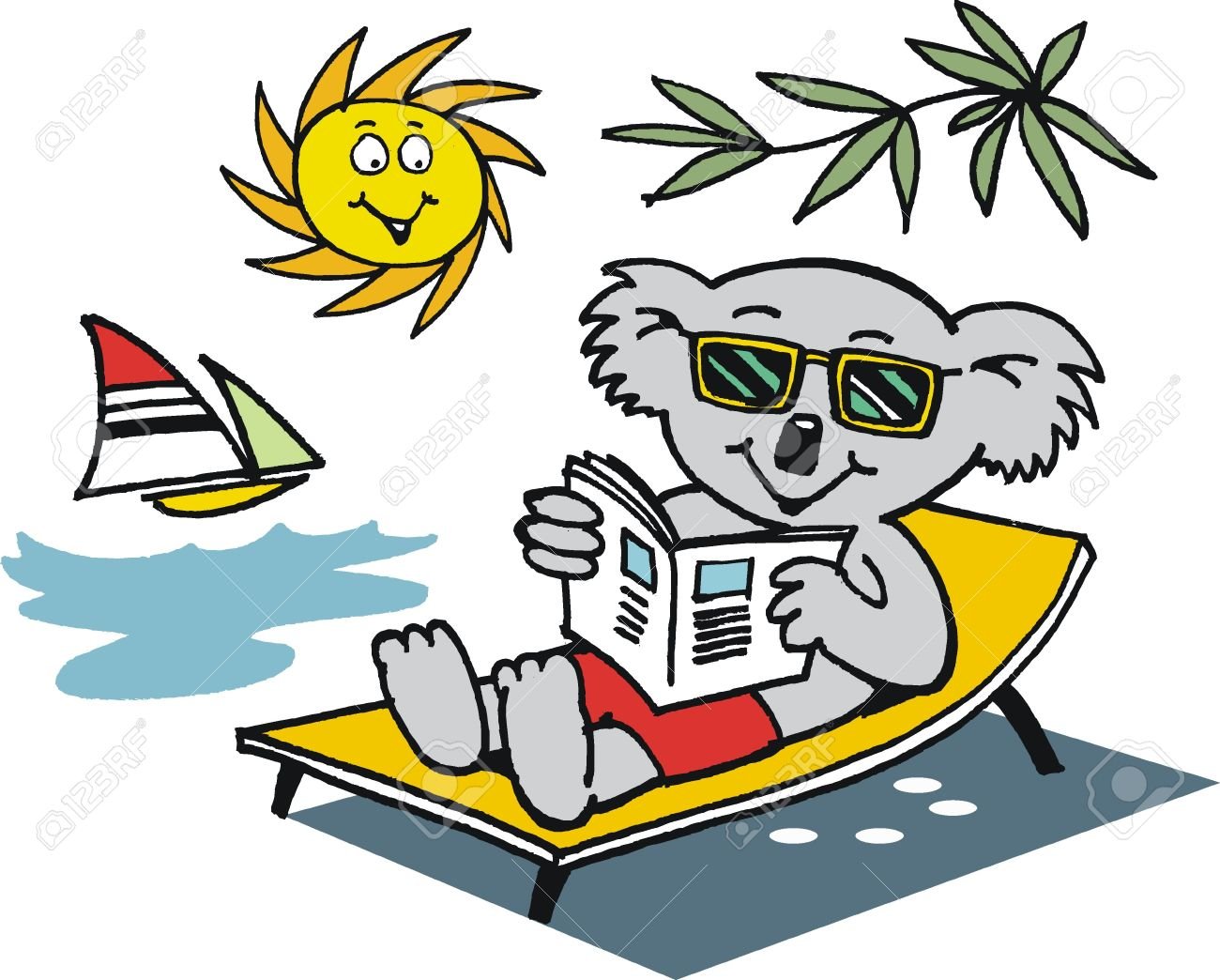 KOALA BEAR AND HUMANKIND
Everything that we put on our skin goes into the blood stream. Of course, we became adapted to the 21st century and humankind survived so far because it just adapted. Soon, we will be able to eat plastic and we will just adjust to the new reality and leave on. That's why we are still on this Earth and some other species not. Like the Koala that eats mostly a special type of Eucalyptus leaves doesn't really have many surviving chances. If the Eucalyptus will be cut down, what will the Koala do? Nothing really, extinguish. So anyhow, what I want to say is that we can off course adjust to eating plastic and putting shit on our skin, and most probable we will survive. But we don't want to fallow this trend! We want to go back to the roots, to the spirit, to the natural, to ourselves.
THE RETURN TO THE ROOTS
So the SunScreen now ladies and gentlemen, before I start having my pleadory for returning to the roots :) I haven't been on Steemit for 5 months now. I missed it. To write here in the intimacy of my computer with my unknown friends. Wonderful! I can say whatever I want to. I can express my freedom in a place where people don't know me. Such a Heaven we live in. Poor Koala. They don't know Steemit is the heaven of the Internet, they think their Eucalyptus Tree are the best.
SUNSCREEN NOW!

WHAT IS SPF?
Well, every oil has a certain Protection Factor. From Coconut which is 4 to Raspberry Seed Oil which is 30.
First of all, let me clarify what a Protection Factor means. SPF stands for Sun Protection Factor. Simply put, an SPF rating tells you how long you can stay in the sun without getting burned while wearing that sunscreen,compared with how long you can stay in the sun before you burn without wearing that sunscreen. If you would normally get burned in 2 minutes, using Coconut Oil you will get burnt in 8 minutes and so on. If you have darker skin color and you normally get burn in 20 minutes, with the coconut you will burn in 1h20min.
NATURAL OILS AND SPF
There are different Oils and different properties that you can use.
I will just add a photo with what the good ones, you see what you have got at home and combine them :)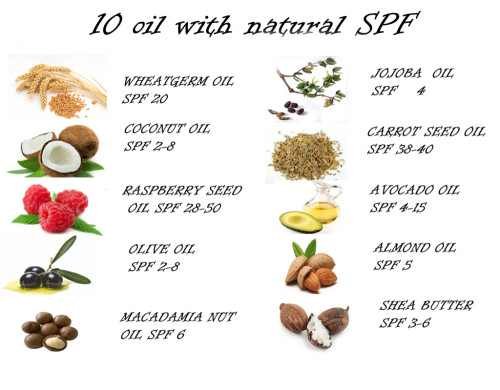 Some Oils you can use because they are full of antioxidants, like the carrot. It has lots of vitamin A and betacaroten which is super good for the sun. I make my own carrot oil at home. Over the years, I found out that the best option is to macerate it in heat. If you do it in cold, it is VERY probable it will get spoiled. This because the carrot has lots of water inside, and when mixed with oil and let for one month, the water will enter the oil and it will fermentate. Well, it happened to me several of times, until I just decided to do it in heat.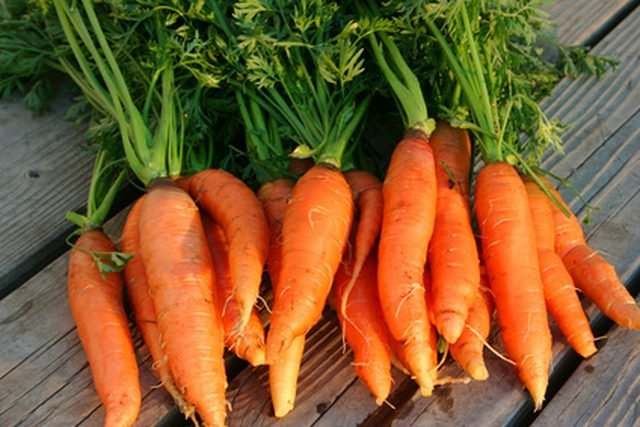 HOW TO DO YOUR OWN CARROT OIL
How to macerate an oil? If you do it in heat in bain marin, put the plants (or the veggies in this case) covered with oil and boil it as slowly as possible for 3 hours and then the properties of the plant (would carrot be a plant?) go into the oil. You will not boil it directly as it will get burnt and all the properties and the vitamins will go away. Just bain marin, slowly slowly.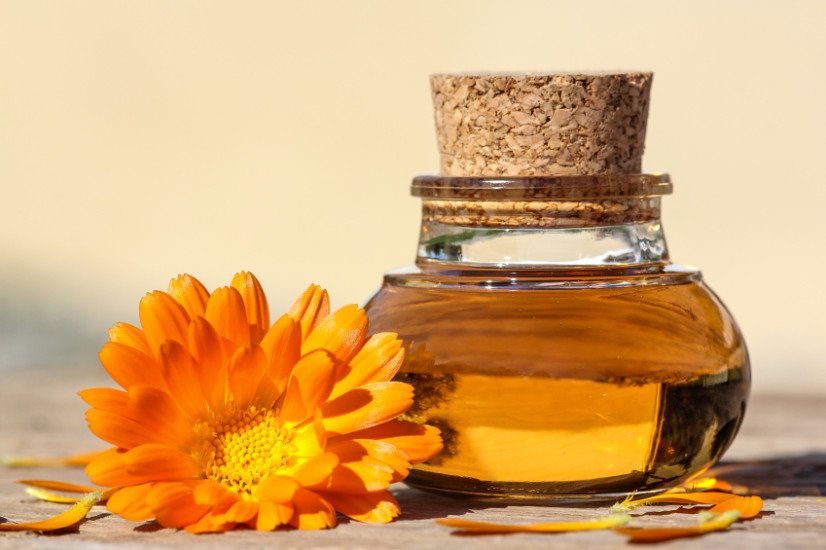 HOW TO DO YOUR OWN CALENDULA OIL?
I also use Calendula Oil, which I macerate it in cold. This is much more simple. Go on the forest, have a walk, talk with the butterflies and collect some calendula flowers (do they call it marigold in english)? :) Cover the flowers in oil (preferable an oil that doesn't oxidate fast| like olive and leave it in the sun for 1 month at least. Shake it everyday and give it some love.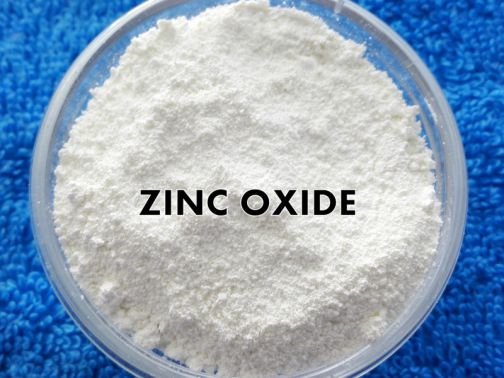 ZINC OXIDE IS A MINERAL
Anyhow, the most important ingredient in the natural sunscreen is the zinc oxide! So all the other ingredients are super good, but in comprising with the zinc oxide nothing. As much zinc oxide you put, as much protection you will have. So imagine you are poor. :) No, no. Not a good thought. Imagine you are penniless. Or just be in the present. If you want to do the most inexpensive sunscreen ever, just add some zinc oxide to any oil and that's it!
The Zinc Oxide will create this Physical Barrier on the skin (you know, the white layers?) and the Sun Rays will not be able to go inside. Zinc oxide is a mineral and it is generally used in Natural Cosmetics for sun protection for children, diaper rush, minor bruises or irritations. Even Weleda Company uses it for Nappy Rush.
Ok, please don't use Olive oil because you will get roasted. But something else that you have at home.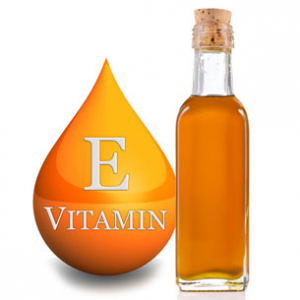 VITAMIN E IS A POWERFUL ANTIOXIDANT
And and and VITAMIN E! This we use to preserve the life of oils. If you would add a 0.5% of Vitamin E on top on your suncreen, or general on top of any oil or oil mix it will make it last much longer. Is a super good antioxidant.
MY OWN RECIPE FOR SUNSCREEN
I do Sunscreen for 4 years now. Every year a different formula. Something new, something new. I see what was good, I imagine what I could have put more and I slowly slowly specialize. Ok, this is my Blog and I am allowed to say anything I want here, but during this time, nobody complained about my SunScreen. I got sooo goood reviews that make me go on with a smile on my face, even times are very hard sometimes. It is a super good SunScreen what I do and I am loving it. I love when people chose to love themselves trully and love the planet and use Plants on their bodies and not harm anybody!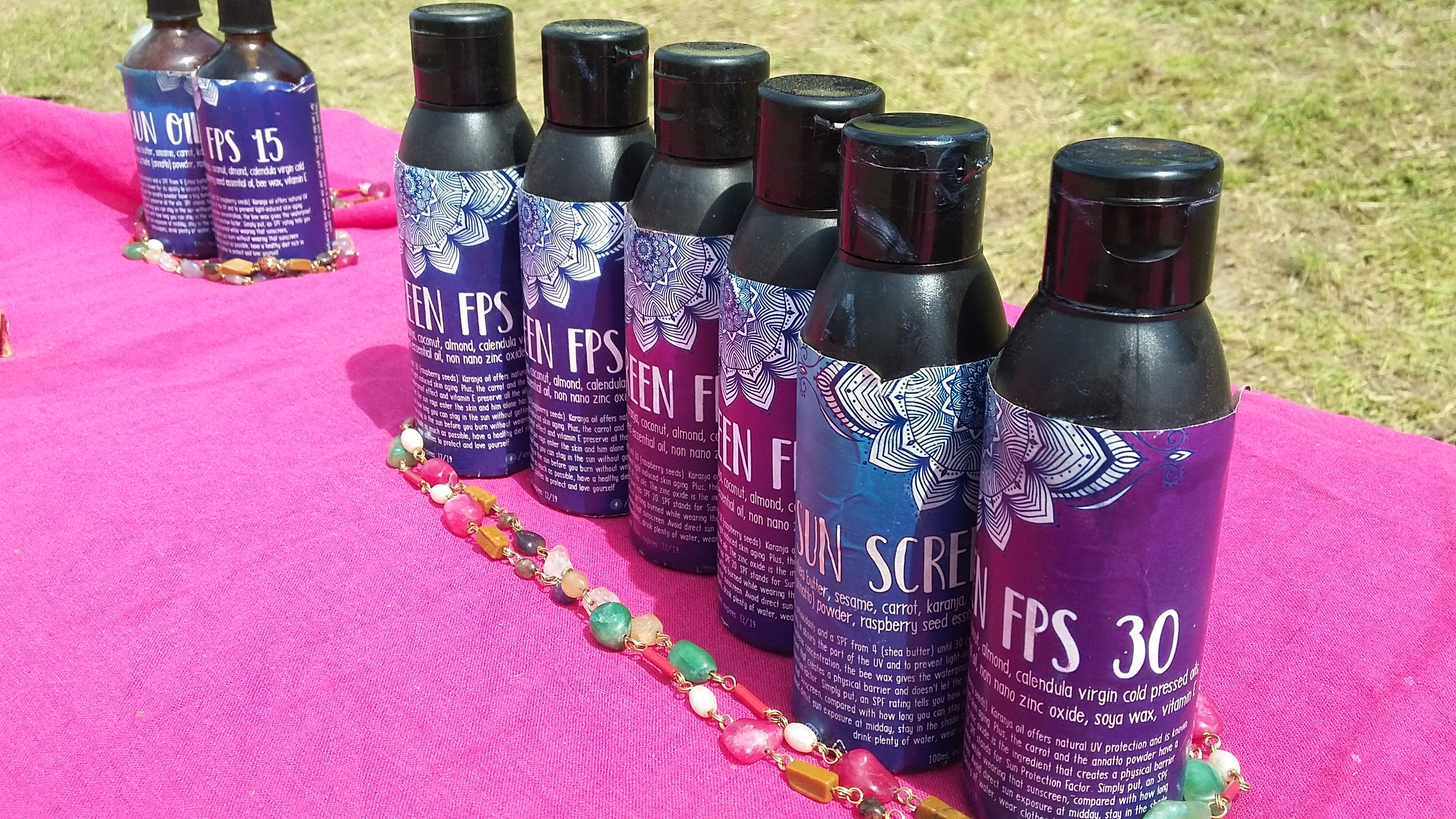 My ingredients are the fallowing: unrefined shea butter, sesame, carrot, karanja, coconut, almond, calendula virgin cold pressed oils, achiote (annatto) powder, raspberry seed essential oil, non nano zinc oxide, bees / soya wax, vitamin E
I get a SPF 30. This is what I reckon, I never really tested it on the special labs, but according to my mathematics this is what you should get.
I sell it in festivals and markets on summer and I am happy to see when people chose it. And I am happy to promote Natural Stuff. And now I am happy to promote a bit of knowledge with you.
More questions or requests, here, I am happy to go on about it.
Lots of LOVE
And still, after all this time, the Sun has never said to the Earth,'You owe me.' Look what happens with love like that. It lights up the sky.