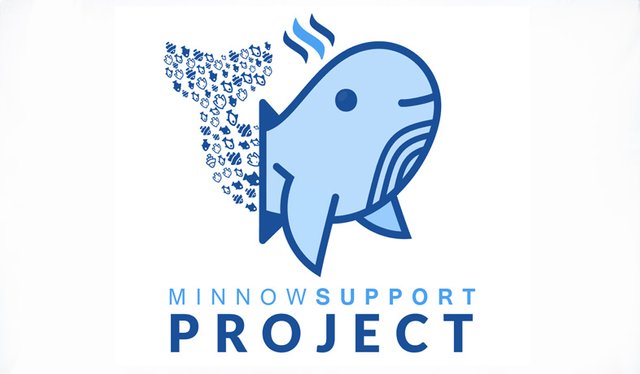 Minnow Support Project Community Curation Resteems // MSP Curator's Top Weekly Picks
Every week, each of the MSP Community Curators choose 5 posts to curate using the @msp-curation account!
They also choose their favorite to be featured in this weekly post as well as resteemed on the @minnowsupport account!
Huge Thanks to @aggroed and @ausbitbank for recently increasing their delegation to @msp-curation!

From our Music Curator, @isaria
Steemit Openmic Week # 86 - Original song || Canción Original ¨La Locura¨ - by @pauliecruz
---
My First Post - New Media Artist by @balvoy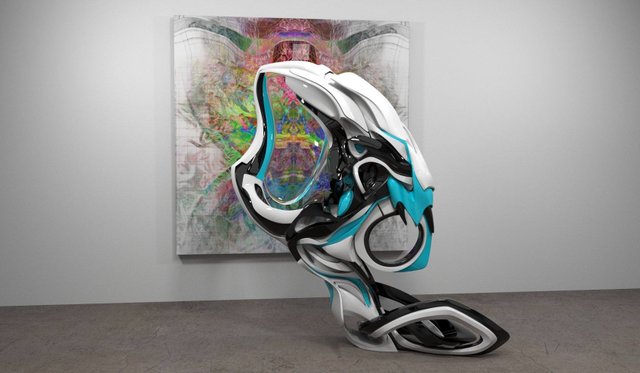 ---
From our Fiction/Poetry Curator, @sunravelme
The 55 Types of Poetry Forms - Nr 10: Iambic Pentameter: by @vuds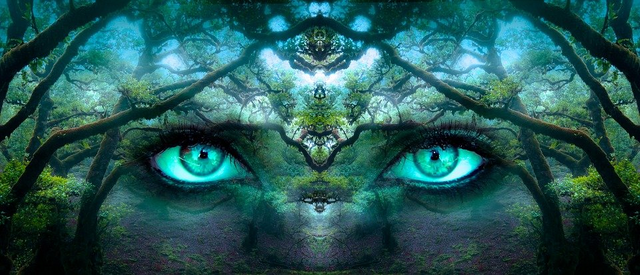 ---
From our Science/Technology Curator, @jrswab
How to Add Text to a Video in Adobe Premiere Pro by @aspiration
---
From our New Steemian Curator, @ma1neEvent
Introduceyourself - Traveller Anna by @traveleranna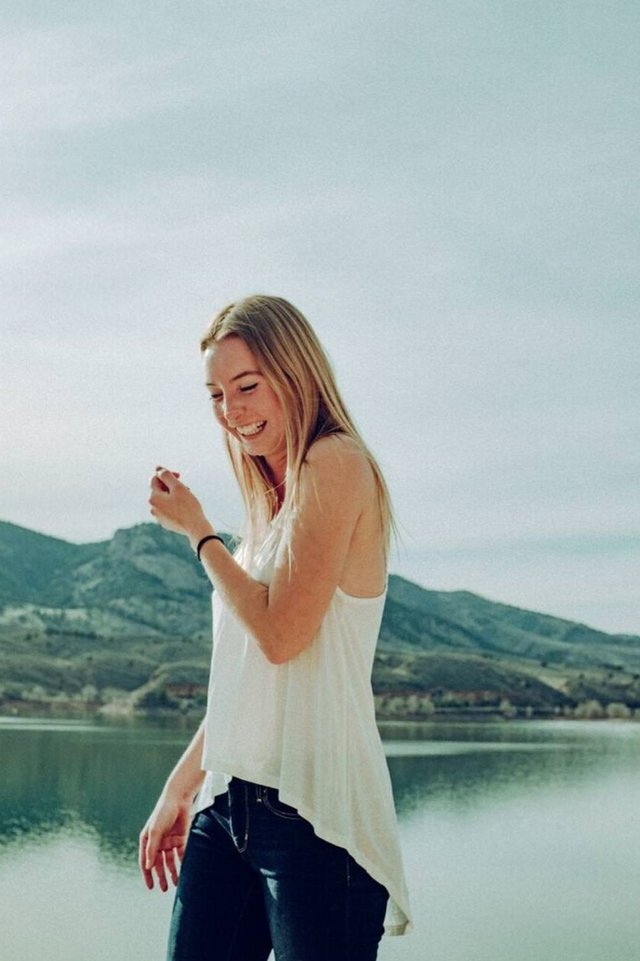 ---
From our Philosophy/Psychology Curator, @clayboyn
Is Life Actually Tough or Do We Make it Hard for Ourselves? by @sharoonyasir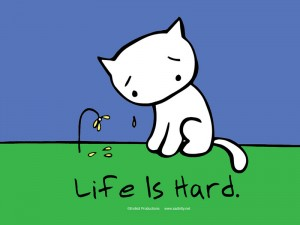 ---
From our Peace, Abundance, and Liberty Curator, @creativesoul
Happy to get back to Steemit and some more positive news in my life by @sashagenji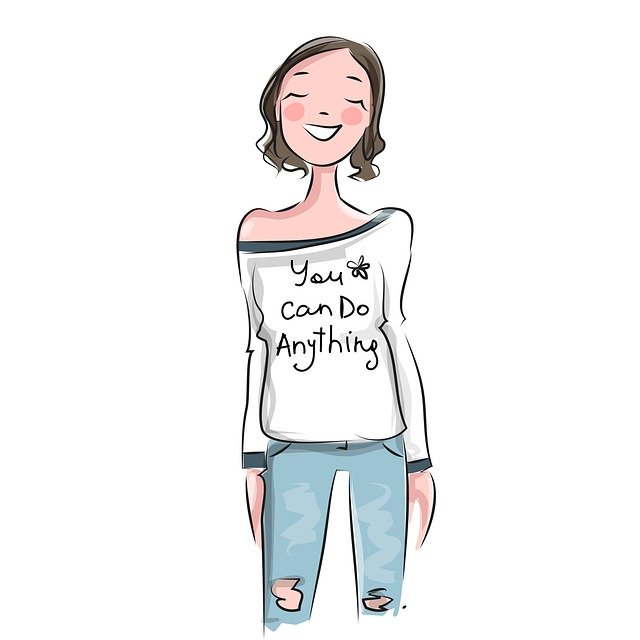 ---
From our Photography Curator, @jfolkmann
The best color palette by @stefanoginella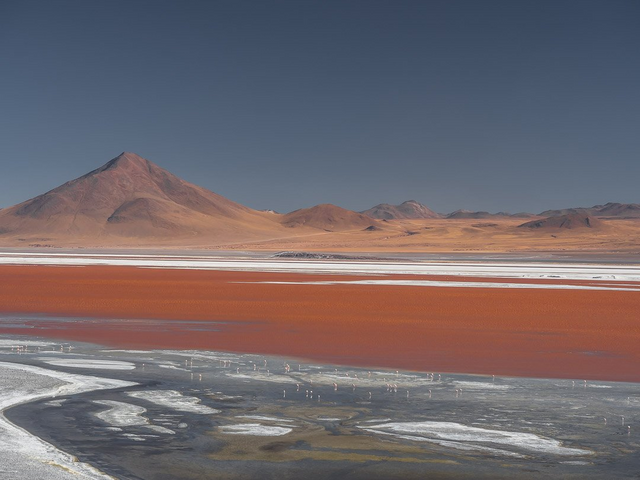 Thank you for supporting the Minnow Support Project!