It's June 22nd, 2015 I board my flight to Bangkok, Thailand. It will be the first time I'll travel alone, this far and this long. Ahead of me lay six weeks, two weeks in Thailand, two weeks in Cambodia and two weeks in Vietnam. This is where it starts three years ago, I get a job in Cambodia and decide not to go back home.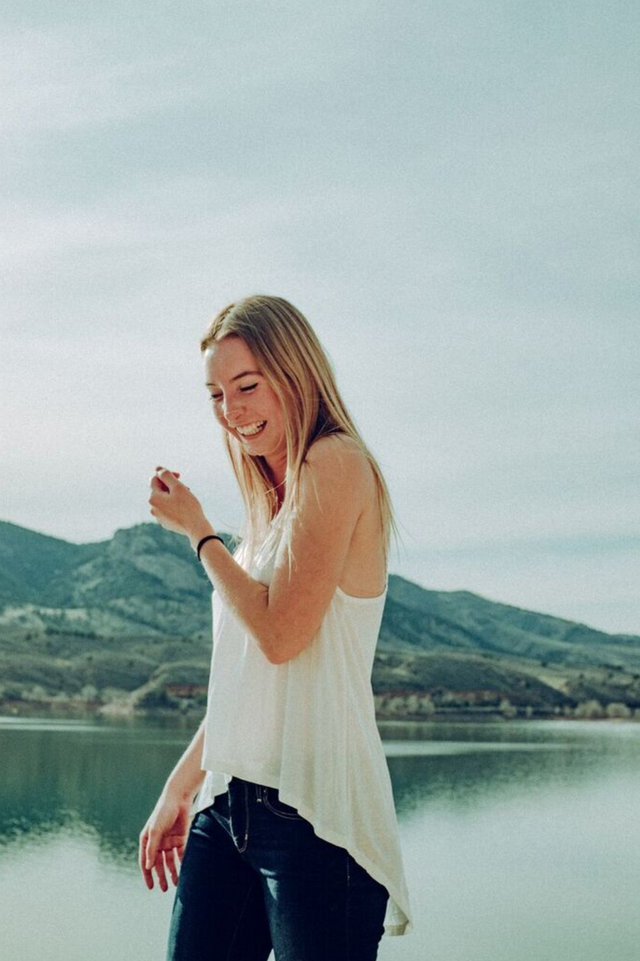 I'm Anna, a 26-year old who's passionate about travelling. Since the first day of my solo travels, I've been writing every day. With Steemit I would like to share my experiences, ups and downs.
A few side notes
The stories are not posted in chronological order, as that would mean I'd have to start three years ago. I write per country and since these stories are personal experiences I try to keep it informal and not too informative.

I have not changed anything about the content of the stories, with exception of the names.

The main reason I travel low budget is to stretch my travels. This means I try to eat, sleep and travel as cheap as possible.

Days with little events, sickness and back home are left out.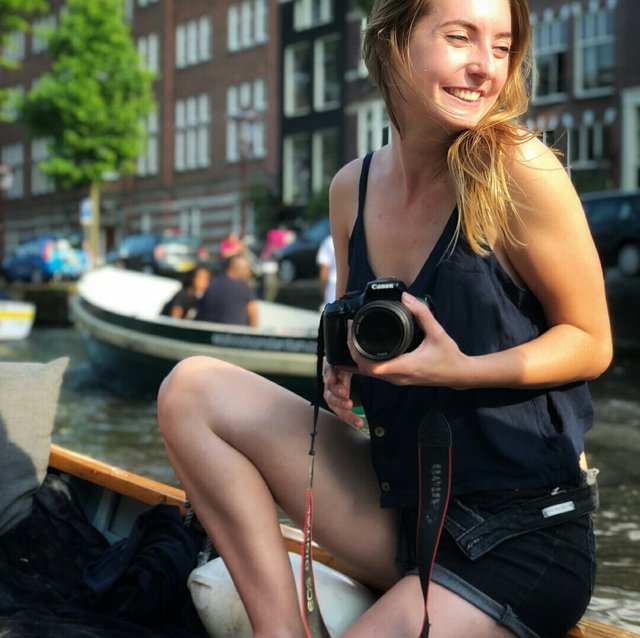 Hope you guys enjoy!