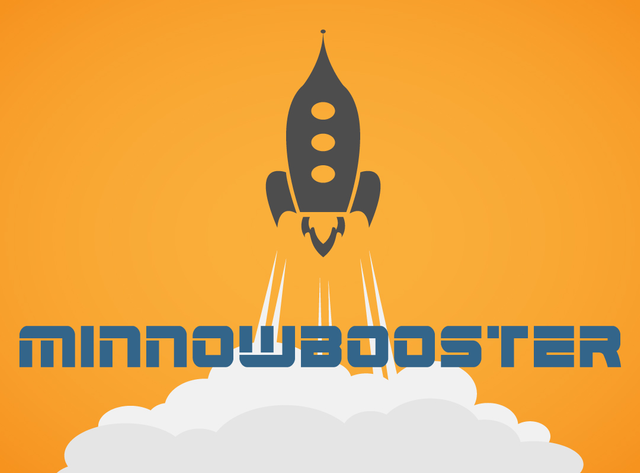 @minnowbooster is an ATM for Automated Delegated SP Leasing, providing minnows with the much needed STEEM POWER BOOST to be able to have a greater influence and effect on the platform. Kind of like leasing a Ferrari for a week, you can similarly lease delegated SP and become a dolphin or whale for a week to accelerate your reputation and esteem in the community.
Minnowbooster is one of best services for leasing/delegating steem power. I'm also delegating SP on MB's market.
But it's hard to manage all delegations, if you have 20+ customers from MB market. So I created small script that will update your delegation when Minnowbooster send a message to update delegation. You don't have to manually update MB delegations that expired.
Please update your delegation: https://steemconnect.com/sign/delegateVestingShares?delegator=fbslo&delegatee=fbslo.pay&vesting_shares=0.000000%20VESTS
(Standard Minnowbooster's alert to undelegate)
How to Install:
You need node.js installed. If you already have Node.js and npm installed, you can skip this part.
$ sudo apt-get update
$ curl -sL https://deb.nodesource.com/setup_9.x | sudo -E bash -
$ sudo apt-get install -y nodejs

Install Steem.js and node-cron. Clone the project repo into the "steem-delegation-manager" directory.
$ npm install steem --save
$ npm install --save node-cron
$ git clone https://github.com/fbslo/steem-delegation-manager.git
$ cd steem-delegation-manager
$ npm install

Configuration:
Edit undelegate.js file.
const your_account = 'account_username' //change account name
const active_key = 'active_private_key' //change your active key

Run:
Run in background with PM2.
$ sudo npm install pm2 -g
$ pm2 start undelegate.js
$ pm2 logs undelegate
$ pm2 save

This is not "battle tested" yet, so there might be some issues.
---

(Click on the button)

(Go to https://steemit.com/~witnesses and type fbslo at the bottom of the page)
---
Please read my Witness Thread and support me by voting @fbslo for witness.