~    a lot to remember    ~
---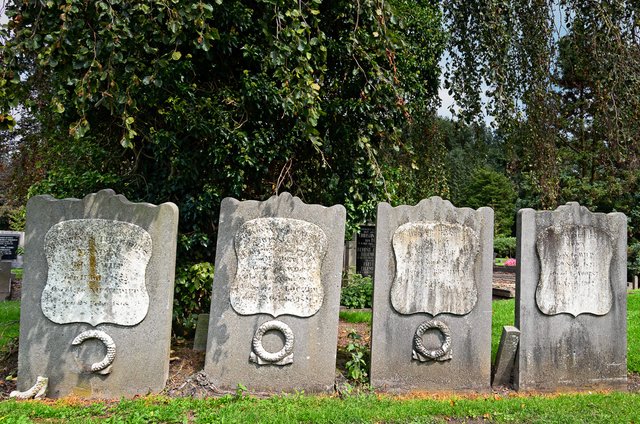 ---
I didn't publish anything for more than a week. The reason was that my mother in law passed away a week ago. She was old, very old. But that makes the pain no less. I was therefore not in the mood for posting my photographs. A lot of images are waiting to be published, but I think that it will take some time to start posting again.
Click on image for full size!
---
Location: Bussloo, the Netherlands.
---
Camera - lens: Nikon D7000, 12-24mm/f4.
Camera - settings: 14mm, 1/500 at f/9, ISO 400.
---