Its Maggi time. Memories with maggi.
Hello steemit Family.
I am back again. I know everyone has some memories with Maggi. In this blog, I shared my memories with Maggi. I hope you enjoy this blog. If you have some memories with Maggi then you shared with us on the comment box.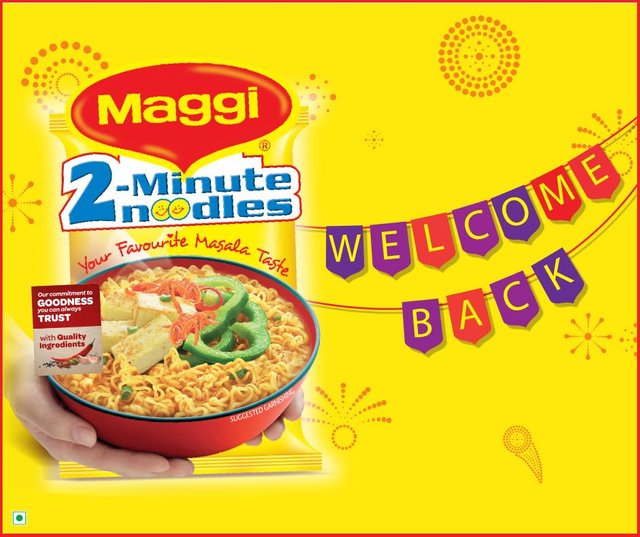 In your life, I think everyone eats maggi with friends at that moment was awesome. You finish your plate and try to eat more maggi from your friend plate. And your friend says some beautiful abuse words to you because you ate her/him whole maggi.
You remember those days of exam. All your friends come to your place for a group studies. But you can't study. Someone from you makes Maggi for all of us.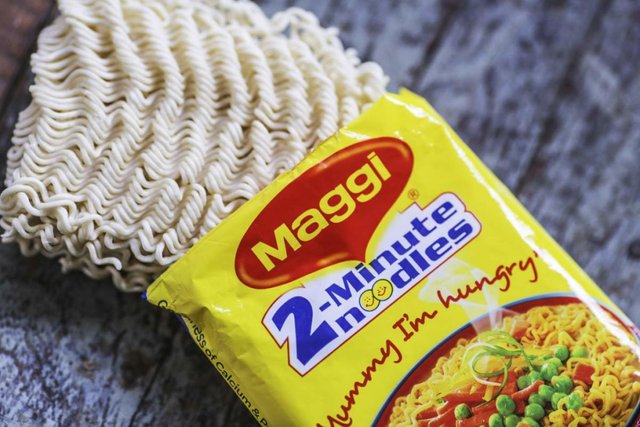 A Late night maggi. It is the best moment. A time of night you tummy kicks you and say make a maggi for me. Unfortunately, you go to the kitchen and make Maggi for your tummy.
Maggi replaces with breakfast. If you live single then you eat most of the time Maggi for breakfast. It is super easy to make. You just cut the maggi wrap dip maggi in the hot water and add some maggi masala and wait for 2 minutes. You see it was so easy.
I know you create lots of good memories with Maggi. If you share some memories with us then write in the comment box.
I hope you like this post.
This is signing off by Arjun Gupta