Manny Says: After a Couple of years hiatus EBOLA is back....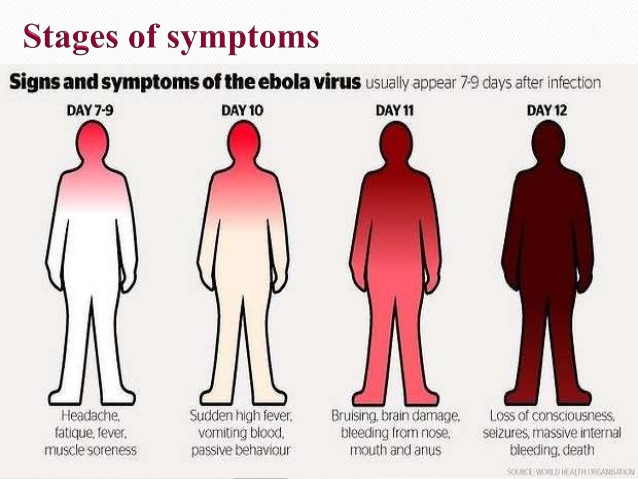 After going away or being under the radar for a couple of years the Ebola Virus is back....
How did it come back? why did it come back?and who brought it back?? those are the questions that we need desperately to find answers to and the only way is to shine a light at the things we do know about it.
Most people do not know that just like the Zika virus was "discovered" and patent by the Rockefeller Foundation in the 1940's the Ebola Virus also has a patent claimed by the US Department of Health and Human Services (HHS) and the list of their inventors are all listed on their patent.
So we do know that the Ebola Virus was created in a laboratory funded by our tax dollars, now the questions still remain how did it get spread?, why? and who ? and now, it did not only come back but now instead of being in a rural part of the Democratic Republic of Congo it manage to resurface in a Urban region of the country populated by more than 1.2 Million people.
and to wrap this post up it just so happen that they are beginning to try a new vaccine on the citizens of DRC .... I dont know about you guy but I feel something is off , please leave your comments and lets help each other understand because that is the only way we'll get answers to our questions. thanks and God bless