MAN CRUSH MONDAY
Happy Monday fellow steemians. Monday is a special day to appreciate amazing men that adds value to us in one aspect of Life. I will use this medium to appreciate a loyal and amazing friend. My Man Crush Monday goes to my long time friend with the name Oluwademilade. The CEO of Themid Concept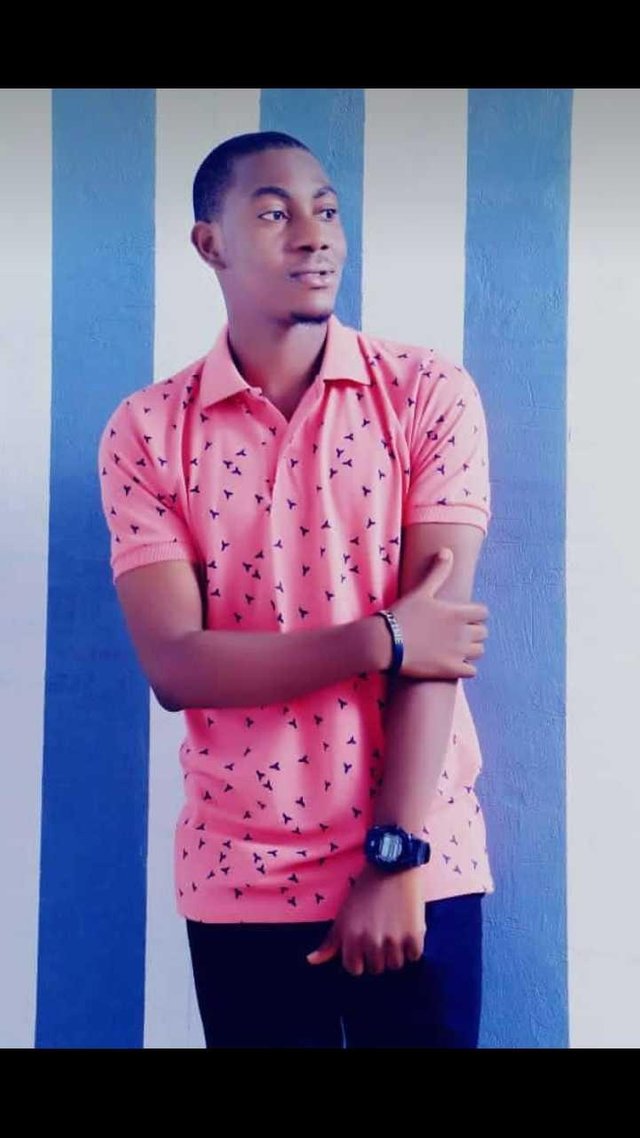 We were course mate but ain't close then. It was after our National Diploma programme we met on online, we became good and close friends. Ever since then he has been a wonderful friend to me. He is a man with heart of Gold. Demilade is a hardworking fellow. He is Godfearing. Cute guy with beautiful soul. He is one of my friends who I can relate freely with and share feelings with. He loves to learn and willing to teacher. He is cheerful giver. He is a motivator. There was a time I almost give up on graphics design due to some reasons, but he motivated me and helped me to revive my Graphic Design skills.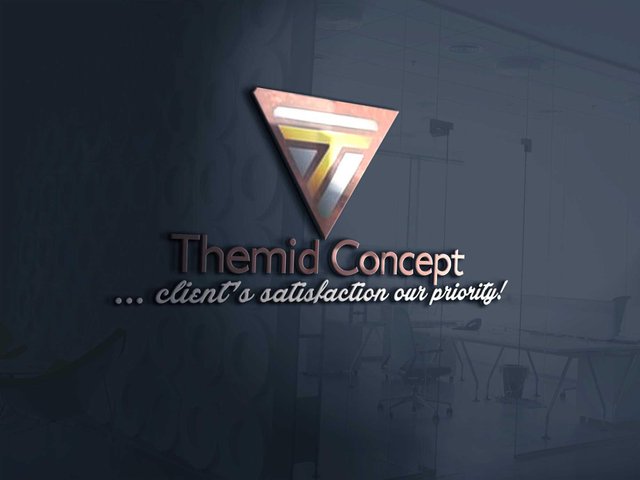 I designed the image above to appreciate his impact in my life. He is a friend that's irreplaceable. Most creative personality ever met. A friend that love others to progress and be better version of themselves. He's a very good friend who is always ready to listen to me. A friend in need and he's my friend indeed.
Thank You
Oluwademilade, Thank you for being the best of your kind. Thank you for being there for me. Thanks for answering those unnecessary questions, which meant a lot to me. Thanks for taking care of my Baby Sister on campus.(winks). Thank you for being the best Teacher though am a lazy student (Cartoon), But you didn't give up on me. Thank you for being the loyal and distance best friend. Thank you my #mancrushmonday. Be Good Always. Much Love.
I am @midesignature
.