Honestly, the last thing I want to do is write right now.
I'm experiencing a time of my life where it has become difficult to gather my thoughts.
Fifteen days shy of being on this roller coaster for three years.
It's been a lot of fun; and sometimes I want to grab it by the neck and squeeze.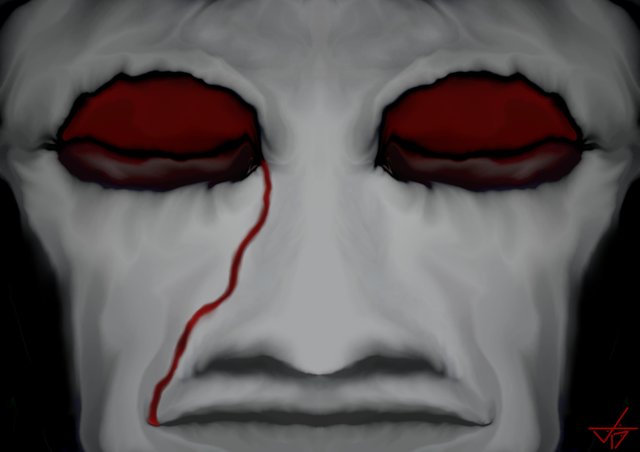 Finally
After all this time.
So, for the past two years or more, I've often wondered why this concept:


...is so difficult to understand.
Popularity is a thing.
There is not one content producer here who expects to succeed by becoming unpopular.
It takes a long time to work your way up, anywhere.
Around here, curators call the shots and content producers roll with the punches. That is, until, a content producer decides to call the shots, negating the efforts of thousands of curators with the push of a few buttons and content even the producer knew nobody would care about unless they took some kind of a shortcut.
You're watching a live performance.
Picture it.
The band on stage started out as just a few guys and gals jamming together in a basement. They were doing it for fun. Eventually, after practicing for years, they were invited to play at a house party. Not long after, they got a few gigs playing at local small venues. A few tracks were released online as well in this time. Years later, they're playing a stadium and you're there, enjoying the show.
The band is popular. They worked for it. They earned their success. Other bands look up to them and hope to be at that level someday.
Someone who's been playing the tuba for two years decides to jump on stage uninvited, pushes the lead singer aside, and begins blowing notes. Is the crowd cheering or do the bouncers and security professionals jump on stage to 'downvote' the performance nobody came to see?
If every stage, big or small, was to be treated like an open mic, and all potential performers were allowed to shove everyone out of the way any time they feel like it, would there be a live entertainment industry? Would anyone ever get to work up and become successful?
If there's no venue, there's no band.
Do you like it when you're standing in line at the grocery store, waiting to pay, and some asshole cuts in line?
No.
Years of unpopular acts shoving the talent aside on this platform was dismantling my patience.
I watched many leave. They didn't have a venue.
I've always felt we're on the same playing field, as content producers, playing by the same set of rules. If I do a good job, for three years, and gain traction, then someone starting today should be able to follow a similar path and be at, near, or on a higher level, in three years. If the opportunity was there for me three years ago, the same opportunity should exist for anyone. It's then up to that individual to decide if they want to put in the time, grind away, and get somewhere.
Thank you.
For the opportunity.
Content producers were being shoved off the stage, their work labelled unpopular by default, for over two years. I'm shocked this place lasted as long as it has with all of that bullshit happening on the trending page. For over two years, the truly unpopular content was forced upon us, making it impossible to ever achieve that gone viral success story.
Recently, a couple of my recent posts were able to hit the top 50, organically. What changed? The venue. I had already been doing everything I could to reach those top slots organically, for nearly three years. Plenty of content producers here know they work their asses off and weren't able to achieve a higher level not because of lack of effort, but due to the fact the platform and those selling votes were making it impossible to get anywhere.
Are the top slots as valuable as they used to be,
before the chaotic vote buying/selling fiasco?
Unfortunately, years of pollution has lowered the quality of life when living in those top slot neighborhoods.
For years, we'd hear people say, "I don't even look at the trending page anymore."
The posts on trending were fake, unpopular. Many of them were advertisements and nobody turns on the television to watch the commercials. We skip the ads when watching Youtube. We're annoyed when we're baited into viewing an ad while browsing the web.
The trending page has a bad reputation and that won't wear off overnight. Combine that with the fact people are still attempting to push actual popular content aside with their paid votes, as I write this. The problem hasn't been solved, the situation has only improved, and there's still a lot that needs to be done in order to gain the consumer's trust in that trending page. If that trust is lost forever, then there's no such thing as success here.
If the band is playing at the venue that has the reputation of being poorly constructed — the roof collapsed, people were killed, but nothing was done to repair the damage — will that band play in front of a packed house?
No.
If the venue is broken, the band can be the best band in the world, yet be incredibly unsuccessful, all at the same time. All of these little pieces of the puzzle need to fit together. You can't even be successful at making fries at Burger King if the fryer is broken. Life.
You'll now see this line:
"All content within this blog is 100% organic ACTUAL CONTENT and contains no paid vote additives!"
...at the end of all my posts.
It's half humor, half serious. I don't buy votes. I post and hope for the best. Did that for nearly three years.
Early on when the trending page was being overrun with promotions/advertisements (by definition, the moment you purchase a vote, you've converted your content into paid programming/advertising, regardless of the content within), I wrote a post explaining the importance of labeling those ads, as ads — so the consumer can see the difference, isn't misled into thinking the message is there because it is popular, gets duped, then loses trust in the content being presented to the world and the content producers publishing it.
Since no steps were ever taken to improve the situation and since an honest approach was frowned upon for however long, the reputation of all content reaching that trending page has been tarnished, so I have no problem indicating to the consumer that if they see my work there, it's genuinely receiving high ratings, and it's safe to enjoy without feeling as if something fishy is going on. I worked for that spot, I'm trying my best, I earned it.
"Promotion costs money. It's normal in this industry."
We've all heard that argument before.
Yes! I agree!
My work generates rewards. The curators are promoters. I'm giving them HALF of what my work generates, to pay for promotion, in the form of curation rewards. And I'm fine with that, because it's normal.
All curators have been given a raise. Now, it's more important than ever, their efforts actually do something. Why are we paying them more if someone can still wipe those efforts off the face of the platform with a few paid votes?
Please think really long and hard about that one.
The last thing I want to be doing these days,
is revisiting these age old debates, and writing about the platform.
I want to get back to work, producing the things that got me this far, whatever those things are, however far I am.
Of course, I care about the place, I'm just as much a part of this community as anyone else, and I see what's happening out there. This is where my mind has been. It's difficult to create when your head isn't in the game.
My tradition.
On with the show.
The State of the @NoNamesLeftToUse Address allows me, no more than once per month, to talk about current events, and then show all of the recent artwork I've produced. These posts double as my own personal image catalog and make finding something you liked from a long time ago much easier.
Please, do enjoy the show.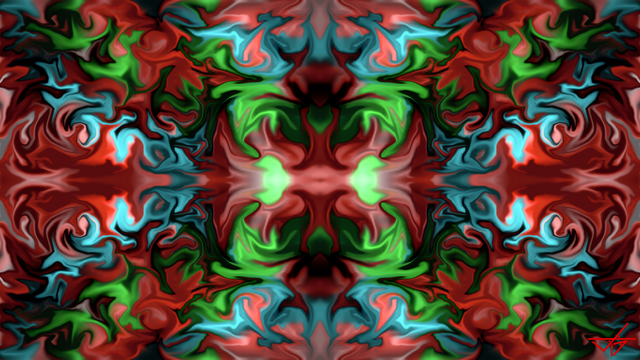 Not Really That Exciting!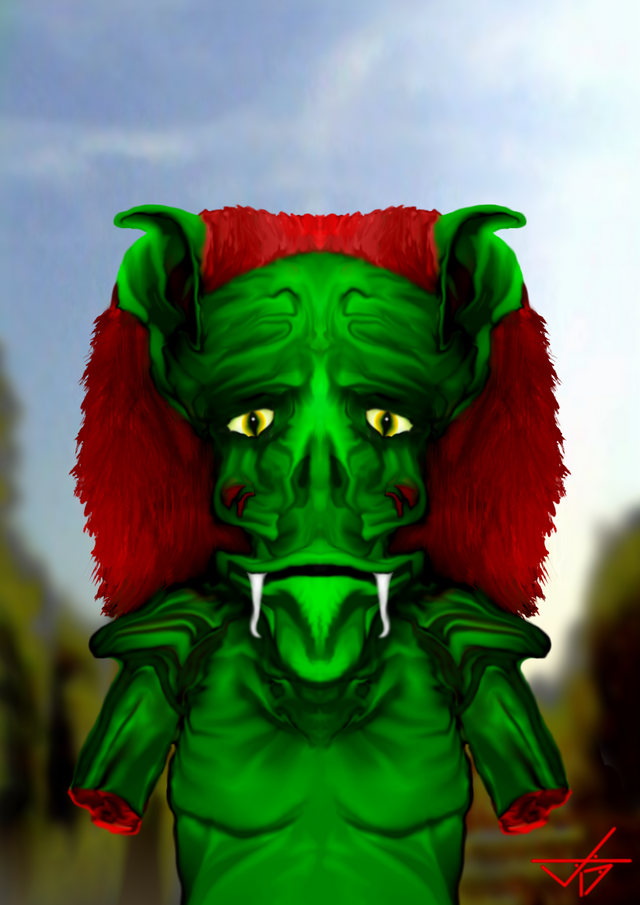 Fakour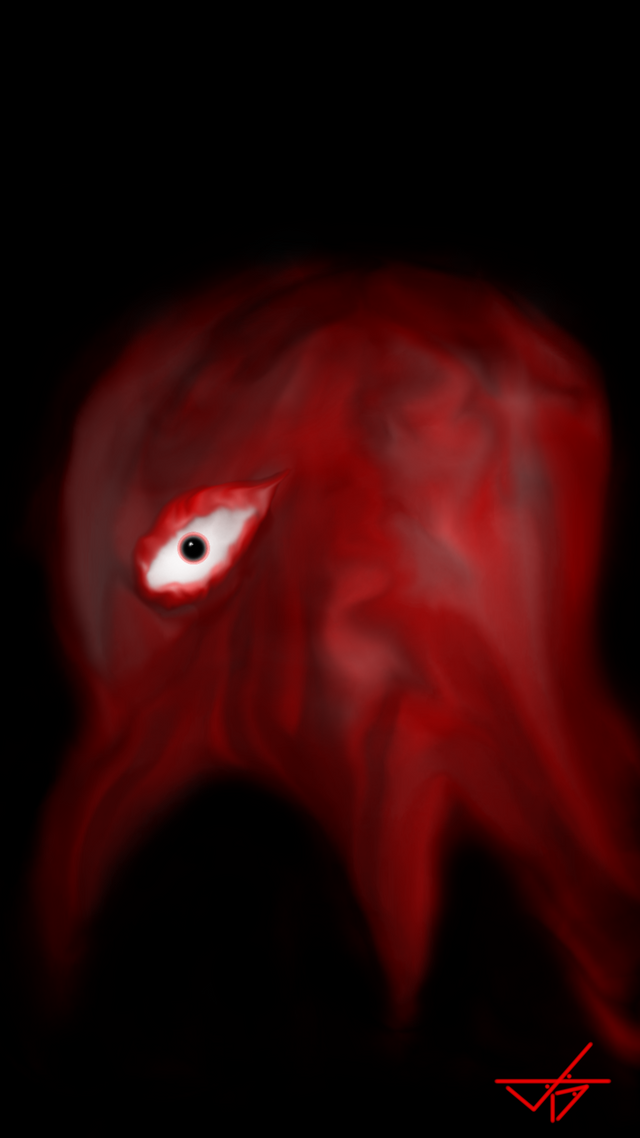 Covered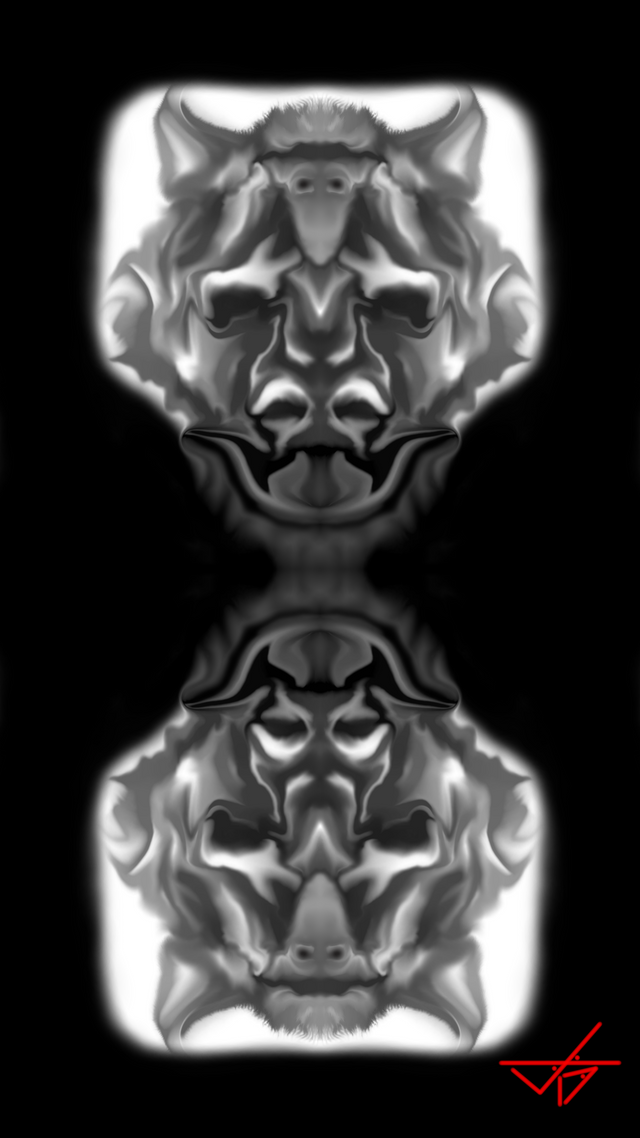 Our Glass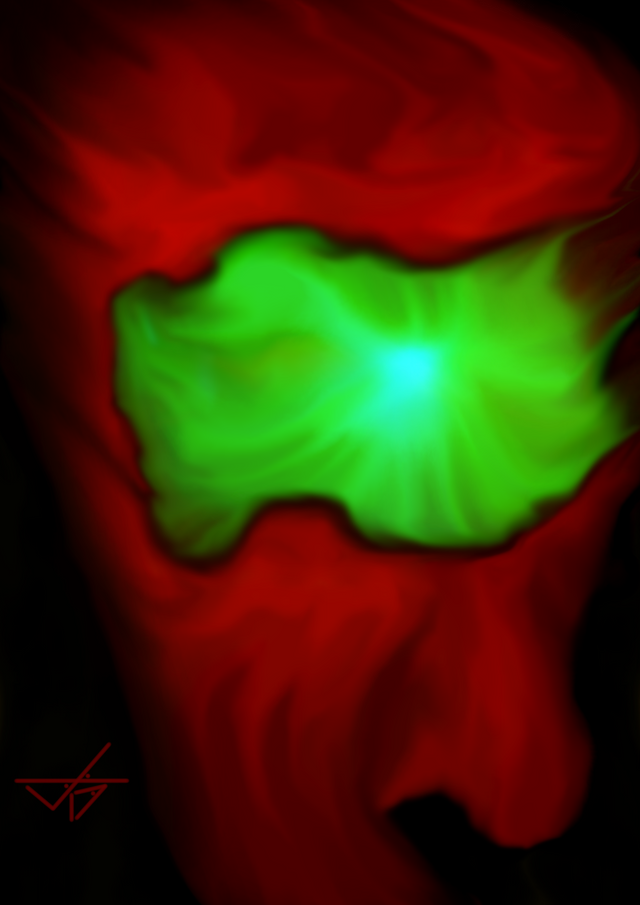 What The Hell Is That Supposed To Be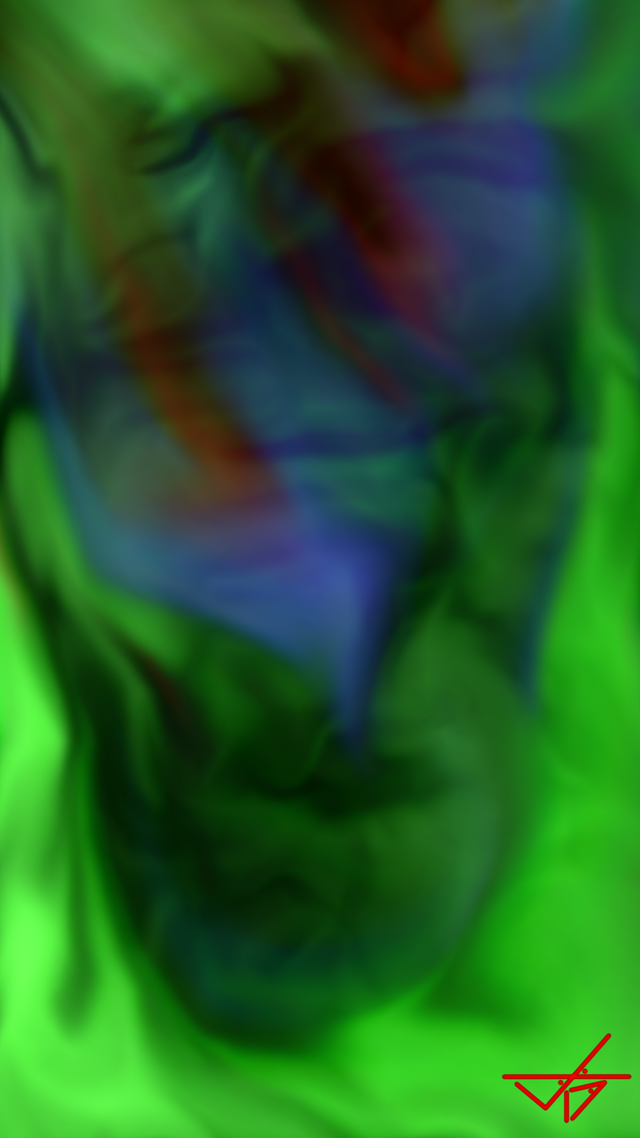 Looked Better In Your Head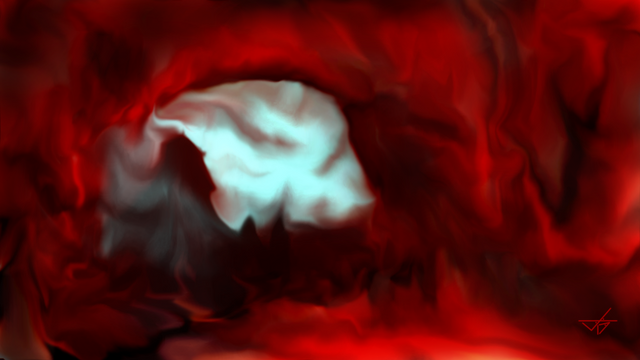 I Thought I'd Never Get Out Of Here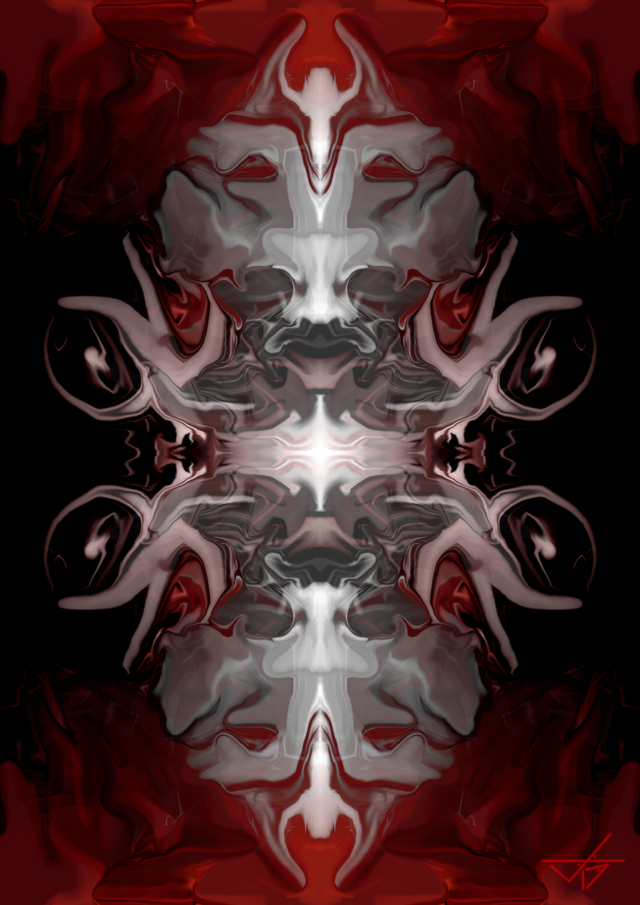 What The Hell Are Those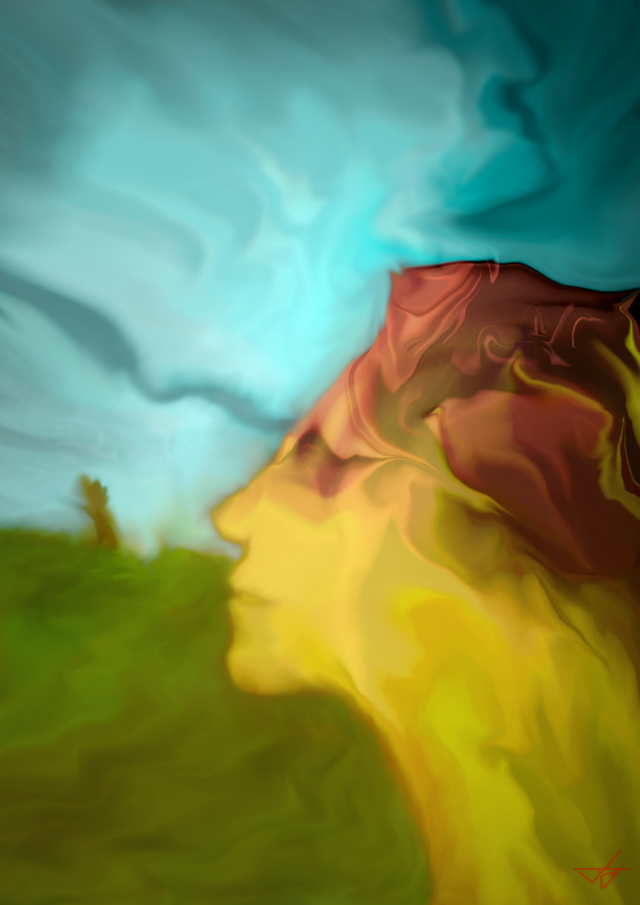 Where To Now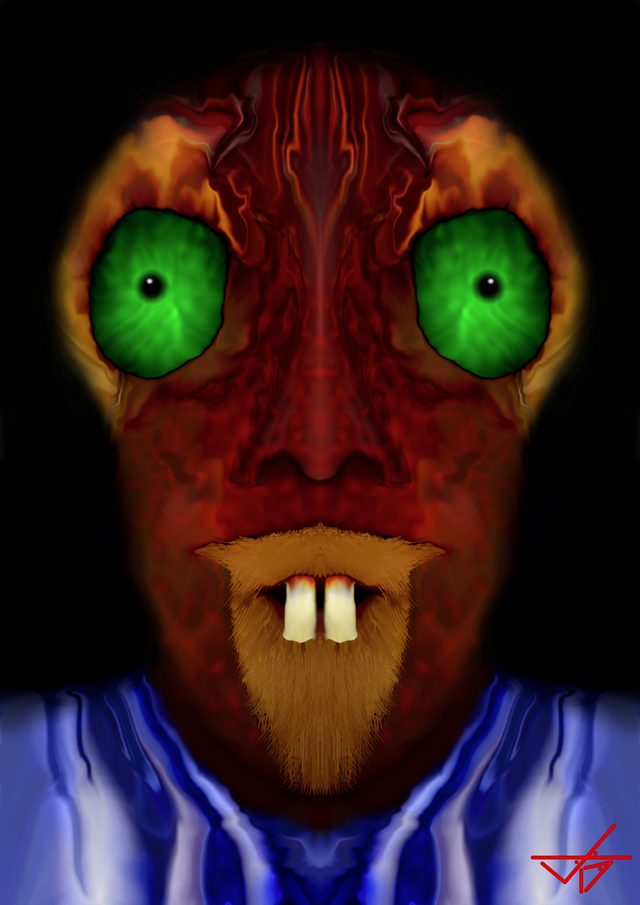 Reginald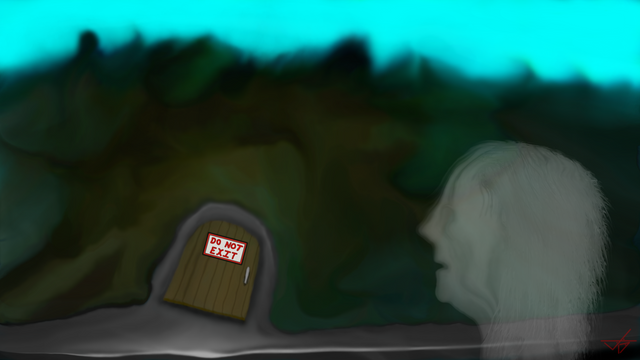 The Land of Missed Opportunities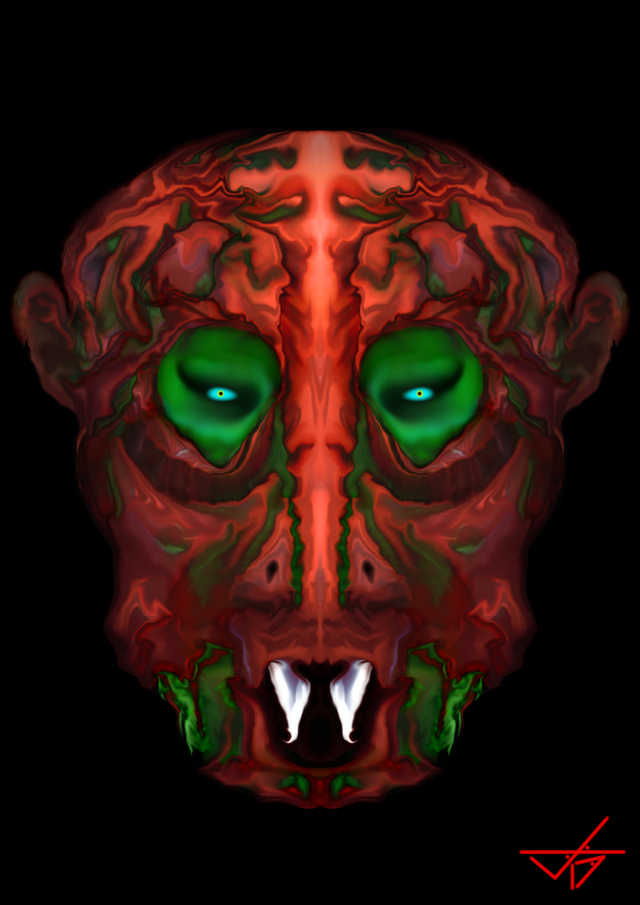 Specimen HF21B-UG-1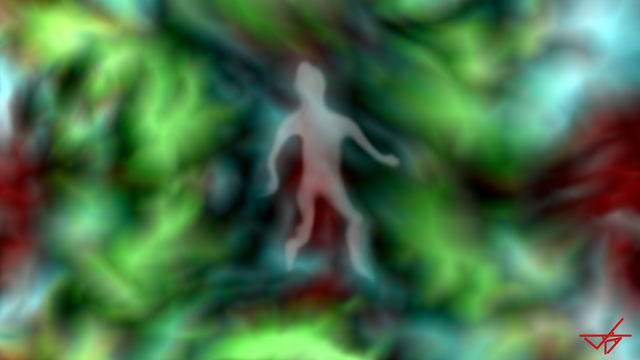 The Drunken Clown Walks Home After The Bar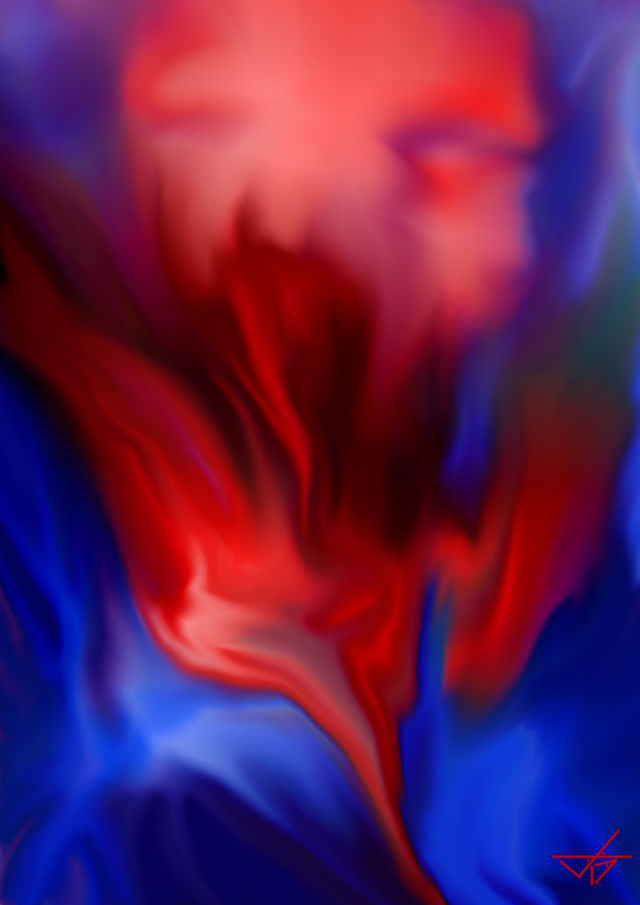 A Struggle To See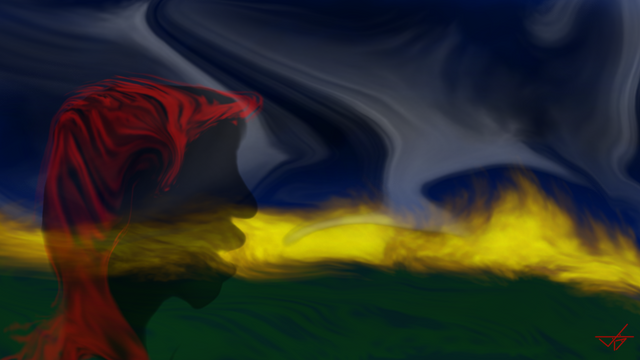 A New Life Burns Sometimes
---
---
All Previous Editions:
---
The State of the @NoNamesLeftToUse Address: The Art of Self-Sabotage
---
The State of the @NoNamesLeftToUse Address: Finding that Groove Again
---
The State of the @NoNamesLeftToUse Address: 25 More Days of Being The Only Me You Have
---
The State of the @NoNamesLeftToUse Address: I've Produced Over 200 New Works Of Art This Year — Probably Published Over One Million Words
---
The State of the @NoNamesLeftToUse Address: Looking Back to the Invisible Sights While Moving Forward to See What's Next
---
The State of the @NoNamesLeftToUse Address: Another Month Worth of Sights To See
---
The State of the @NoNamesLeftToUse Address: Staring at This Box, Wondering What to Write
---
The State of the @NoNamesLeftToUse Address: Still Willing to Work for Your Support
---
The State of the @NoNamesLeftToUse Address: What Two Months of Hard Work Looks Like
---
To Conclude
It never ends.
Have a nice day.

Credits:
All art and images seen here were produced digitally, by me.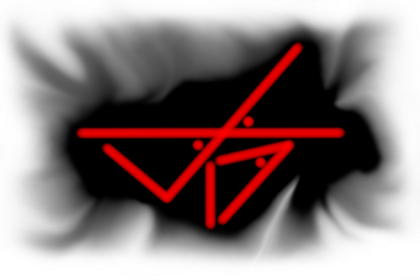 All content within this blog is 100% organic ACTUAL CONTENT and contains no paid vote additives!
"Looking forward to moving forward with everyone else."
© 2019 @NoNamesLeftToUse.  All rights reserved.