As a mother in a generation of kids that bow down to the likes of Justin Bieber, I am VERY... VERY (did I mention VERY) proud of my little ROCK STAR!!!!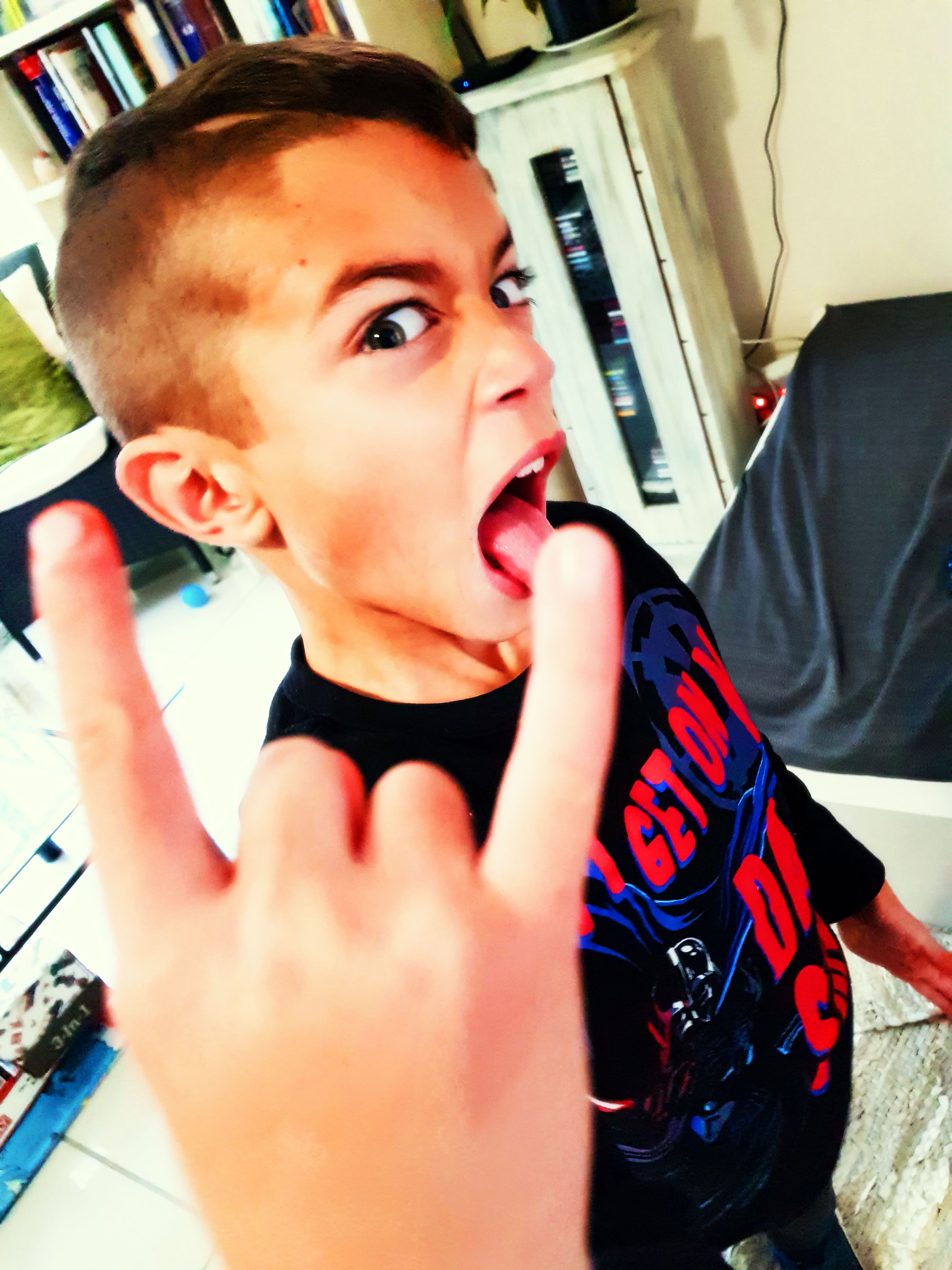 Meet my 7 year old son Jude (and yes... he was named after the song from the Beatles...)
Jude knows of Justin Bieber, but unlike his school buddies... has no interest in him or his music... his choices in music gravitate to QUALITY! (thank goodness lol)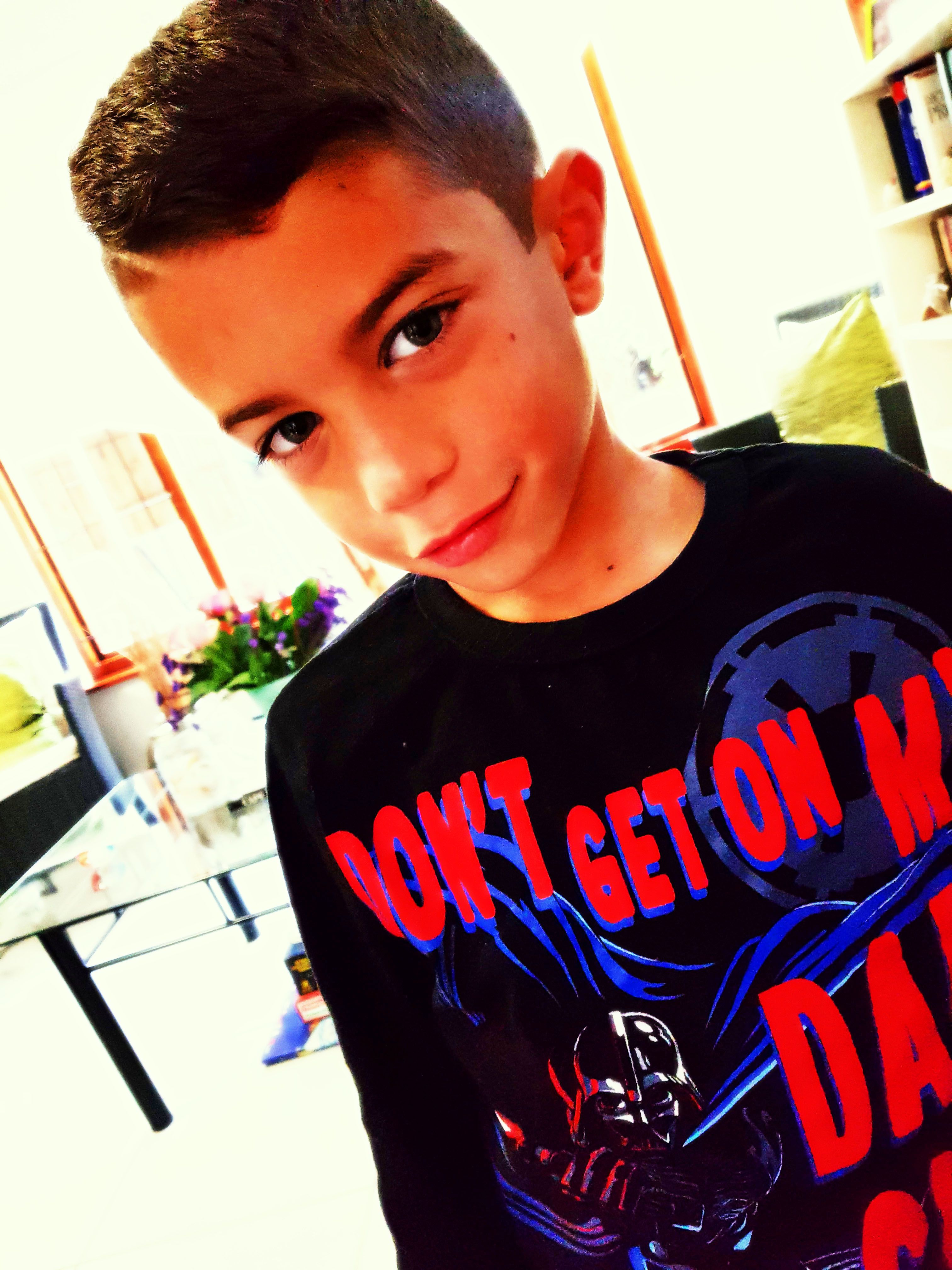 My little man (again... I say PROUDLY), listens to - and knows 99% of the lyrics to REAL artists such as ACDC, Nirvana, Live, Pearl Jam, Counting Crows, Dire Straits, Bruce Springsteen and more...
He (much like his mother...) has a VERY eclectic taste in music, and would most likely put most adults to shame with his knowledge of lyrics for some of the other greats too, such as Queen, Michael Jackson, George Michael, Elvis Presley, ABBA, Simon and Garfunkel etc.
Two of his CURRENT "best" are...
and his ALL TIME go to's are...
and one which he has been singing to VERY LOUDLY a lot lately (and very well at that I might add..) is...
Apart from being exceptionally intelligent, amazingly sensitive - as well as receptive, my son is just simply the most beautiful little soul I have ever had the pleasure of knowing!!!!!!
What a lucky mom I am!!!! - and NO, I am not bias - this is all ABSOLUTE FACT!!!
He just simply ROCKS!!!!!!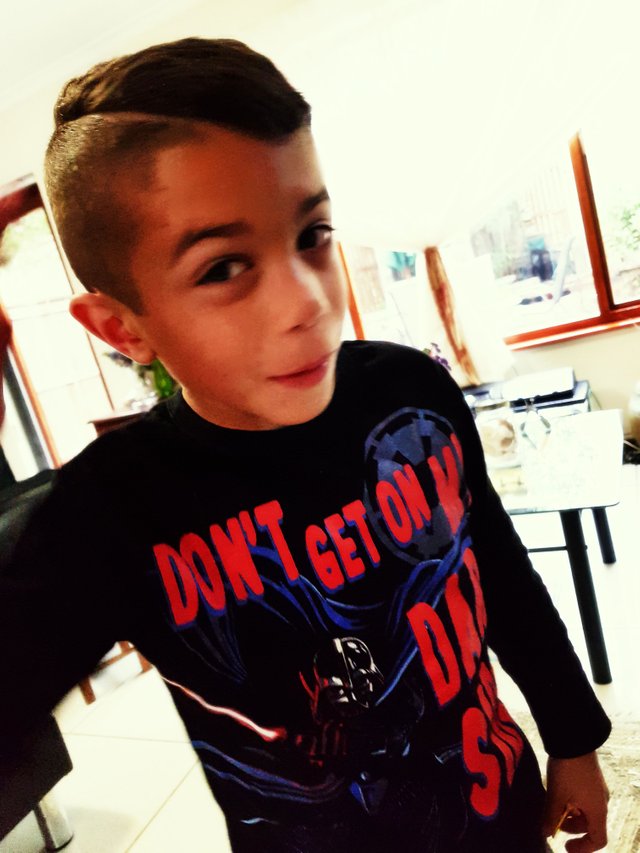 oh... and yes, ladies - I know he is exceptionally CUTE, but NO! - back off!!! ;)
Until next time....
READ MORE FROM "WELCOME TO MY WORLD"