I don't know about you, but I love a lot of colour in my life!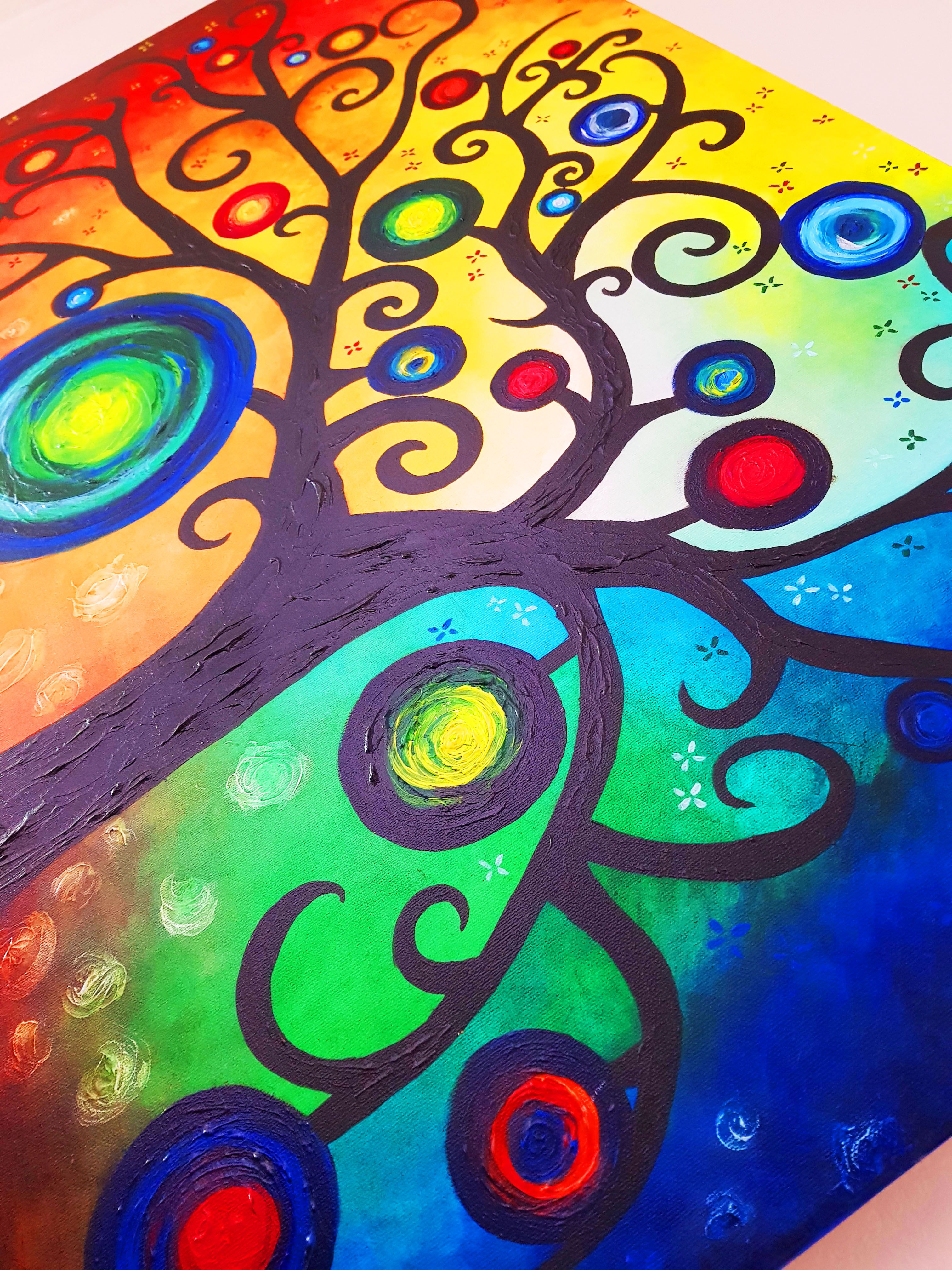 Perhaps it is a Gemini problem and I just cant decide what I like...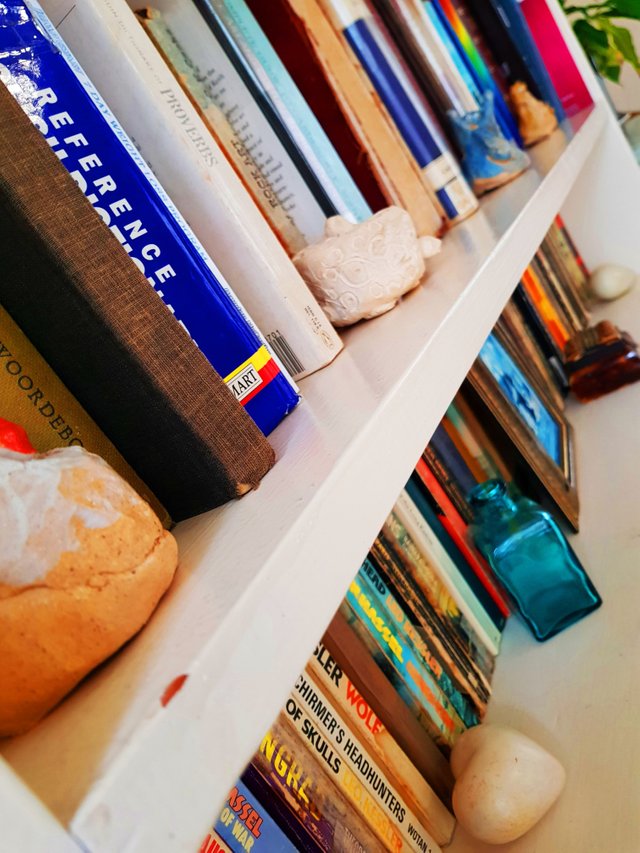 so I have a little bit of everything! haha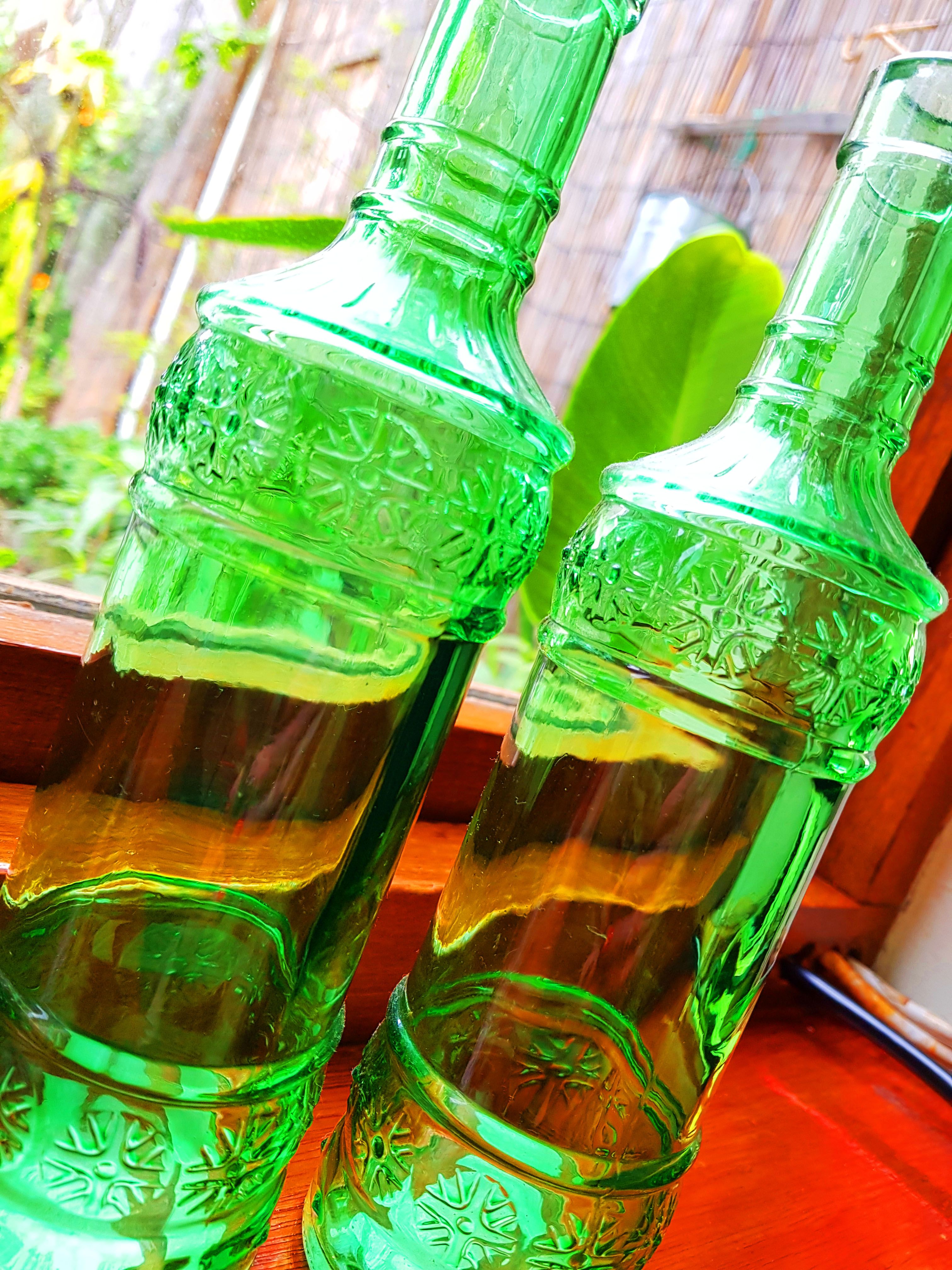 And as for a colour scheme...well... unless you consider every colour in the rainbow a colour scheme, then no... I dont have one... hahaha!!!
Those that like monotone or duotone type decor must HATE visiting my house! lol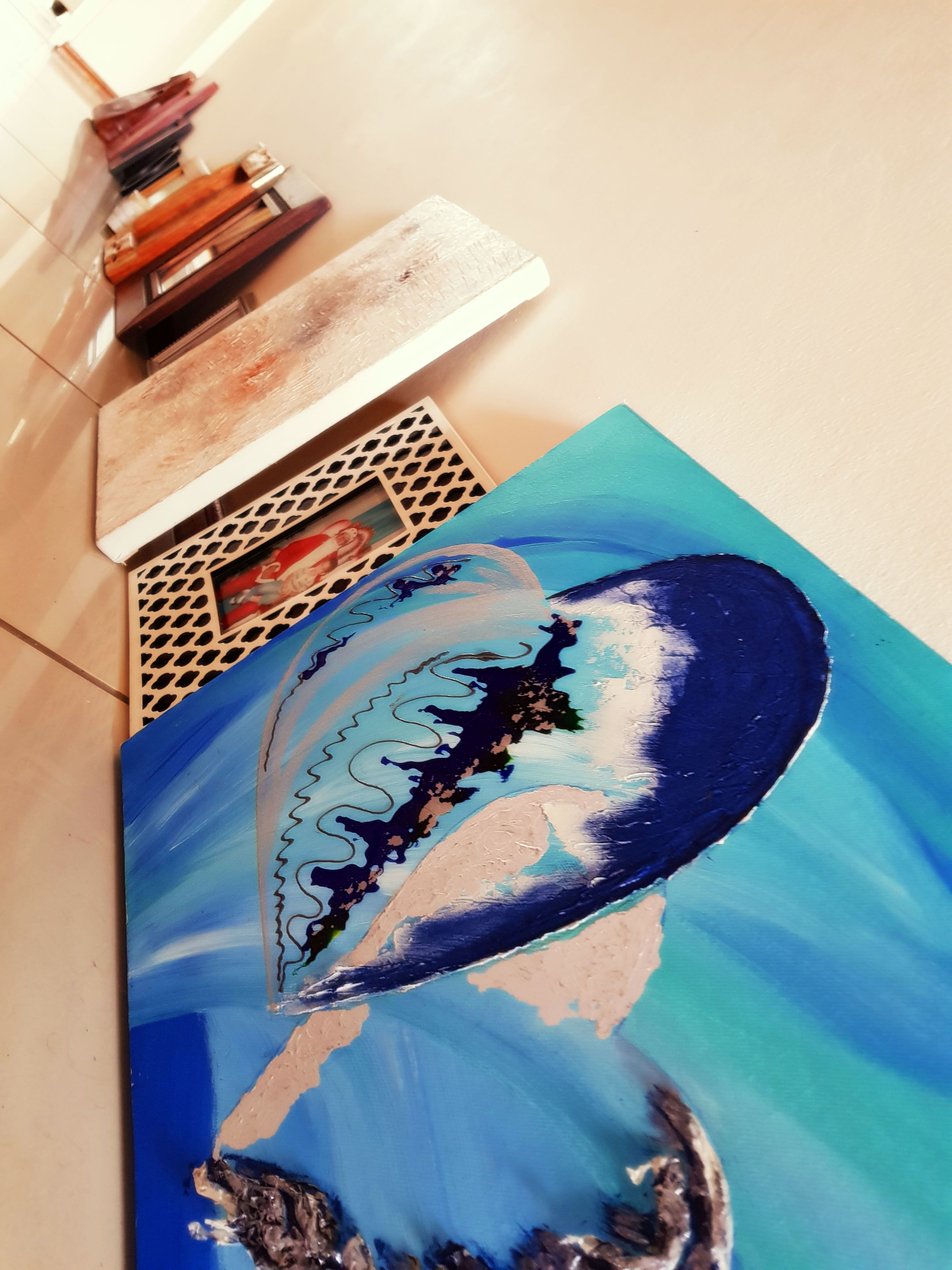 I love outside the box style and I often "upcycle" and re-purpose various items... such as this old ceiling light fitting which is now the holder for all my coasters, which are also all second hand from pubs around the world.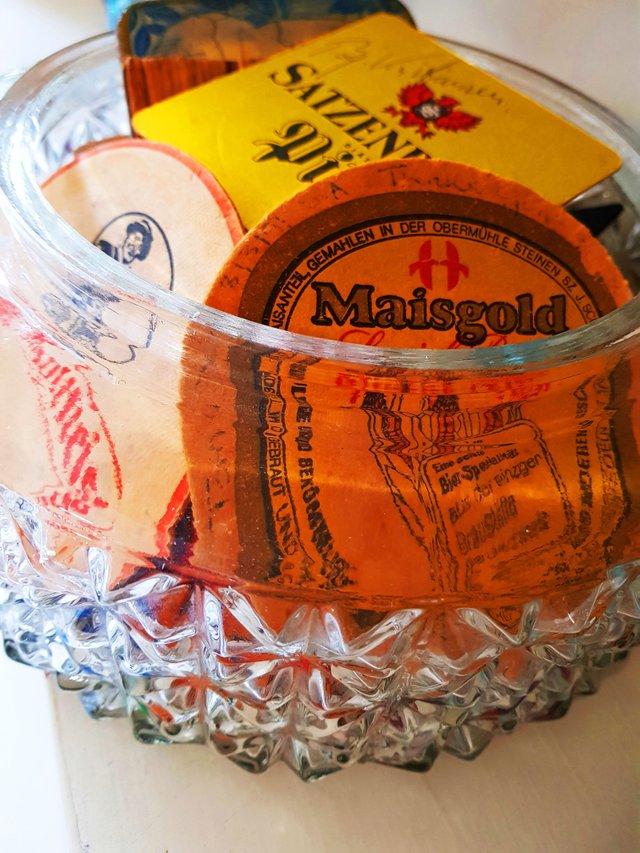 My sister in law says I am the only person she knows that has random kitchen bowls scattered around the house for no real purpose, other than because they are pretty...hehe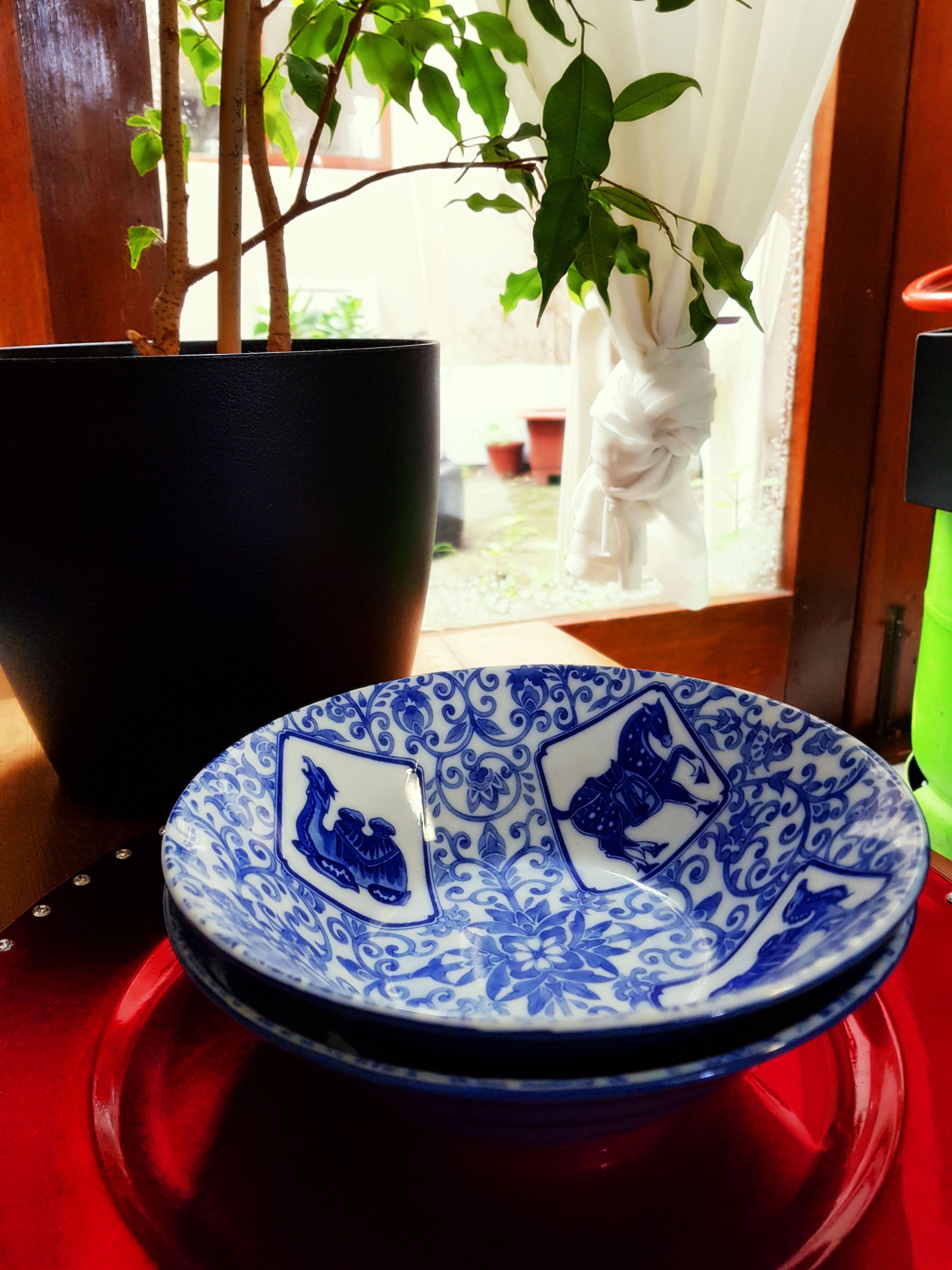 Lots of vases with reeds...
yes, more reeds...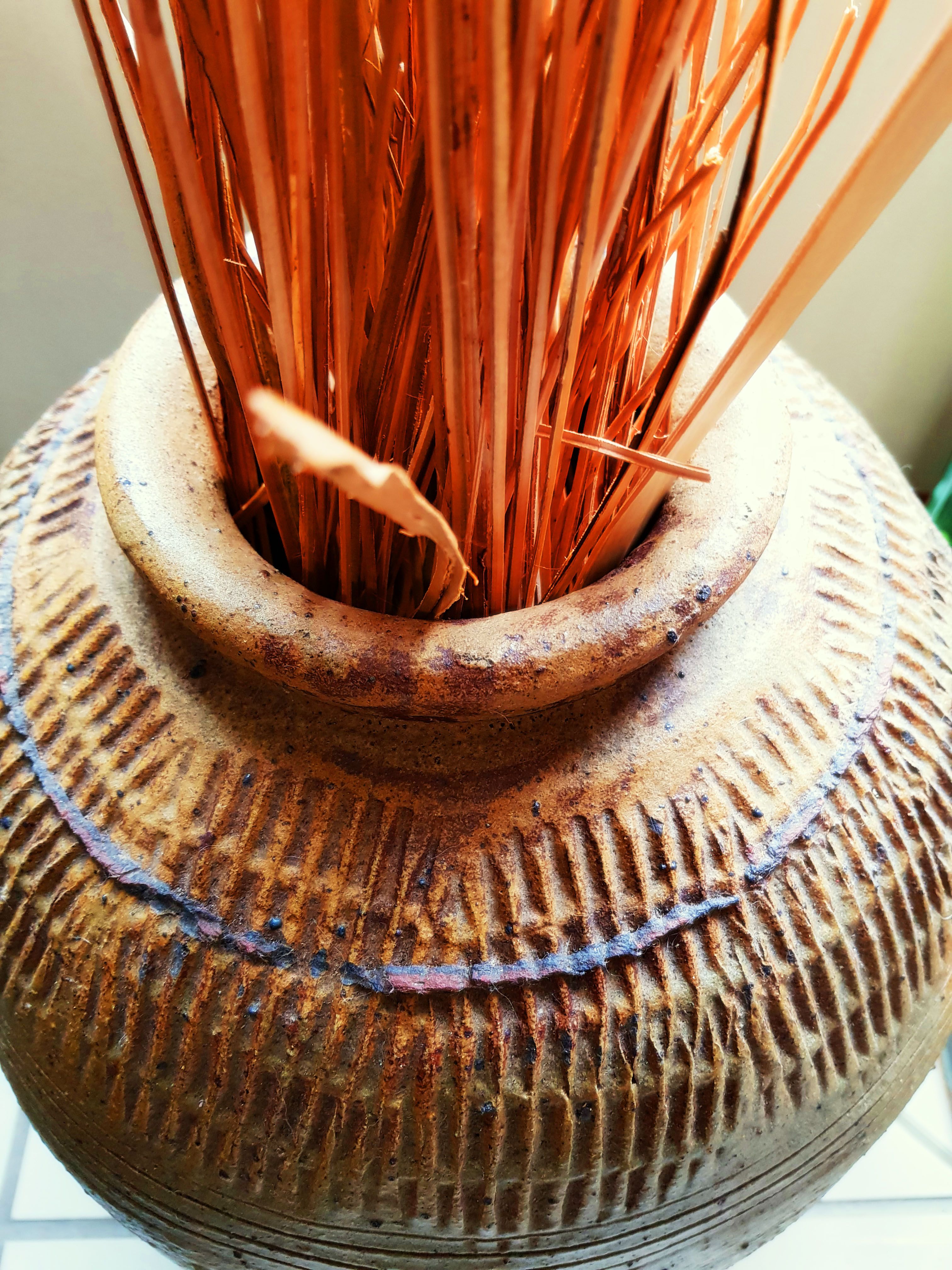 and lots of multi coloured scatter cushions are featured all over the place (a guys worst nightmare lol)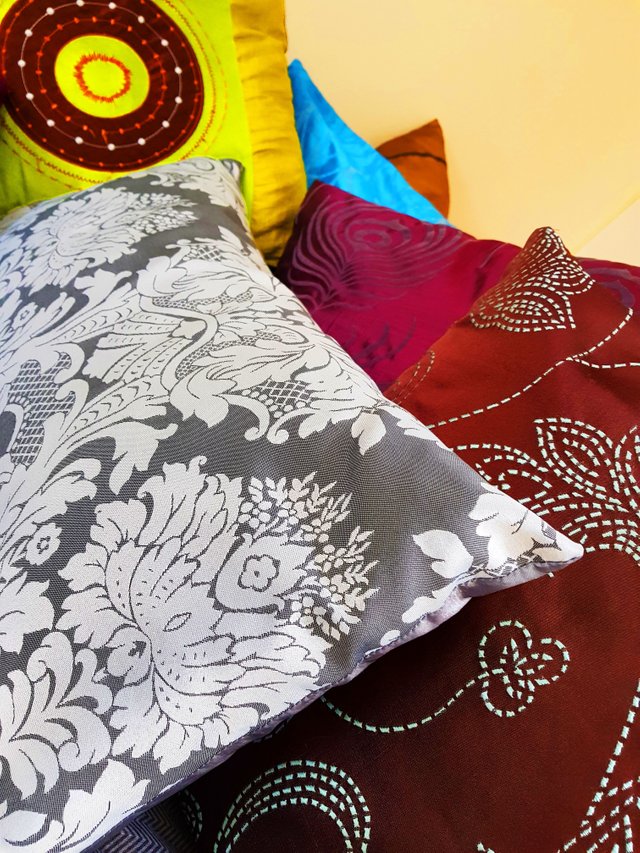 my (attempts) at art are featured around the house... hehe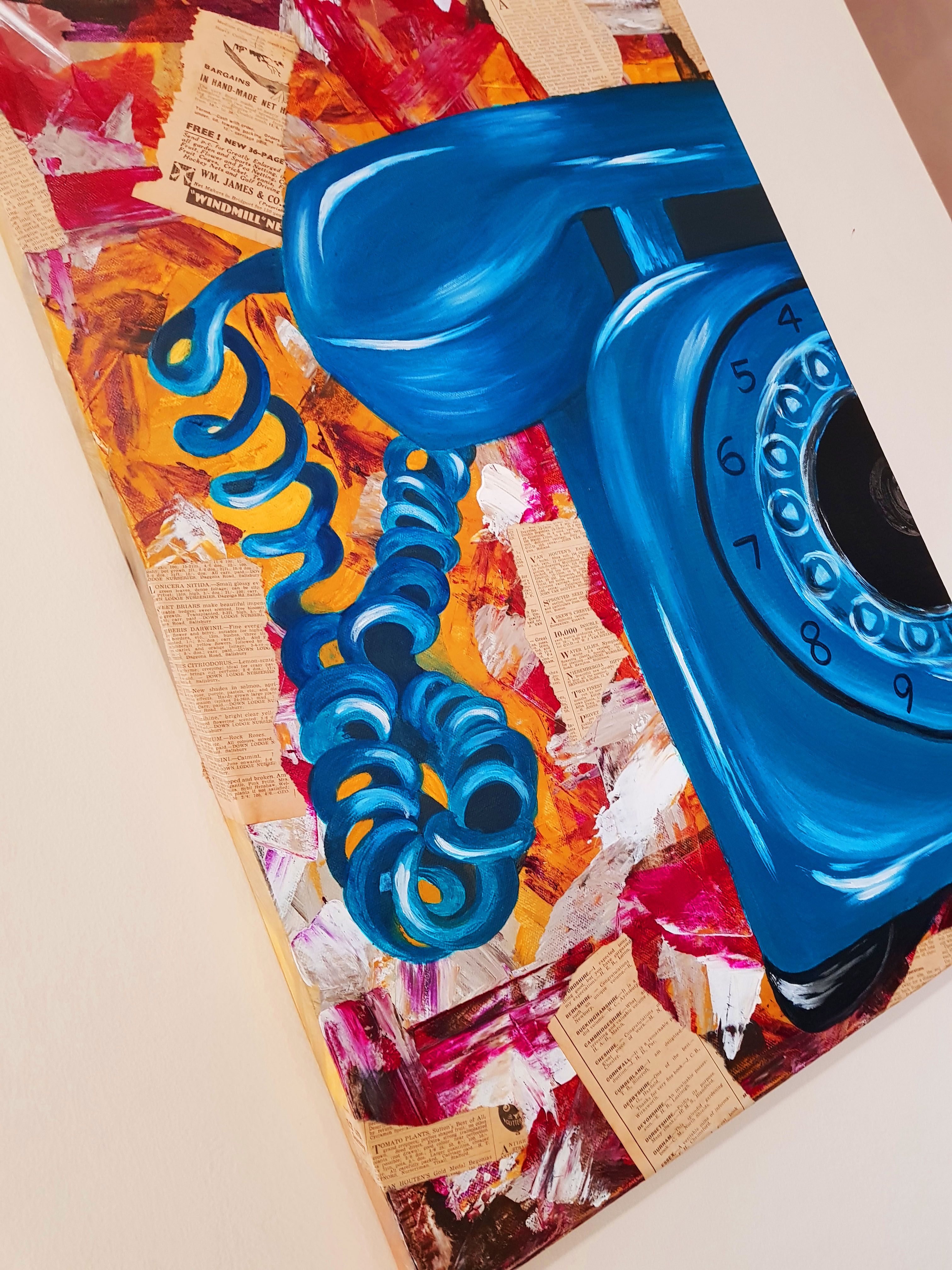 so are some of my mom's... (even though she hates this one!)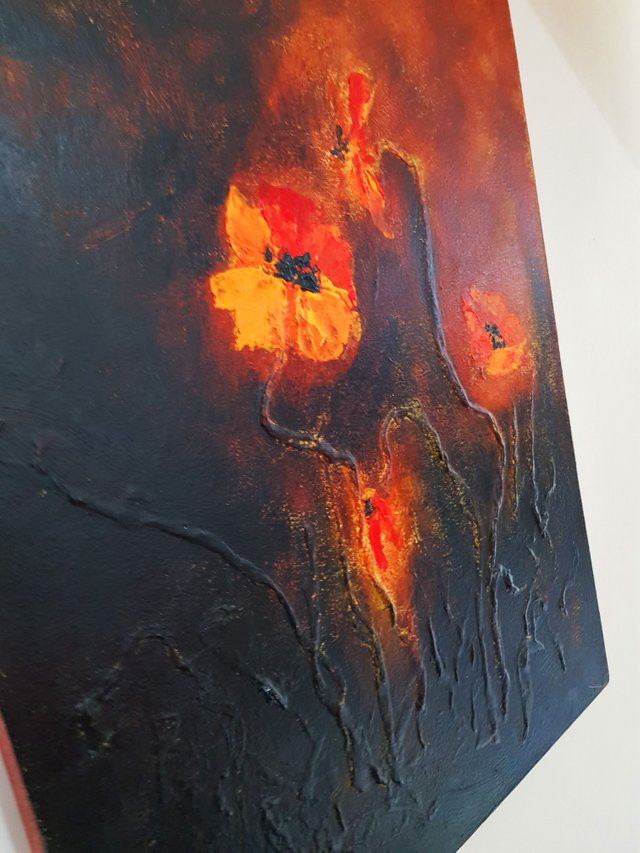 as well as my little mans... which are far better than mine... hehe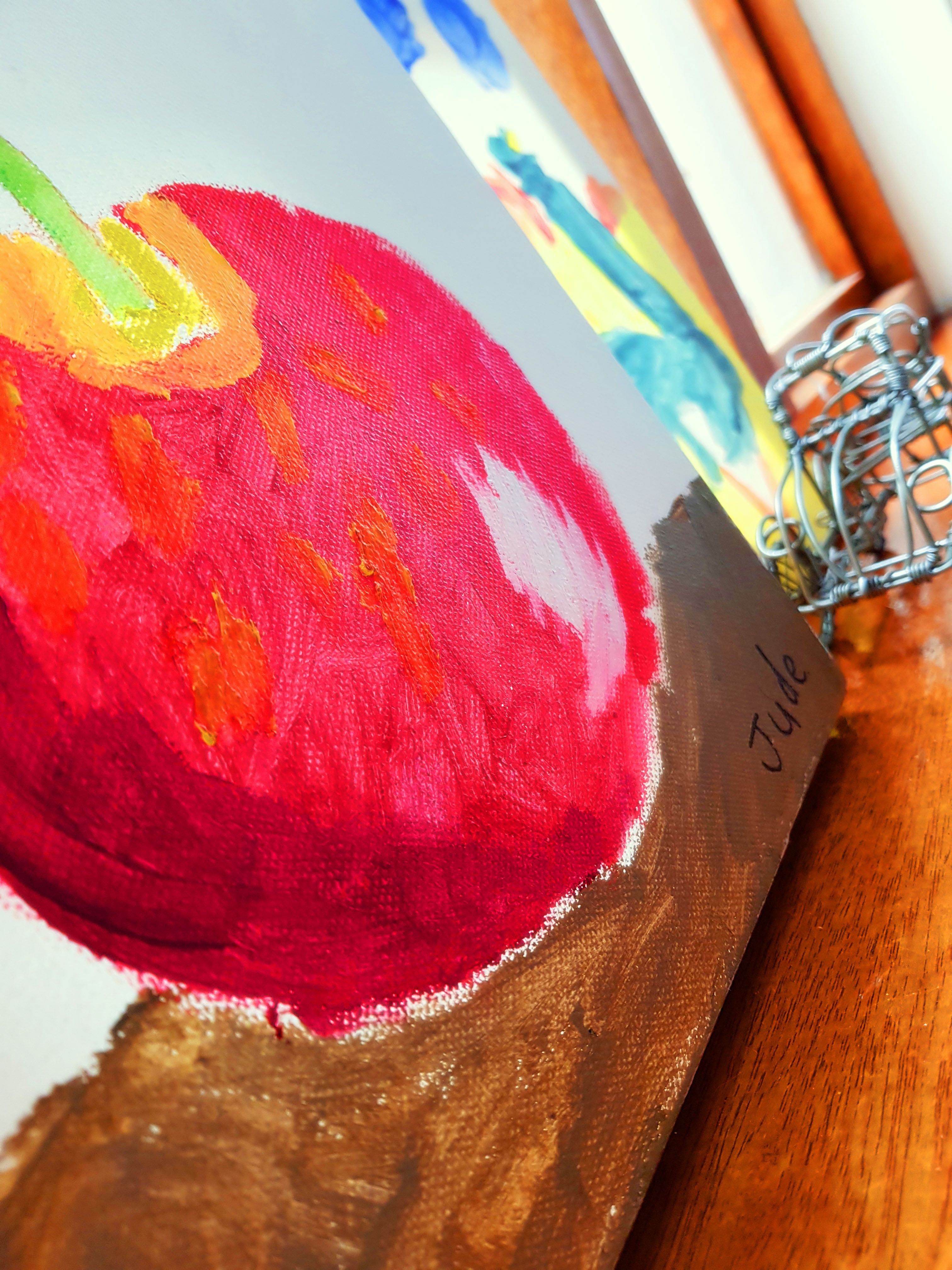 Yes, I prefer picture frames "off the walls"
random second hand boxes are also a favourite of mine lol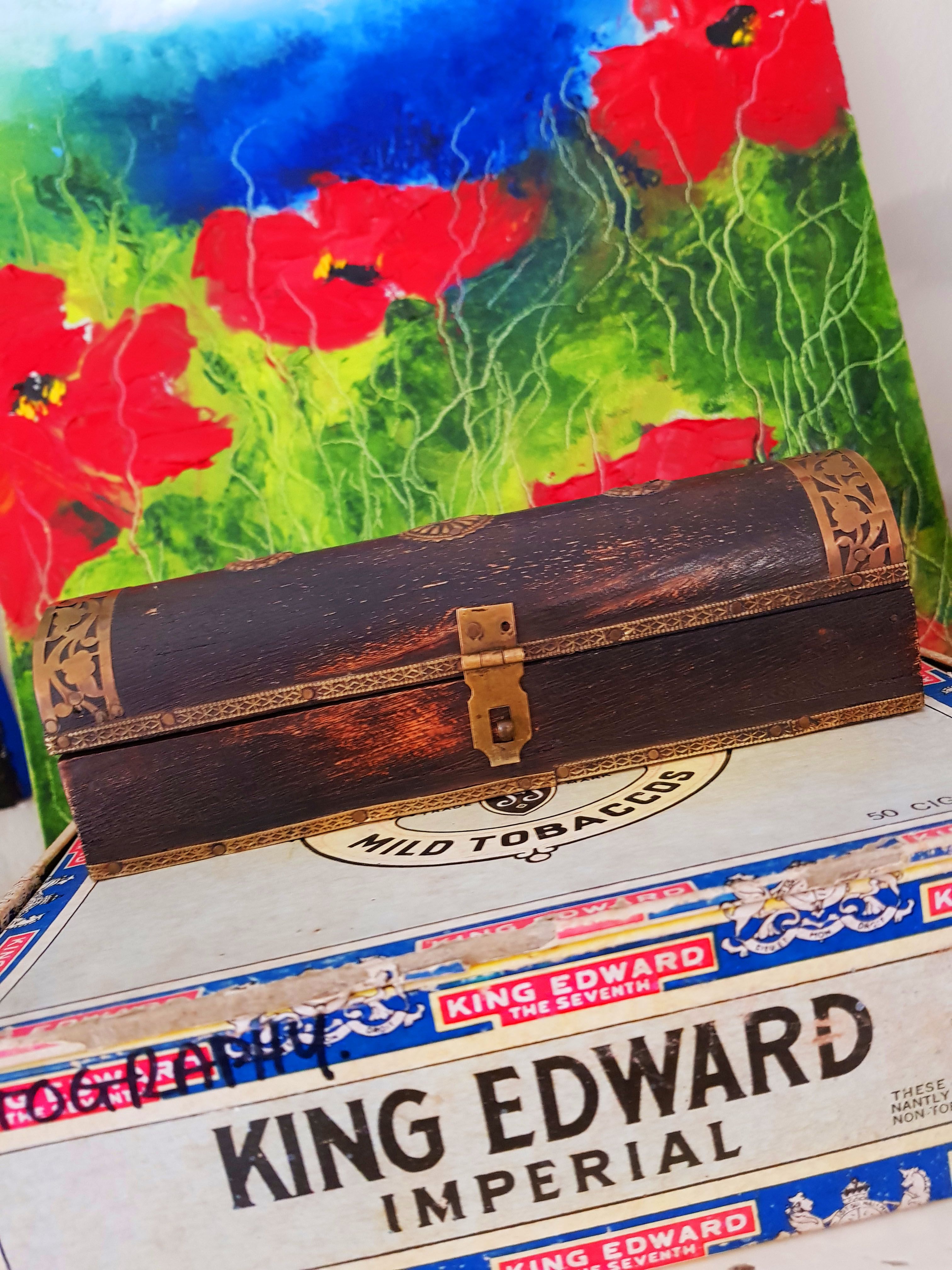 Essentially... I have no style whatsoever and that in itself, is my style :)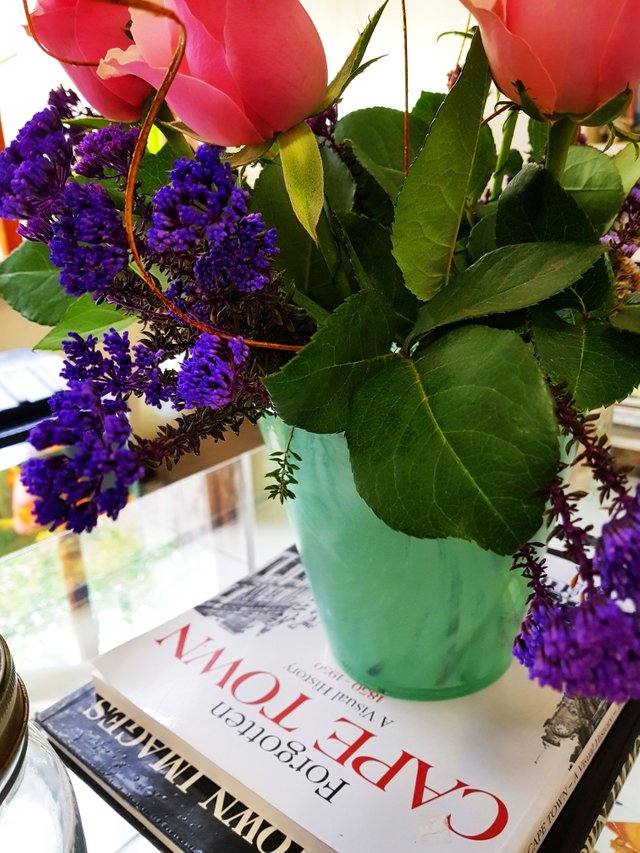 Until next time fabulous peeps!!
Stay Colourful!!! :)
READ MORE FROM "WELCOME TO MY WORLD"