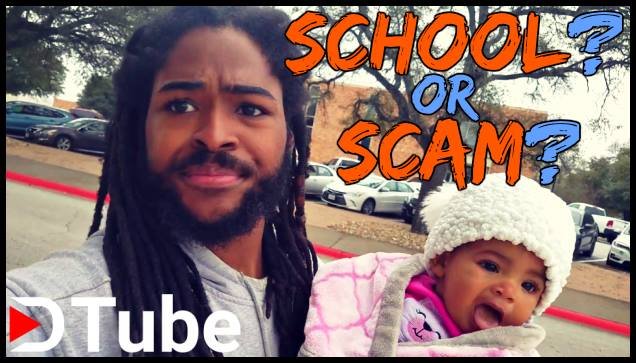 Watch On DTube

What Was I Thinking?
A conundrum exists. Us millennials have one foot in our parents house and the other on the path to finding financial freedom via non traditional means. We have a situation where we went to college because, well..."that's just what you need to do to live a good life." At least that was what many of us were told. But now we are in a new age that has been ushered in not all that long ago. I mean think about it, we now have crypto and money can be made at the scroll of a webpage. We had nothing like this even 5 years ago to my knowledge.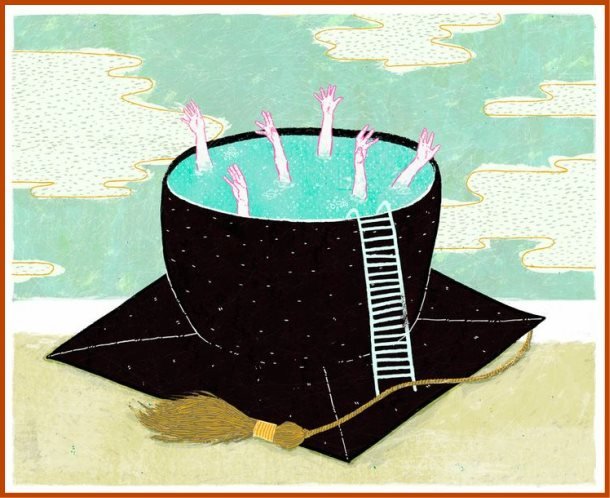 A 70k Debt Slave
My parents only presented and promoted 1 option for me and my sisters. Go to college. Now me being a 17 year old impressionable and wanting to honor my parents wishes type of kid, I robotically took the only option. I was a bohemian at heart but let's just say I was years off from realizing that I needed to be Earl and not Earl's Parents. You could say I was a baby boho. 
Fast forward four years and I was fresh off the boat so to speak. I had no clue in the world what I wanted or needed to be doing. I even turned down a job offer I had once wanted because I no longer wanted to do that. I was lost and furious. 
So you tell me our whole lives we are convinced to pay stacks of money to go to school even when we have no clue of what it is we will do once we complete our schooling? 
Sounds like a scam to me. 

Another 1.3 million students in debt belong to the private sector
Dude seriously what did I learn at a university that I couldn't learn myself with all this shiny new tech? In hindsight I wouldn't have went to college just to be going. I'm an artist. So If I did go to any type of schooling it would've been in the arts. Either that or I would've did what I felt like was inevitable anyways by starting a business, which I actually did a couple of months after getting out of college. 
I know many people can relate to this. According to a recent article there are now roughly 44 million Americans in student loan debt. 44 MILLION!!!! SMDH. That's totaling $1.48 trillion. It will never be paid off. I promise you that. I honestly don't believe education is that expensive and I bought into the hype.  

70k sounds like a heck of alot for a fall back plan or any kind of plan for that matter. It's ludicrous. Now I am enslaved to that loan until I either spend an eternity paying it back or settling, which I would rather do. Let's just hope this crypto rocket will take me far enough to pull it off. At this point I've just been deferring because I just can't come to grips with spending 300+ dollars every month for something that I'm not even using. I have intentions on paying everything back but I'm willing to do it on my terms. Or at least that's the plan. I want to hear what yall have to say about student loan debt.

Are you in debt from student loans?
Will the system collapse on itself?
What are some alternatives to going to college?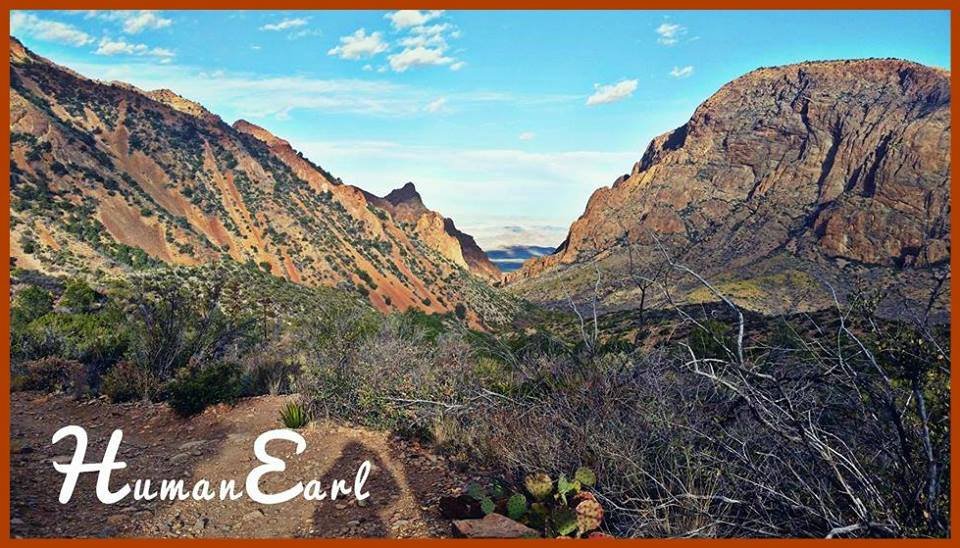 Image 1
---
▶️ DTube
▶️ IPFS