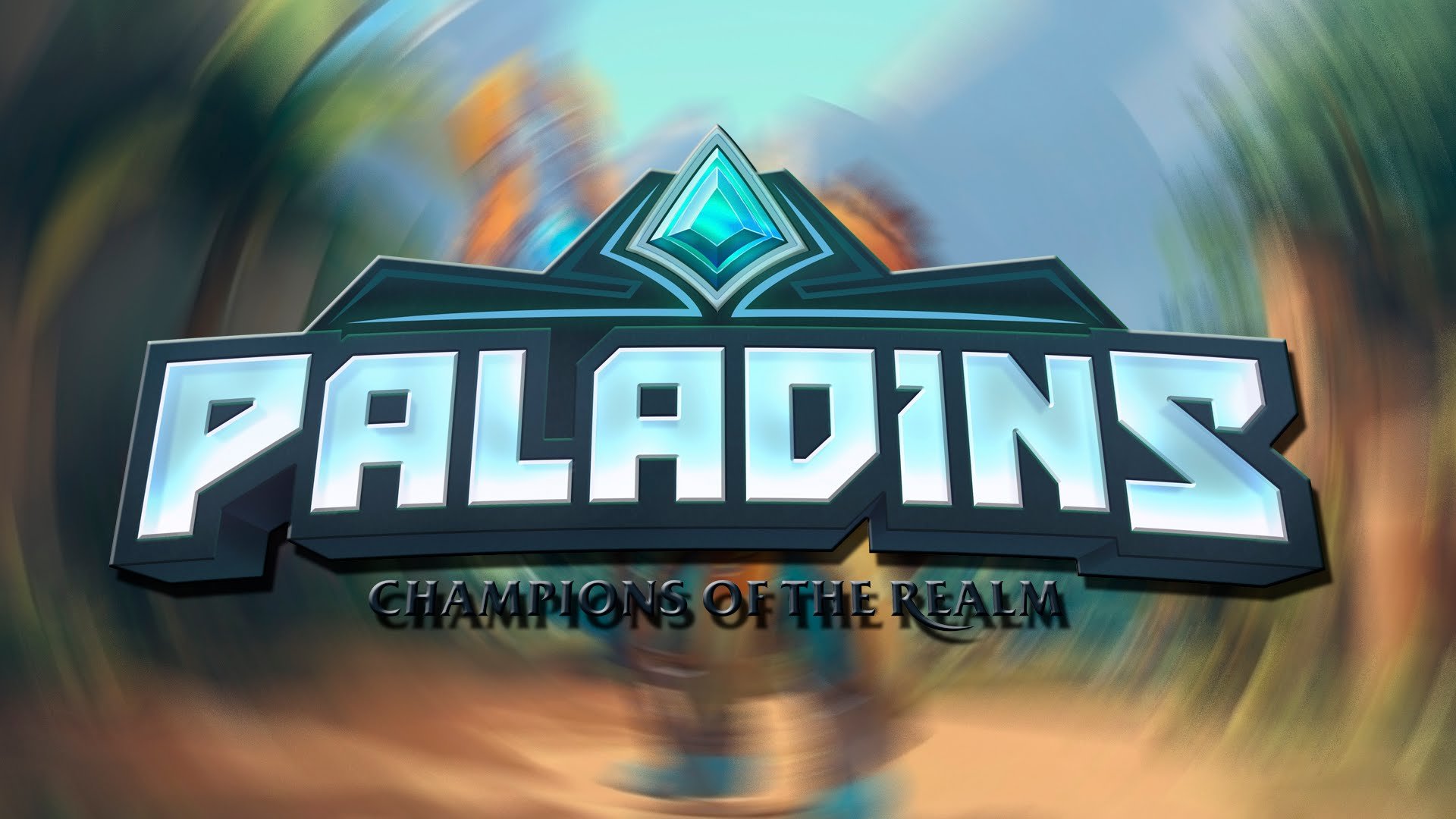 Greetings Steemit,
I've been busy this day the Sun briefly broke up with us.
First I listed Part 2 of a live Music video series I had been working on. Next I knocked out a reintroduce yourself post, since I've been here over a year now and it felt applicable. Lastly I witnessed the Solar Eclipse while flying my Quadcopter, then edited/rendered/uploaded/posted that video for the communities enjoyment.
But now... now its time for decompression. I've very tempted to play No Mans Sky, as the 'Space Themed' events all around me today would apply.. that said: I kinda just want some good ol' fashioned 'Shoot People in the Face!' therapy.. so I think I'll go that route.
Specifically I'm trying to get to 20K gold - so I can buy a sweet skin. Hope you enjoy the carnage as much as I do!