Understanding Loneliness and Why Being a Little Lonely Is Important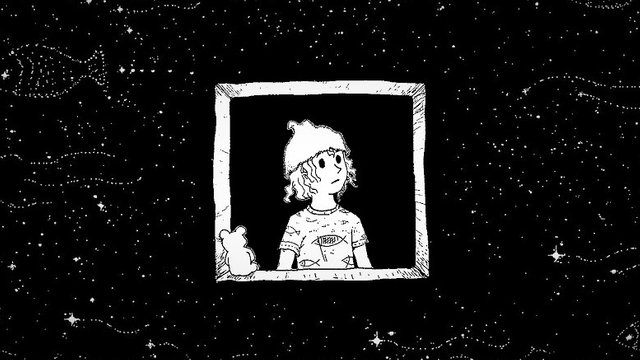 Loneliness seems to be a rising problem in our generation. More and more people admit that they have felt and still feel lonely in their everyday lives. Some more than others.
If you've been following my blog, you know that I talk about it quite often and more specifically about how it has affected me in my personal life.
Related: When It Gets Hard, Drive Slow - A Personal Freewrite about Loneliness, Social Anxiety, and Recovery
But what I have never talked about is how loneliness is actually an important factor when talking about self-discovery, thoughtful thinking, and our perception of the world.
Don't get me wrong here, I do agree that being lonely for too long at a time is dangerous for long-term happiness and your overall mental well-being.
But it's also true that being lonely forces you to zoom out and take a look at your life, something which is needed every once in a while by all of us.
---
Alone ≠ Lonely
---
Let's get one thing clear before we jump further. Being alone and being lonely are two completely different things. Someone could be alone but blissful; surrounded by friends yet still lonely.
Identifying loneliness is rather easy though. If you feel lonely, you are. You feel lonely not when you don't have enough people around you, but when you don't have enough people willing to truly listen to you.
There's a difference. One good empathetic friend who listens to all your problems, stories, (and bullsh*t), is exponentially better than a group of friends who simply don't give a damn if you feel heard or not.
The simplest way to explain and define loneliness is when you have enough mouths talking around you but no ears to listen about you.
---
A Little Lonely, A Lotta Learning
---
Though it is very true that loneliness has some horrible effects on your mental stability and you may end up needing years of therapy if you have suffered from it significantly, it is still equally true that little moments of occasional loneliness is a great teacher.
How? Think about it. Imagine yourself the last time you felt incredibly lonely. It's likely that you were rethinking your life choices, and if you're like me, you were blaming yourself for them.
If you take a closer look, you'll notice how this actually tells us a lot about ourselves and how we react to the world around us. Our response to our own thoughts is what's driving us to act the way we do, not the thoughts themselves.
This itself allows us to know the kind of person we really are and our perception of reality. The first step to changing yourself is realizing and accepting the person you currently are, so you can be clear about the kind of person you want to be.
Loneliness might not be the best tool for self-discovery, but it's certainly the one which all of us have handy.

Continue reading:
---