🐠@Helpie UPDATE🐠JULY 2019🐠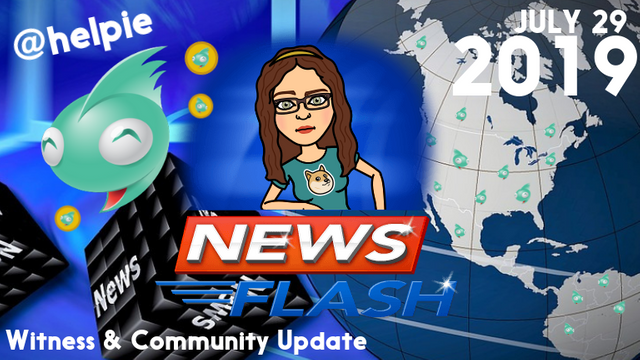 Greetings, Helpinauts and Steemians of all walks!
It's time for your monthly Helpie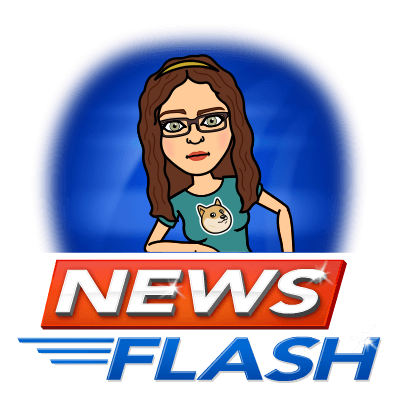 Join me, @carrieallen, as I get you up to date on all the haps.
☕Sit back, grab a cup of joe and get ready.
Overall...
We (the Witness Team) have been brainstorming SO MANY THINGS. With all of the new Tribes/communities popping up we wanna make sure we stick with our vision of helping and morph into whatever we need to best serve. We tried pretty hard to come to a decision by the end of the month but didn't make it. It's okay, making big decisions while Mercury is in Retrograde is never a good idea. 😉 For now, I'll fill ya in on all the things we have implemented and hint at the future.
Discord Stuff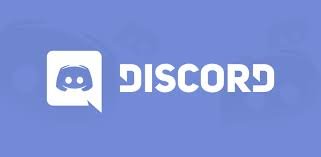 We will be 'cleaning house' in Discord. We have 435 members in our discord and less than 100 who participate in anything. Because we are a small community, this is about the limit... but not if they're all sleepy potatoes! Basically, we'd like to clean up simply so we can get a more accurate reading on our community. I've done some random @everyone tags during the last month to give everyone who wants to a chance to come around again and see what's up. Now I'm going to start the task of sending messages and checking in on folks. Anyone who's not been active IN Discord and/or on the chain for the last 6 months or so and doesn't respond to my message will be PURGED. 😎 We aren't kicking anyone out, but as many know Discord channels can get out of hand. I have a LOT... it's nuts. If you're not hanging with us, no harm no foul, we'd just like to 'make room' for others. 😍
THE BOTS!! These have been upgraded. We have a ridiculous amount of ridiculous triggers that I miss in other Discords. We have things others do not, including, but not limited to: GrumpyCat, Keanu, Chocolate, Cake, Wine and Fun! (Okay, other discords may have fun...)
HELPIE HANGOUTS are NO MORE. 😭😭😭
I know! I'm so sorry! These started to feel more like work or a 'meeting'. No one likes meetings (except for me, I'm insane). We are just gonna start being more 'chill' overall, as a community. I was trying really hard for HELPIE to be the place to be, but with other communities offering tokens galore, we have a fight for your attention. And... rather than fight, I've decided to just play wherever everyone else is. Fun is fun after all.😍 I'm totally not opposed to starting up again in the future, but also understand if you are breathing a sigh of relief. 😉

Helpiecake Curation Team (The Bakers)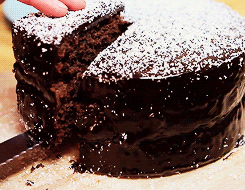 ❤️This is the heart of Helpie.❤️ We have been having a fabulous time 'baking' posts (curating) and sending a bit of cake and love to all those who are going above and beyond... and need a little boost.
Last month we 'baked' 1210 posts! That's all manual, baby!
We have channels and bots set up (thanks @eonwarped ! ) in our private Helpie Discord server to make it super easy to submit posts to be Helpiecaked (yes, I've made it a verb). It even tags the person who baked the post! Oh! And now there's a Spanish bot for the Spanish posts too! 😍
And... we have a group of AMAZING curators (and creators too) who spend time looking for those lost gems.
🍰Our Current Helpiecake Bakers🍰: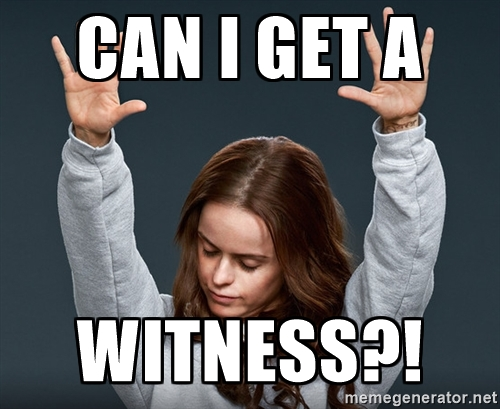 Witnessy Stuff
We had to start a temporary power down to help pay for the Witness. Read more about that HERE. We've since stopped.
We brought back upvoting our Witness Team members' posts 30%. The team puts a lot into running the community and the witness and we feel everyone's work should have worth.
Our preliminary position on the upcoming HF21 - Helpie's Fork Thoughts - If you have any questions, feel free to reach out!
Everything else is running smoothly. No blocks dropped, no fires caught. Smooth sailing.
As of writing this we are Witness # 46-47 (there are two numbers because someone above us still has votes, but is no longer running a node... wonder what can be done to combat that...🤔.)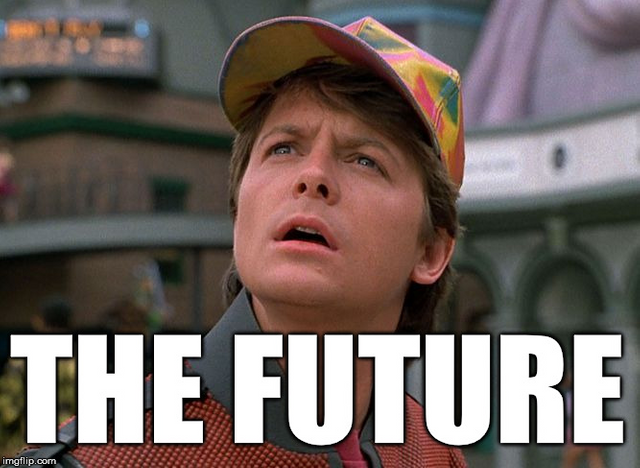 Possible Future Stuff
We ARE looking into the possibility of creating a HELPIE tribe, but want to be sure it can be utilized to its highest potential and not become 'just another tag'. With our focus on curating we are also brainstorming more ideas that will help boost that, while supporting those minnows and plankton who really need it. Hopefully, during the next month we'll solidify our plans and let you know!


HELPIE Token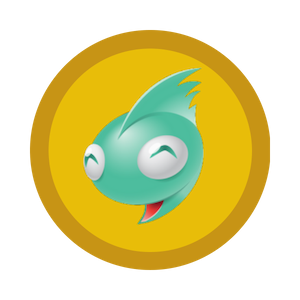 Have you received some HLPE tokens lately and don't know what to do with them?! You've come to the right place.
Check out THIS POST on all the ways you can currently EARN HLPE tokens (on and off chain). There's also a Step-By-Step tutorial (with pics) on how to REDEEM those HLPE for upvotes. 😍
Still confused? Reach out! We ARE Helpies, after all. 😍

How to access your HELPIE tokens (or any tokens on Steem-Engine)
The easiest way to view, send and receive any steem-engine tokens is via the browser add-on called KEYCHAIN, created by Witness #1 on the STEEM blockchain, @yabapmatt.


Not only are you able to easily deal with all your tokens, but KEYCHAIN stores multiple STEEM account passwords and keys for you. It's completely safe. No one, not even Matt, has access to your passwords. If you have any questions or concerns about the application feel free to reach out. Otherwise...
You can also access and do 'all the things' at Steem-Engine.com.😊
As always, if you find yourself in times of trouble... Just ask!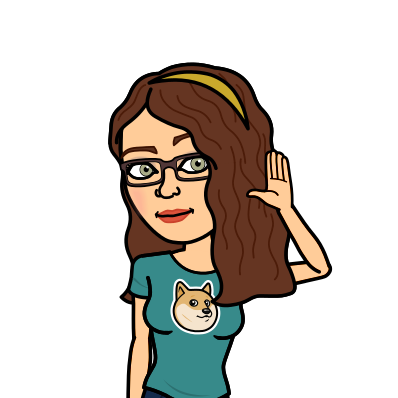 Last month's update
HELPIE JUNE UPDATE

💛


Helpie is an invite-only community. If you'd like to be considered to be a member of @helpie as a minnow in training, please consider joining Palnet / MSP and participating actively there, we have scouts constantly looking for the right minnows to support, and they will reach out with a private invitation.
Wanna reach out to us? @paintingangels is a scout.😍 You can find her in discord - paintingangels(serena)#3668. She'll be happy to answer any questions you may have about Helpie, and can give you the information you need in order to possibly join our community. And while we're at it.... find me in Discord! carrieallen#9415 😍
THE HELPIE WITNESS TEAM
@carrieallen
@eonwarped
@isaria
@swelker101
@paintingangels
@bflanagin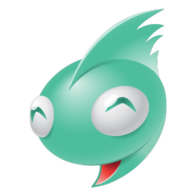 Click the wiggle to vote today!