Give Kpop A Chance Part 2
As a continuation of my professed love for Kpop, I thought that my other favourite group deserves a mention in its own blogpost (and because this is also my strategy for earning @SteemitBoard's 4 Posts A Day badge so yes I'm cheating a little bit).
Now this group... oh how I adore dorky groups, especially those who don't censor themselves like other supposedly well-mannered Kpop boy groups and happens to be able to converse in multiple languages. If my memory serves me right, I discovered Jackson while I was perusing one of my favourite reality shows, but I can't recall what it was exactly... possibly "Weekly Idol", in one of those double speed dance challenges. YES, I'm sure of it, now that I recalled. I saw them listed after I was watching a double speed dance of Black Pink's "Boombayah". I believe this was what I watched:-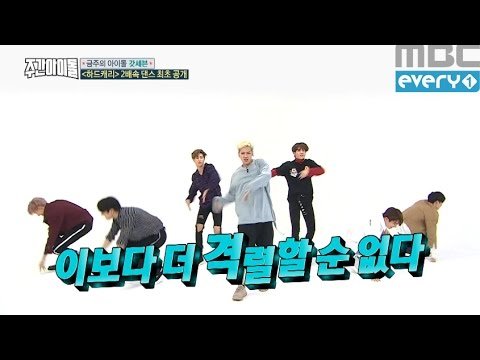 That's Jackson, the blonde guy from Hong Kong. From then onwards, I was hooked on GOT7.
My all-time favourite GOT7 single is "If You Do".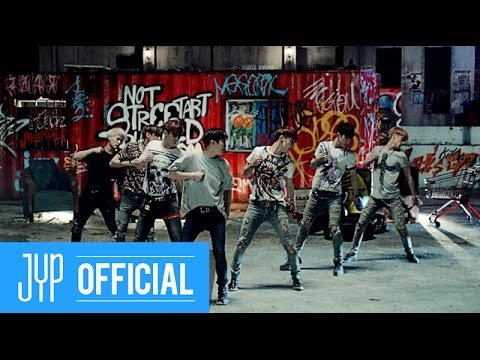 Those dance steps during chorus are to die for, it's so smooth and complicated at the same time.
Just like WINNER, I have a bias. Two GOT7 biases, to be exact.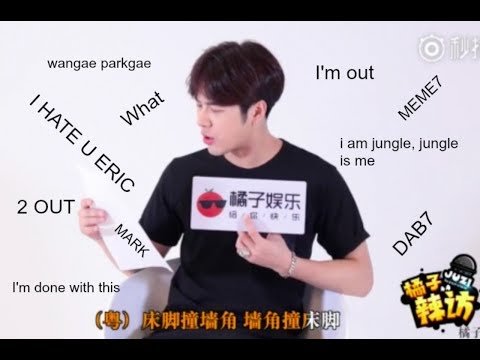 You CANNOT ignore Jackson's presence. Gosh I adore this guy. I wish he was my son. You should see this world-ranked Junior Olympian with his mother. Heartbreaking how sincere he cares for the people he's closed to. But more importantly, he can dance and has a surprisingly sweet voice for a rapper!
But Jackson is no match for the laid-back and aloof leader of the group, JB.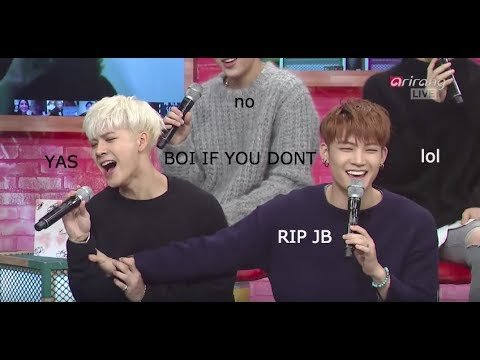 I don't know, but I have this thing for an unassuming guy who's unperturbed by others outshining him, while having the inner confidence of his talents. JB is full of that energy. You should watch his clips where he shows off his b-boying skills (another thing of mine).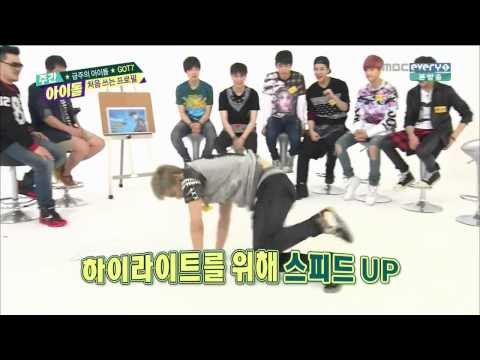 JB writes the group's songs, too, notably their latest hit single "Look".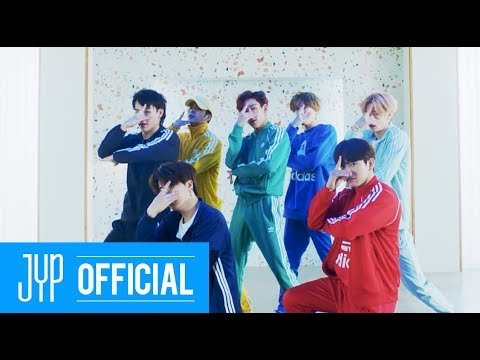 JB IS HUSBAND MATERIAL, PEOPLE!
If you have the time, then you should watch GOT7 on YouTube.
Next up, a band so un-Kpop, you'll love them.
---
This is the third of my four-post series to earn my @SteemitBoard badge of 4 Posts A Day.
Give Kpop a chance Part 1: https://steemit.com/kpop/@webgrrrl/give-kpop-a-chance
Give Kpop a chance Part 3: https://steemit.com/kpop/@webgrrrl/give-kpop-a-chance-part-3