Give Kpop a chance Part 3
If you think you know Kpop, then this group will blow your socks off.
During the early 2010's when life was much simpler and I didn't actually have a life, I used to subscribe to Korea's SBS Channel on my satellite TV. They used to have this reality competition called K-pop Star, and season one featured my favourite contestants. No other competitors after that were memorable enough for me.
After recognising his equally-talented fellow competitor Seunghoon appearing as part of the WINNER ensemble, I did a search on the rest of the season 1 contestants. Turns out, Jae is now part of a BAND.
A BAND.
That's a huge difference in Kpop-speak. They don't dance. They play musical instruments.
Isn't that WONDERFUL?
Anyway, his band is called DAY6 (Seriously, JYP, you're so predictable -- 2PM, 2AM, GOT7, DAY6). My all-time favourite song of this band -- and part of an album that the band members 100% created and produced themselves -- is "I Wait" (the title even sounds like that in Korean 아왜 or ah weigh)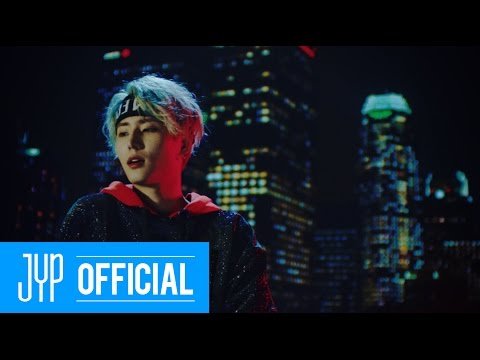 Actually, their whole collection of songs are amazing. What pops out to me about their songs though was their lyrics. Damn if they weren't sharp. Look at these set of lyrics for instance (snipped for brevity):
How can I say it?
When you're still so happy
Whenever you're with me?
I can't bear to tell you
That my heart has already left
...
I hate me now
I hate myself for being like this
For feeling so comfortable
When I'm away from you
I wish you would figure it out
Don't show me a smile
With those endlessly clear eyes
...
Baby, you tell me
You love me, so brightly
I want to tell you, me too (no no no)
When you look at me
So warmly
Do you know that it's already over? (sorry)
...
How can I say it?
When you're still so happy
Whenever you're with me?
I can't bear to tell you
That my heart has already left
(I don't love you no more)
I want to love you but I can't
I can't love you no more

... now all those words, put into one heck of a song like this: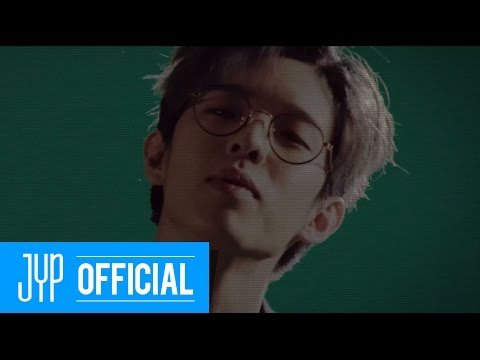 That's freakingly awesome and depressing at the same time.
On a lighter note, SoCal native Jae has always been and still is an awesome YouTuber. You should check out the hilarious reaction interview he made when he was out asking people what they think of DAY6 and whether they knew of DAY6 at all.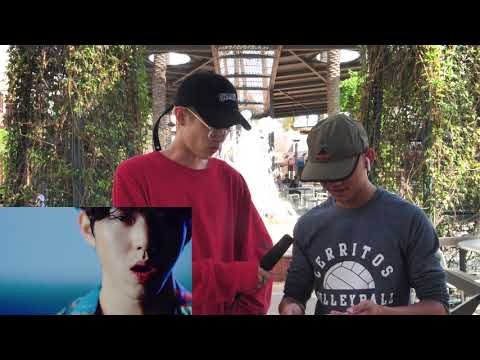 This group truly needs to be upped more by Kpop enthusiasts. If this is the future of Kpop, then there is hope yet for mankind.
---
This is the last of my four-post series to earn my @SteemitBoard badge of 4 Posts A Day.
GIVE ME MY BADGE THANK YOU BYE MANY HEARTS
Give Kpop a chance Part 1: https://steemit.com/kpop/@webgrrrl/give-kpop-a-chance
Give Kpop a chance Part 2: https://steemit.com/kpop/@webgrrrl/give-kpop-a-chance-part-2