Give Kpop a chance Part 1
It's an open secret -- your truly loves Kpop. I admit that much in my namesake portal page at About.me. Since I've been travelling less, I find myself with more time to rediscover and learn what's up in the Kpop world, and wow most of the groups I shipped have moved on, particularly 2PM, Wonder Girls, and 2NE1.
Initially, I was disheartened to see that the top groups like BTS and Twice were too much like the cookie cutter Kpop groups that we expect to see, although no offense they're really talented.
But they're just not unique. Too... predictable.
Fortunately, I discovered that there are a couple of groups I can still be in awe of.
My current ultimate favourite has to be WINNER, and they totally won me over when I heard their single called "Really Really".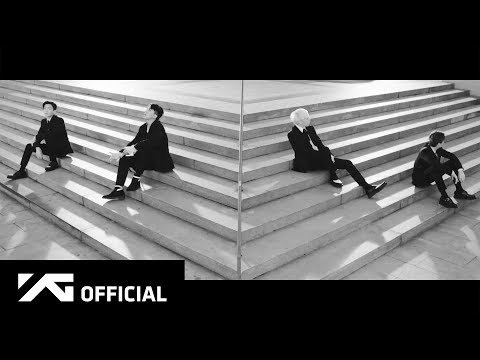 Impressively, the song was written by one of the group members himself, and I always have a thing for talented boy bands that way.
Honestly, though, I discovered this group while incidentally browsing Korean reality series on YouTube, and stumbled onto a video clip of WINNER group member Mino rapping.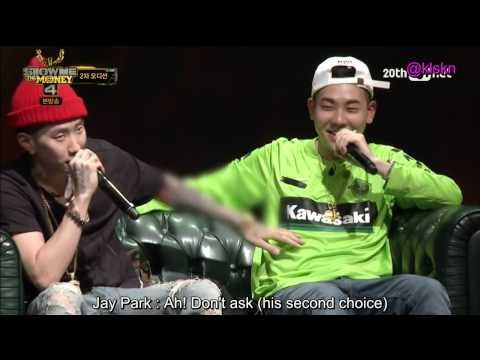 Gaddaym his rap is tight and he is hot. What I would do to be 20 years younger. Sigh.
It's obvious who's my bias now.
They've just released a new single called "Everyday" which is equally jamming, and self-written by the members.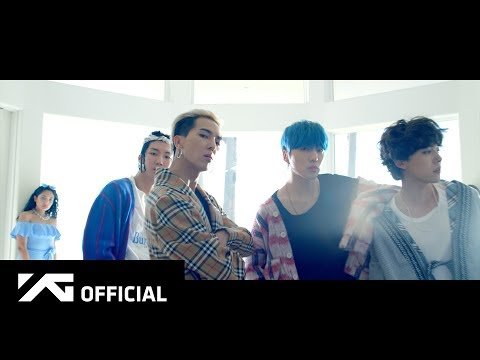 You should watch the reaction videos of their MV, mostly really funny and most of them agreed that this crunk-like upbeat song and funky dance steps grows on you and can get very addictive.
Give them some love, will you?
---
This is the second of my four-post series to earn my @SteemitBoard badge of 4 Posts A Day.
Give Kpop a chance Part 2: https://steemit.com/kpop/@webgrrrl/give-kpop-a-chance-part-2
Give Kpop a chance Part 3: https://steemit.com/kpop/@webgrrrl/give-kpop-a-chance-part-3