First Kpop Concert! I saw BTS tonight!! Woohoo
The moment I have been waiting for...
It seems a part of South Korea and my beloved Kpop has instead come to me since I haven't been able to go to it as of yet. Well, what makes this even better is I completely stan BTS. They are amazing artists, super creative, funny, humble, and put on one hell of a show. I have watched some footage from some of their performances on music shows in South Korea as well as some from last years tour. I actually have an entire playlist just of their songs as I really do enjoy their music.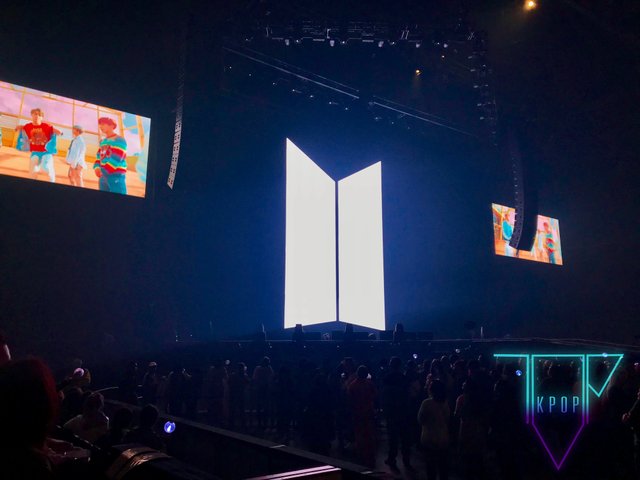 This is not the first time I'm telling you about them.
I've actually mentioned this group quite a bit over my time here on Steemit. I shared a bit about one of their albums that I have in my playlist here. I mentioned their popularity that finally spread to the USA/North America here, here, and here. I spoke about specific songs and our videos here and here. Finally, I introduced you (in my earliest days on this platform) to the group itself here, it's members (and my bias) here, and of course, used them as examples for some Kpop terms here.
So, as I said, this is a favorite group of mine. Enough said. However, since I got to go to the concert tonight and got to watch this amazing group perform and really show us why they are world superstars, here are a few pictures of my vantage point (which I thought was pretty good). Enjoy <3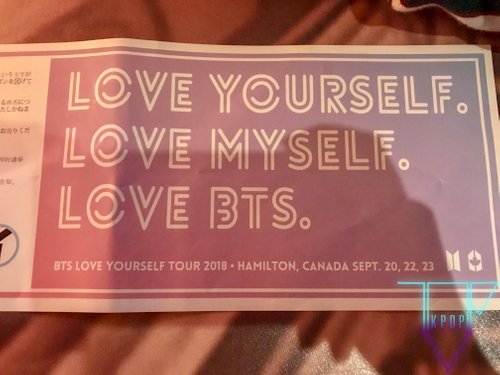 Welcome to BTS Love Yourself Tour 2018, Hamilton Ontario. September 22nd, 2018.
All photos on this post were taken by me (Jenny/TopKpop) with my iphone 7 plus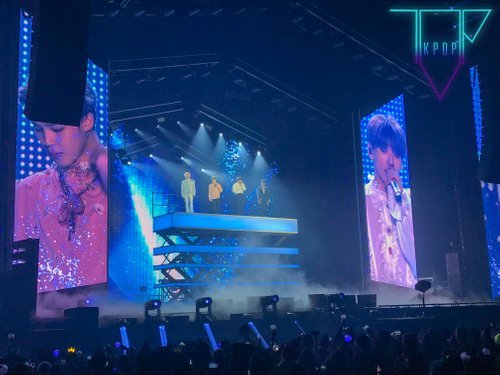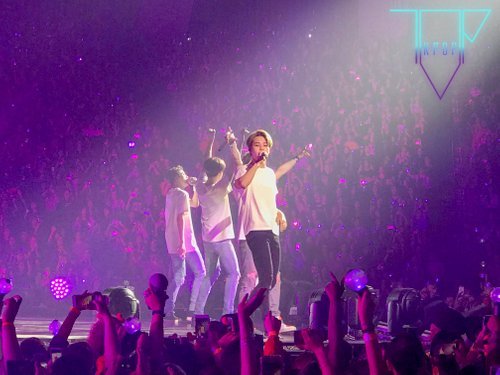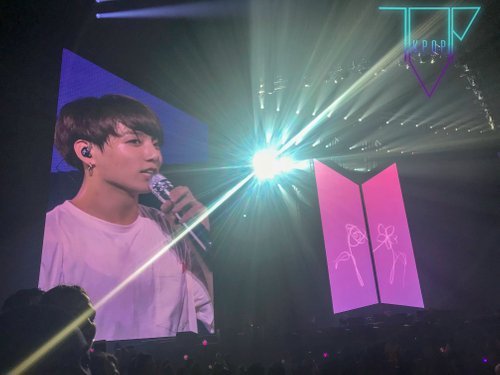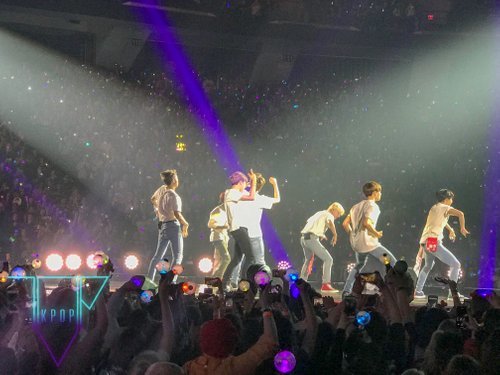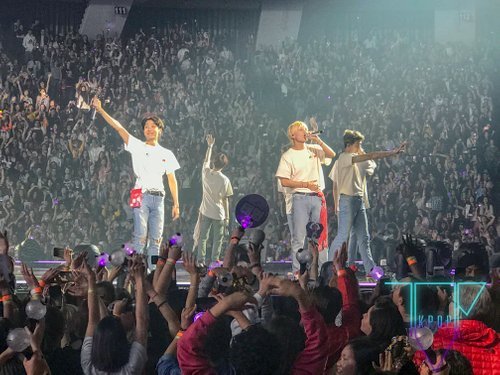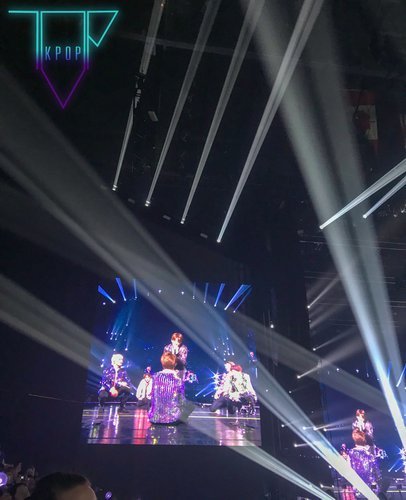 That's it!
I have a few more and some performance clips as well but this is what I am sharing today. I certainly must say though, if you ever have the chance to see this group, take it! The energy in this concert was amazing and the all of those who are Army were amazing. I love that Canada had such a big strong supportive welcome for them.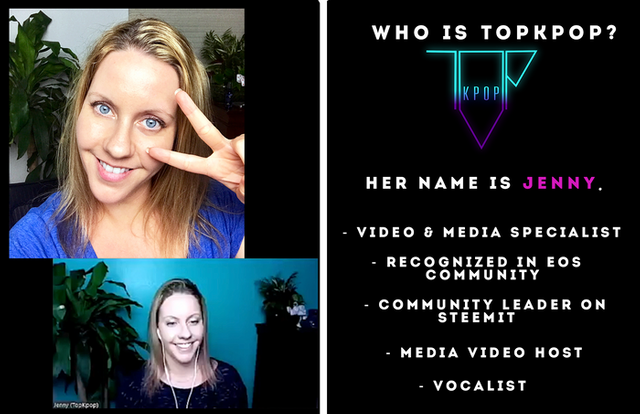 Thanks for checking out my post and for being the awesome person you are!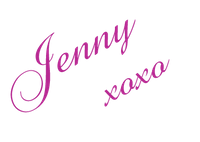 Where else you can find me:




You can also find me on WeChat (left) & ONO (right):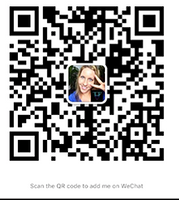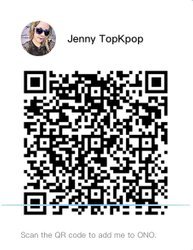 Are you from or living in the USA? Come join SteemUSA, the group that represents the proud USA.