7-Day Music Challenge: Your Top Albums #6 - Love Yourself 'Her'
These are the final couple of days now of this challenge. We are on Day 6 of this 7-Day Music Challenge that I was challenged to by @nolasco.
DAY 6: ALBUM #6
Love Yourself 'Her' by BTS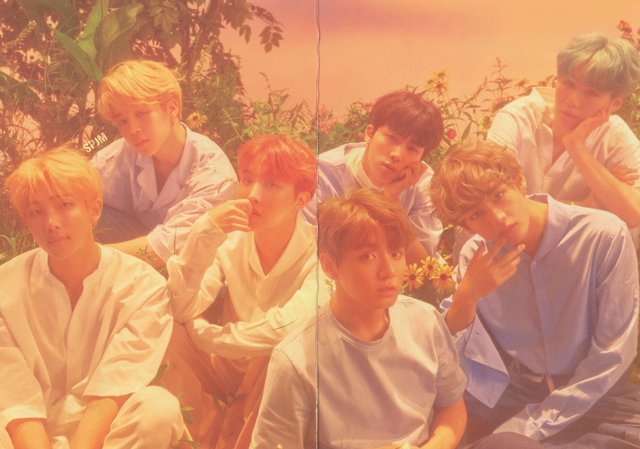 Image source
We took a brief detour yesterday from my usual genre and today are coming right back to it. I covered one of BTS' other albums on Day 1 so this time around I am sharing another album by them, mainly because it is amazing. Here is a picture to show I have the whole album on my playlist.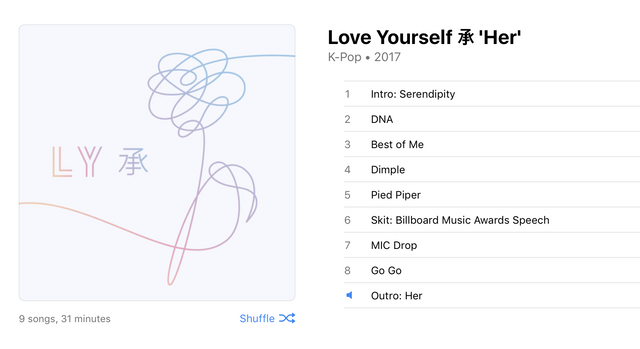 DNA
Original Music Video
I remember when this song was released. I loved it from the second I heard the whistling and it just gets better from there. I love the chorus and how catchy it is. I love the beat of this song and how it changes so much throughout it. This is just a fantastic tune which I still don't tire of, even today. The music video is also amazing. It is super colorful. The choreography is awesome. The editing and all the post-production additions really help make this video what it is.
MIC Drop
Comeback performance
Now, you may be familiar with a more English version of this song that was remixed by American music artist Steve Aoki
here
, but that is not included on this album, even though it is amazing. I am talking here about the original MIC Drop, the pre-remixed version that is just as awesome. I am not aware of a separate music video like the other version that was made, so I linked to their comeback performance which is above.
Best of Me
Comeback performance
I love this song. The lead up to the chorus is so amazing with their voices. The chorus singing 'you've got the best of me' just hits you in the heart. The beat is great and I don't get sick of hearing it. Their voices sound great even in this performance above. I am not aware of a music video for this song so I linked to one of their comeback performances. The choreography is of course on point, I mean come on, it is BTS, we expect nothing less at this point.
Go Go
Comeback performance
This is another catchy song by these guys. It is fun and has an interesting beat. I thoroughly enjoy this song. I am not aware of a music video for this song so again I have linked to a comeback performance. Their voices I find go all over the place in such an interesting way in this song, from rapping to random little shouts to deeper voiced parts. It really is an interesting experience for the ears. Now, I will admit, even though I linked the above video I do like
this one
better. The second video I linked to is just a little fun thing they did which was dancing this song but in what appeared to be snow white and the 6 dwarves costumes, which was decided after a round of rock-paper-scissors. It was hilarious.
Serendipity
Original Music Video
This song is the intro track on this album. It is also sung entirely by only one member; Jimin. He is actually my bias in the group, which means favorite. I think this song is beautiful. His voice is wonderful and it really has a chance to shine here by itself. I feel like his voice here really touches your heart along with the mellowness of this song. It is just really beautiful. The music video itself is quite interesting and he looks great so I definitely won't complain. It tells an interesting little story, and it's great in that way for the audience as well.
I hope you enjoyed exploring this album with me, and my second BTS album too. It really is one of my all-time favorite albums.

7-Day Music Challenge Rules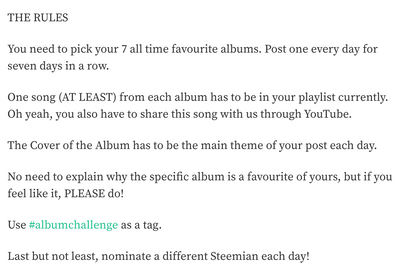 Snapped from @nolasco post here
That means I should also be nominating someone, but I really just like leaving it open. So, if you are reading this and you haven't yet done this challenge, you are now officially nominated.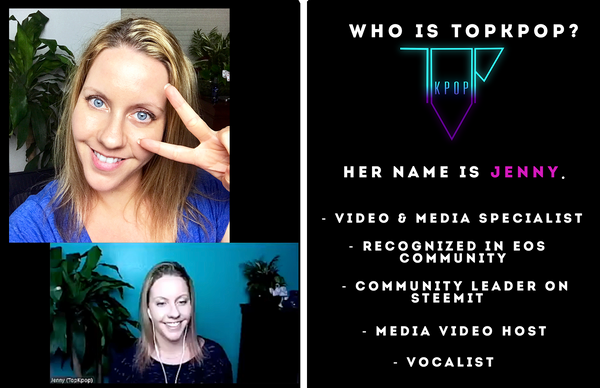 Where else you can find me:




You can also find me on WeChat (left) & ONO (right):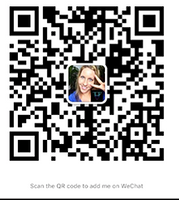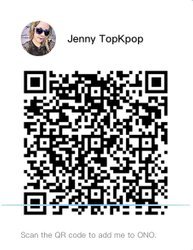 Are you from or living in the USA? Come join SteemUSA, the group that represents the proud USA.


Thanks for checking out my post and for being the awesome person you are!