Six Weeks of Eating Keto
Going KETO
I was rather apprehensive about going Keto because it seemed really complicated for my wee brain to figure out what I could and couldn't eat.
With all the weighing and calculating of calories, carbs, fat and protein it seemed like a full time job and then how the heck do you really figure out how much of each you can have a day????
My brain was curling up in to a ball with the thought of it all.....
But with the help of @kiwideb I dived off the high board and took the plunge in to the Keto world and this is what I've found after six weeks.
Sleep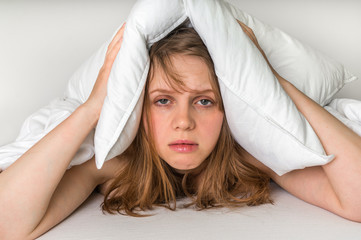 Almost immediately I started sleeping through the night which is huge for me as I'm a ridiculous sleeper and am awake at all hours of the night. I guess that all the sugar was keeping me awake!
Health
I have way less stomach issues and indigestion. In saying that I still have issues with cream in my coffee.
Maybe my body likes meat and cheese better than cakes and crackers.
I have a bit less energy because of eating practically no Carbs but I do think that's starting to improve.
Food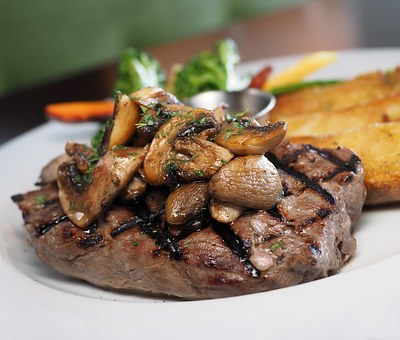 I love the food!!!! I get to eat steak and mushrooms, chicken and avocado, butter and cheese, sugar free chocolate, cream cheese, nuts and seeds. So apart from sugary foods I'm in heaven!!!!
Weight


Well...I've lost 7 kilos in 6 weeks - I have to say that I'm a little disappointed with the speed of which I'm losing but it is coming off slowly and with the other added bonuses I'll take that.
The Calculations


It is a pain sometimes.... BUT I find it keeps me on track and I never over eat because of it.
So all in all I'm happy to keep eating this way and I hope that my health improves more long term and I continue to lose more weight.
Pictures thanks to Pixabay.
Thanks For Stopping By