On the mark, Get set, Go!!!!!!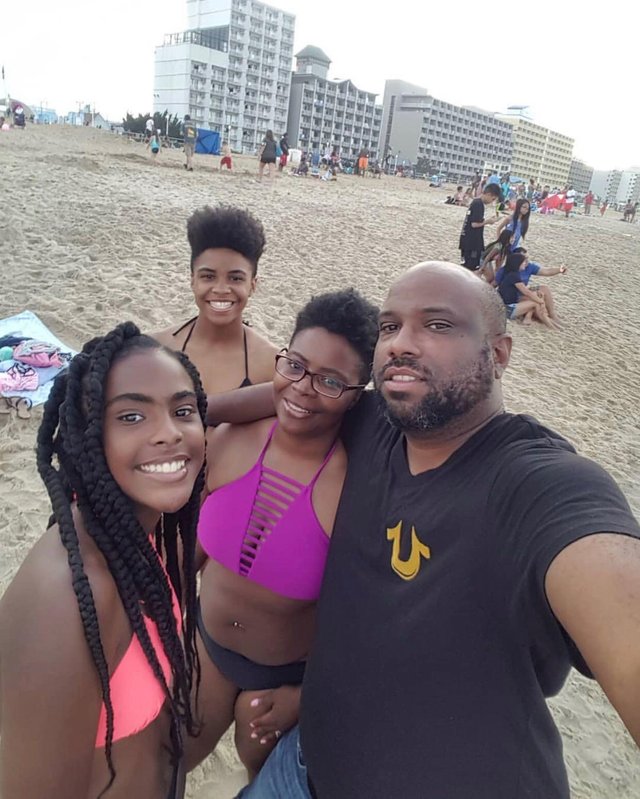 Selfie on Virginia Beach Oceanfront
Hellllloooooo Steemit
I'm Jay, the man of many hats with a very active lifestyle. I'm family oriented and love outdoors activities such as fishing, camping, off-road atvs, traveling, etc.
Line Up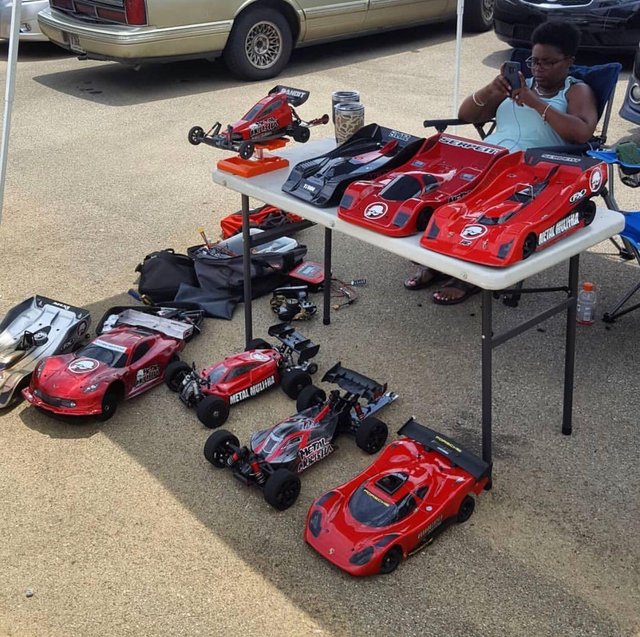 One of my favorite hobbies is RC racing. I travel to different states to participate in racing events. I've brought home a few trophies along my journey.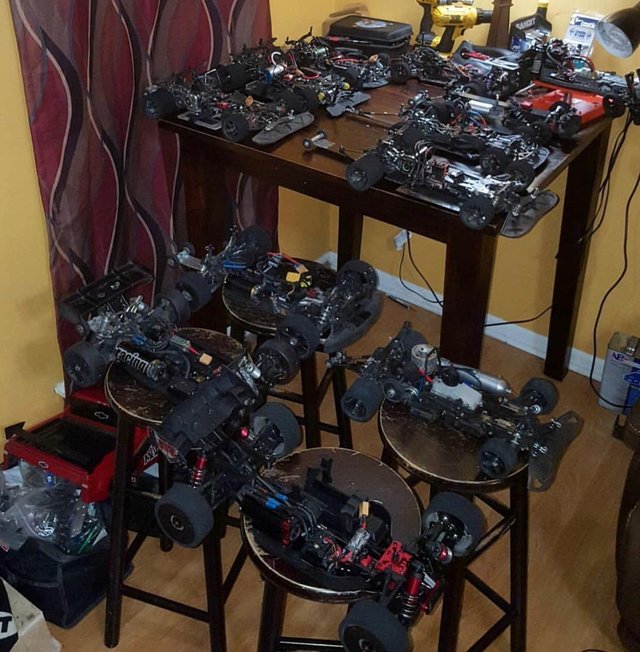 Getting them tuned for the next showdown
My goal here on steemit is to learn more about this platform while sharing my life experiences. Here's a few other pictures to break the ice.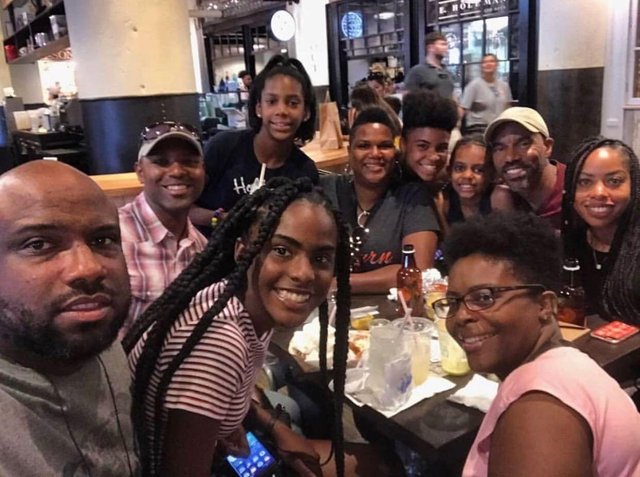 Nothing like time with the family.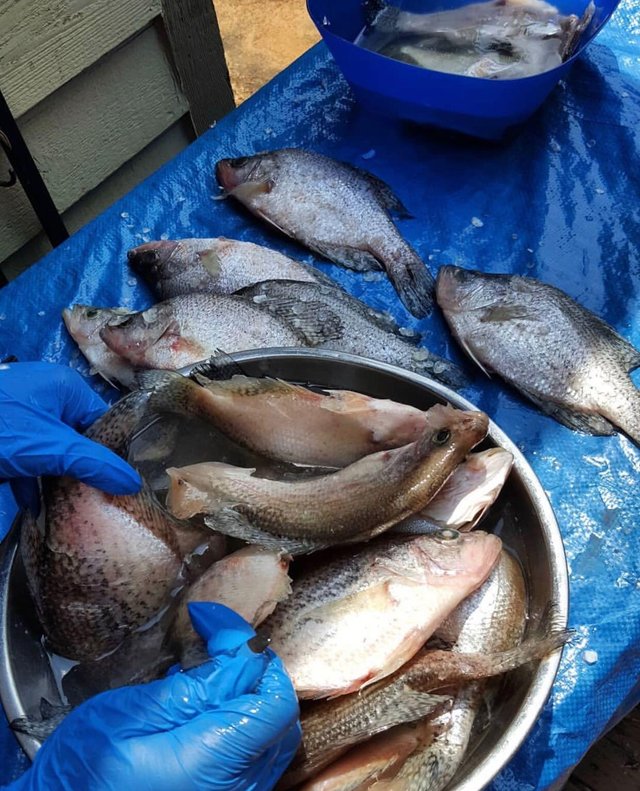 Preparing some fresh crappies for the family fish fry we have once a week.