4 o'clocky STEEM KEYS .... KEY TO YOUR SUCCES SO SECURE THEM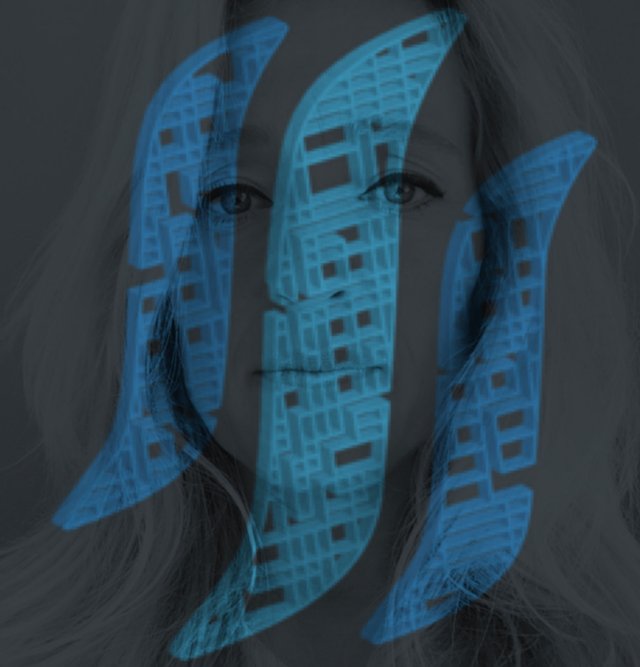 Along my walk through the newbie alley this morning
( as I do every day for @heyhaveyamet and @steemterminal ) both accounts that you should follow by the way , When i saw a few " newbie-oldies " starting over again.
Here is an example :
https://steemit.com/introduceyourself/@soysoy2019/introduceyourself
Thank god for my ability to see a picture and remember it is not a " new " account. It's a re-Starter. The reasons are diverse. So here I am again. There are a lot of things here on Steemit regarding to protecting keys, security of accounts and attempts to steel from people that are trusting.
So I take this opportunity to tell you about a few important things. Just in case .......
Steemit passwords, come in : keys.
Would you give your house keys to a stranger ?
NO offcourse not!
So , don't do it in this house or account either , please. You have keys/passwords given to you when you became member and owner of your account.
Posting
The posting key is used for posting and voting.
Active
The active key is used to make transfers and orders
Owner
The owner key is the master key for the account and is required to change other keys. You have to keep it offline and maybe possible to write it down because it has the control over your account.
Master key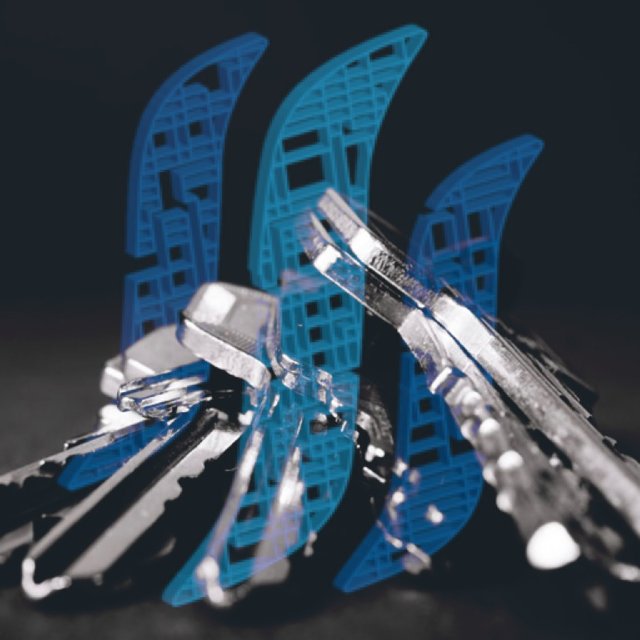 The posting key is the key that is used to make blogposts , comments , upvote and/or follow other accounts. With the owner key you are in charge of your Steem account. With this key it is possible to post, vote or transfer steem and steempower.
With your owner key, a hacker can take full control over your account and change the other keys and with that transfer your hard earned Steem and your Steem dollars to another account. So it's the best not to leave your keys in a file on your lap- or desktop which is connected to the internet. Because when a hacker can compromises your computer, he then has those important keys. The master key is the last one.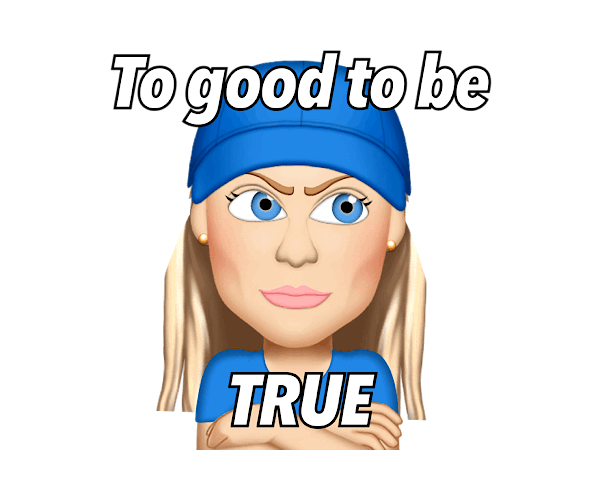 Pasword recovery
If your account is compromised you have 30 days to recover your own account from the moment it was compromised. This can only be done on steemit.com and you have to know the most recent password/key.
for your account and the recovery. We have witnessed this in the discord Steemterminal a few times, and luckily were able to retrieve a few accounts along the way. But Always better be safe, than sorry. As I said before You wouldn't be the first that had to start all over.
Backup your keys in offline backups and make sure you save those saved over multiple locations so when a disaster strikes, you still have your account information on another place. And make a note for loved ones, in case something happens. If you are a non steemian you need instructions, this isn't a hobby this is business. Be prepared.
So RECAP and important:
• don't share your keys
• if things look awkward don't log in
• don't give out to much of your information
And remember when something looks to good to be true isn't true !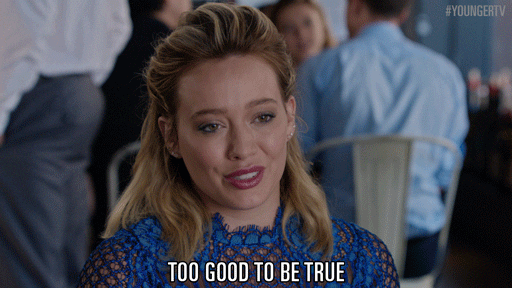 If you are secured , FASTEN YOUR SEATBELTS AND
Join discord steemterminal and start making friends without running out of resource credits. We are all in the Terminal to help you off to a great flight on our steemisfere. So use this link https://discord.gg/BFYYwV
And come take a look.
Last but not least please vote for your witness, these accounts are making it possible that there is a block to blog on. I am the Community Manager for witness Blockbrothers , for more info about that and the Steemify app please look at this blog :
https://steemit.com/busy/@exyle/using-steemify-to-stay-up-to-date-about-the-blockchain-like-project-destiny-please-consider-blockbrothers-for-your-witness-vote
Alot to take in but please, Feel free to ask questions in the comments or come visit us in the Steemterminal.
The tickets are free!
Thanks for stopping by, its appreciated
And remember Focus on Being creative instead of Being busy ! Or become a #powerhousecreatives
"Consistent Actions Create Consistent Results"
"Not everyone is a blogger but everyone has something great to offer"

Lover of Life and L❤️ve in General - @brittandjosie


I fully support witness and developer group @blockbrothers for the Steem blockchain. If you want to support them, they would appreciate your vote here.


They build Steemify, a notification app for your Steemit account for iOS.
Get it Here:



Member off the #steemitmamas #steemterminal #powerhousecreatives #needleworkmonday and #payitforward and on Discord @ brittandjosie3488
COME AND JOIN !

Sources used : My own private stock collection, Pixabay and Pexels and with others its mentioned in my blog.

I would like to thank all my STEEMIT friends who have been supporting me. Feel free to leave me any feedback.