Using Steemify to stay up to date about the blockchain (like project Destiny). Please consider @blockbrothers for your witness vote.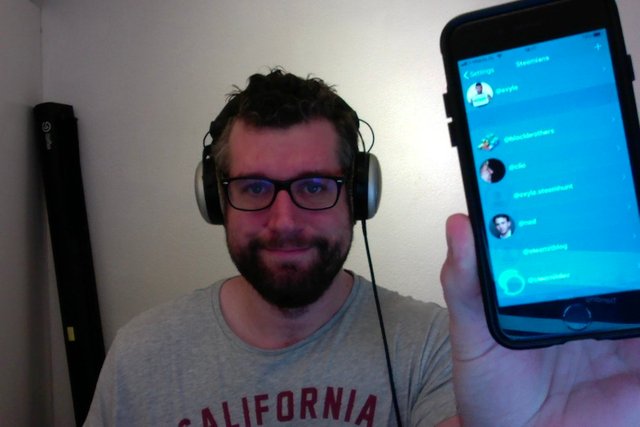 ---
Steemify is an app for your phone and made by my witness group @blockbrothers.
When you use Steemify (for iOS, Android = Beta) you can add more than one user to get notified about on the Steem blockchain.
It's in the app store.
---

---
One of the people I follow on Steemify is @ned (I also follow @steemitblog, @steemitdev and my mom @clio).
---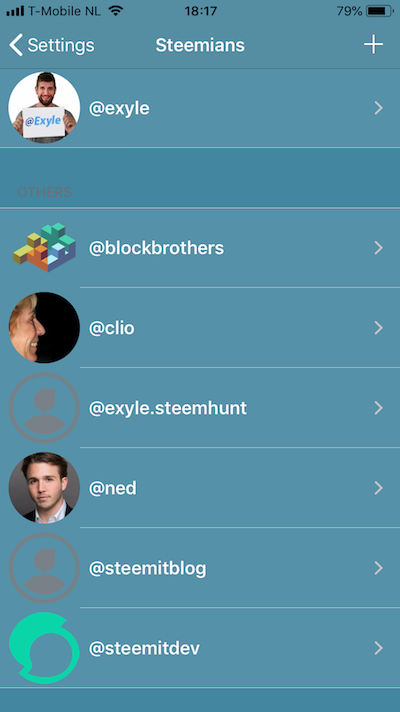 ---
I don't want to know everything he does but I do like to be informed when he makes a new post or replies somewhere on the blockchain automatically (through a push notification on my phone).
---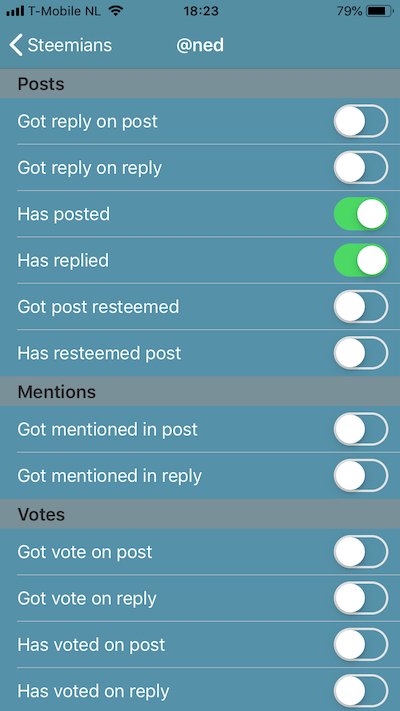 ---
Like yesterday, when he replied, on this cool post by @brian-rhodes about Destiny.
Without Steemify I would have missed it for sure.
You can read it here below, or check out Brian's post!.
Information well worth knowing! Pretty handy right!
---

---
If you like to vote for a witness that not only develops but also has an active daily presence on the blockchain, I hope you guys will consider my witness @blockbrothers for a vote.
Stay informed!
---

---
Please consider us for your witness vote if you think we deserve it here:
---

---

Vote for @blockbrothers via SteemConnect
Set blockbrothers as your proxy via SteemConnect

We are the creators of Steemify a notification app for your Steemit account for iOS.
Get it Here: