Hello everybody


Currently, I am offering random free upvote daily for great steemians. I think this is the best way for a thank you.
The value of a current upvote is provided at >=$0.04 by the @hoaithu's Curation Trail, right now the trail has 15 users. This means that 15upvotes will be provided at the same time with minimum of $0.04.
Everyday more than 20 posts receive free upvote and I decided to increase the number of posts get upvote up to 50 daily this week and will add more volume in the future.
How to get upvote?
FOLLOW ME
just follow and just like that.
And you will have the opportunity to get upvote more when you post more often.
Upvote is not provided for postings because you resteemed and posts promoting violence, injustice, racial / religious discrimination.
Special
Right now if you are a first time follow me, you will get free upvote from the trail for your latest post (I hope you have a post less than 6 days old). This upvote will have a minimum value of $0.06.
Now wish you a good day and always lucky
By @haccolong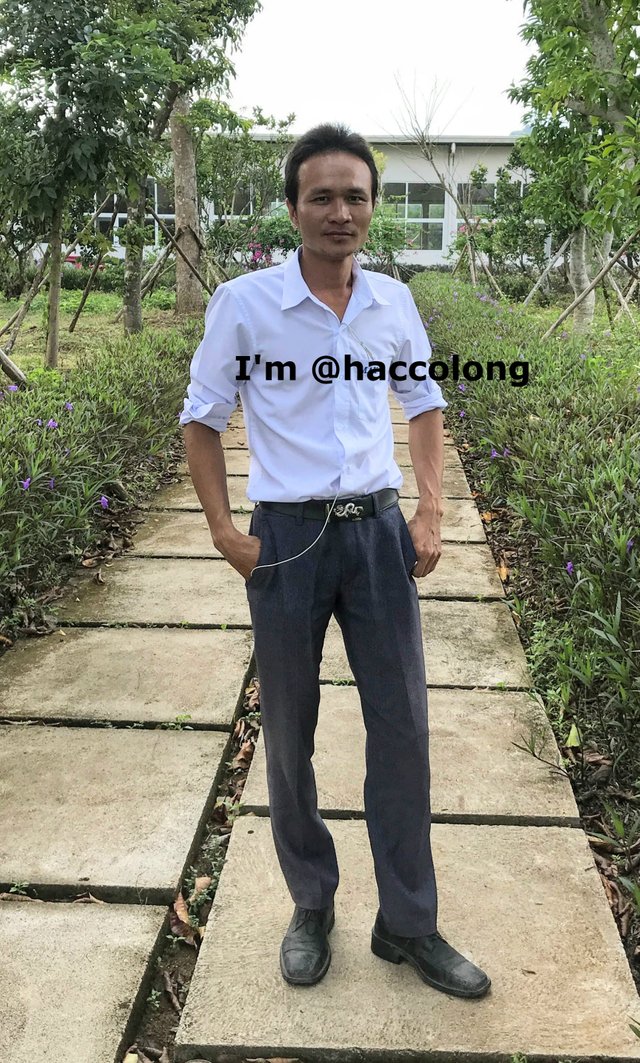 Xin chào tất cả mọi người
Hiện tại tôi đang cung cấp upvote miễn phí ngẫu nhiên hàng ngày cho những steemians tuyệt vời vì đã follow tôi. Tôi nghĩ rằng đây là cách tốt nhất cho một lời cảm ơn.
Giá trị của 1 upvote hiện tại được cung cấp tối thiểu là $0.04 bởi đường mòn @hoaithu , tại thời điểm này đường mòn có 15 users.
Mỗi ngày, có hơn 20 bài viết nhận upvote miễn phí, tôi đã quyết định nâng số lượng upvote lên 50 hằng ngày ngay trong tuần này và sẽ tăng thêm số lượng trong tương lai.
Làm thế nào để nhận được upvote?
FOLLOW ME
Đơn giản chỉ như thế và chỉ như thế.
Và bạn sẽ có cơ hội nhận được upvote hơn khi bạn đăng bài thường xuyên hơn.
Upvote không được cung cấp cho các bài viết do bạn resteemed và các bài viết cổ vũ cho bạo lực, bất công, phân biệt chủng tộc/ tôn giáo.
Đặc biệt
Ngay bây giờ nếu bạn là lần đầu tiên follow me sẽ nhận ngay upvote từ đường mòn cho bài đăng mới nhất của bạn (tôi hi vọng là bạn có bài đăng với tuổi dưới 6 ngày). Upvote này sẽ này sẽ có giá trị tối thiểu $0.06.
Giờ thì chúc bạn một ngày tốt lành và luôn may mắn
By @haccolong