Let's welcome the new Photocircle's Daily featured Authors | 38th edition
Hello Steemit Friends!
Today is a special edition of Photocircle's Daily! We are officially launching the @photocircle as a fully functional project account.
As you might have notice, the daily feature article is now being posting to this official account. Aside from this major change, we also a couple of announcement to make, these are:
Official announcement of sponsor and supporters

The launch of @photocircle curation trail in steemauto.com

A new reward system to be awarded to the featured authors
---
Announcement
We would like to extend our gratitude to the following individuals for their unconditional support for the project:
---
| The Team | |
| --- | --- |
| @vortac | Main sponsor of Photocircle project & advocate of Gridcoin (gridcoin.us) / BOINC (a platform which allows everyone to participate in various scientific projects) |
| @funtraveller | photography enthusiast, photocircle moderator, actively scout & search for outstanding authors/works |
| @smawkward | photography enthusiast, photocircle moderator, actively scout & search for outstanding authors/works |
---
Curation
About a week ago, we have launch the curation trail that is being led by the @photocircle. The trail was setup in steemauto.com.
A special thanks to the 12 individuals who are currently joining the trail of photocircle curation.
We encourage everyone to follow the trail to show your moral support to the contributors of this project.
---
Rewards
For the past month of the Photocircle's curation & daily feature, we have earned a number of contributors who have been consistently sharing their outstanding work to the #photocircle tag, we would like to reward the contributors through this manner:
@photocircle will scout the contributions to the #photocircle tag and will upvote quality contents with reasonable voting weight

we will be selecting four (4) amazing posts that will be featured on the Daily Authors edition

All featured posts will be rewarded with the highest upvote possible

All featured authors will receive part of the two (2) steem/sbd which will be distributed equally among authors
I hope you are as excited as I am for the revamped Photocircle project reward system. In addition, we will be conducting contests that will encourage camaraderie among participants and community supporters.
And now let's view the amazing photos for today!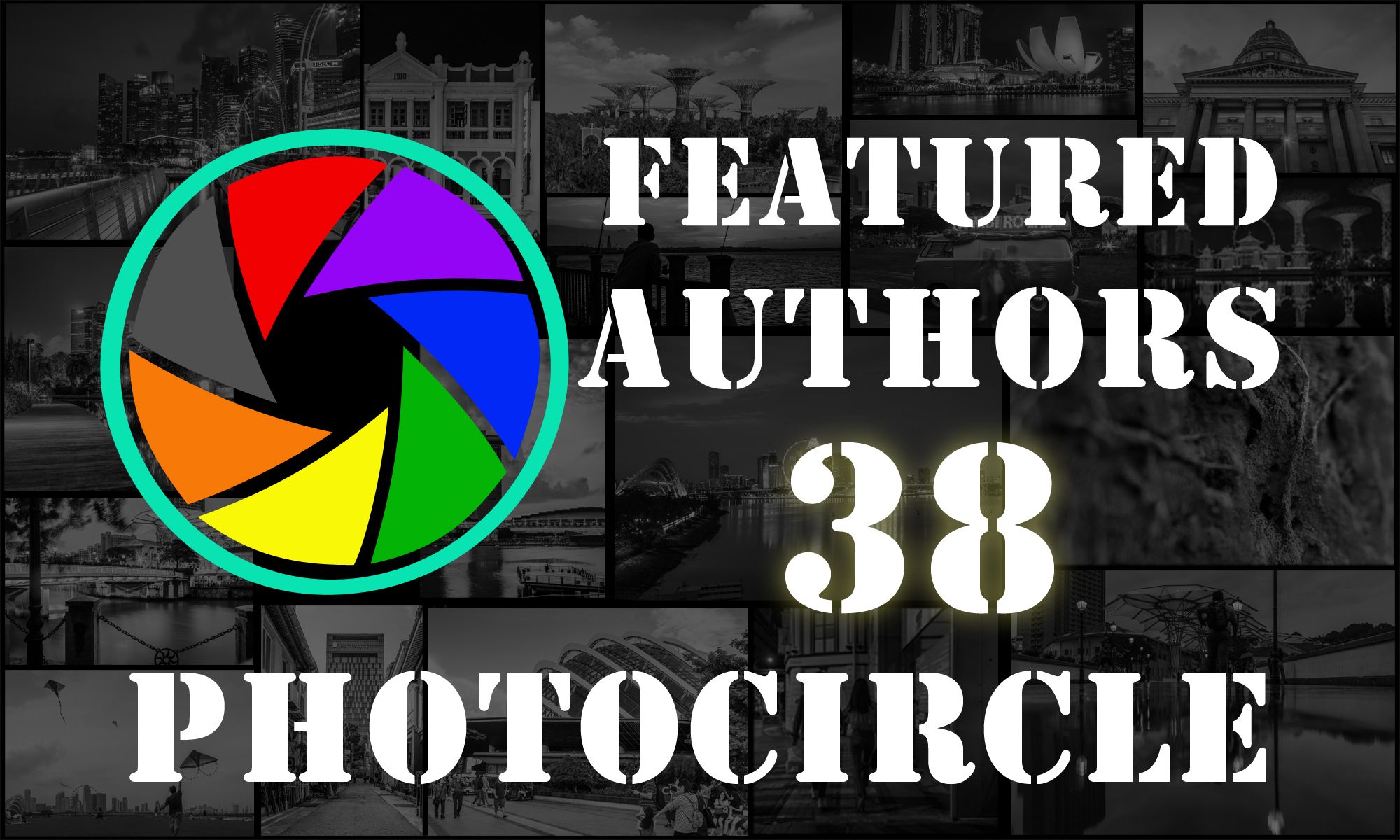 To begin, let me invite everyone to welcome the featured authors for today!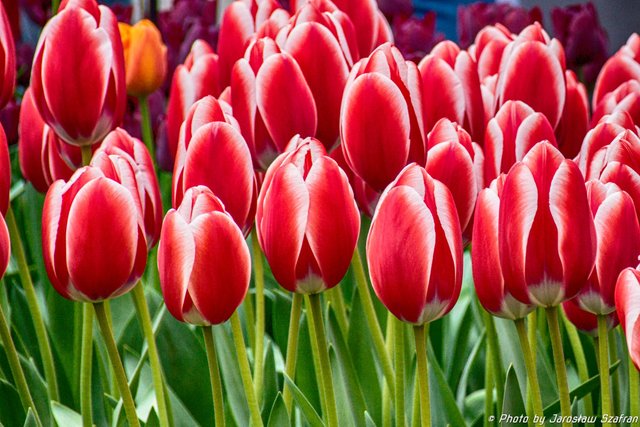 Please visit @jarosalawszafran's post entitled "Travel to the Netherlands - Keukenhof #5 - Tulips (11 photos)"
A mesmeric shot! In this post authored by @jarosalawszafran he showcased the most awaited season around the world, blooming Tulips on the start of spring. A flower that only blooms that only blooms 3-7 days during this season, we are fortunate to have witness it through the skillful shots of @jarosalawszafran.
Do visit his feed to view more this amazing photography!
---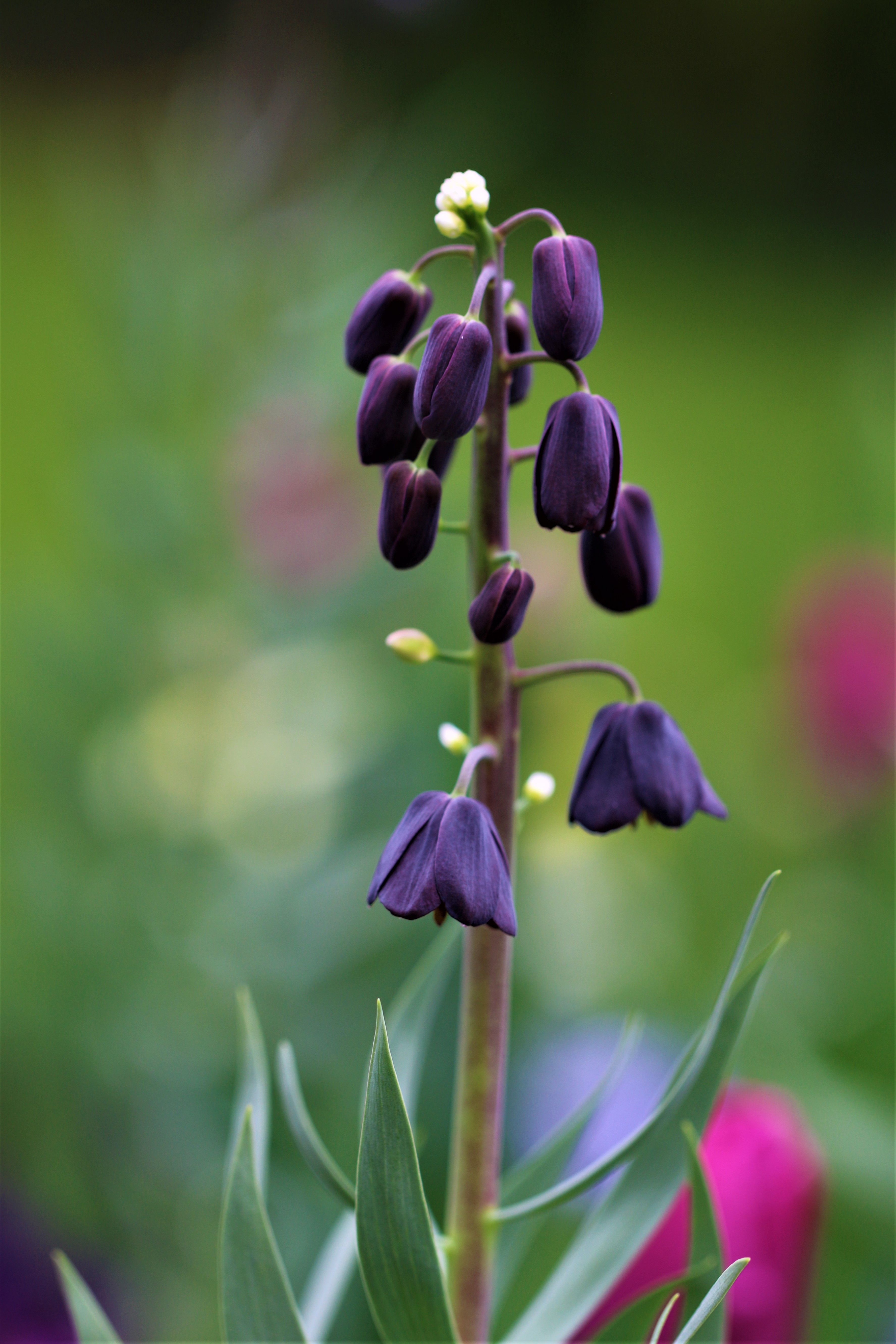 Please visit @akinome's post entitled "The colors of the flowers... Petals Contests: PinkFlowerDay."
A perfect shot of a modest subject. I was simply amazed by how the petals and bud is gently perched to its stem. The image presented by @akinome showcase the beauty of the flower and its vivid color in such a delightful way.
Take a tour to @akinome's photography blog and entice yourself with such great work.
---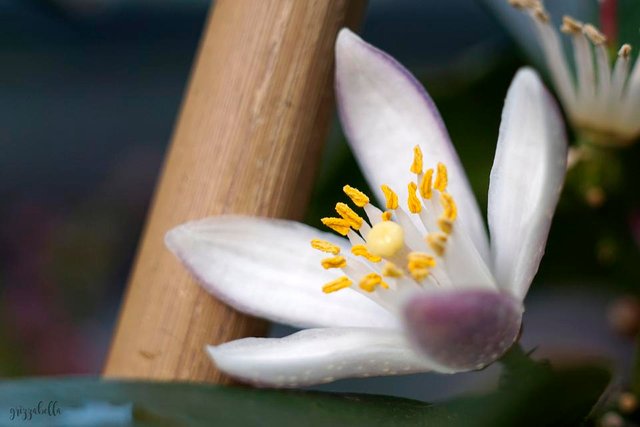 Please visit @grizzabella's post entitled "Zitronatzitrone (Citrus medica)"
An image shot with finesse. In the photograph presented by @grizzabella, she was able to capture the subject with great control on its emphasis. The overall scene was simplified and made beautiful by its depth and well balanced composition.
Do find yourself wandering through her photography feed and be amazed!
---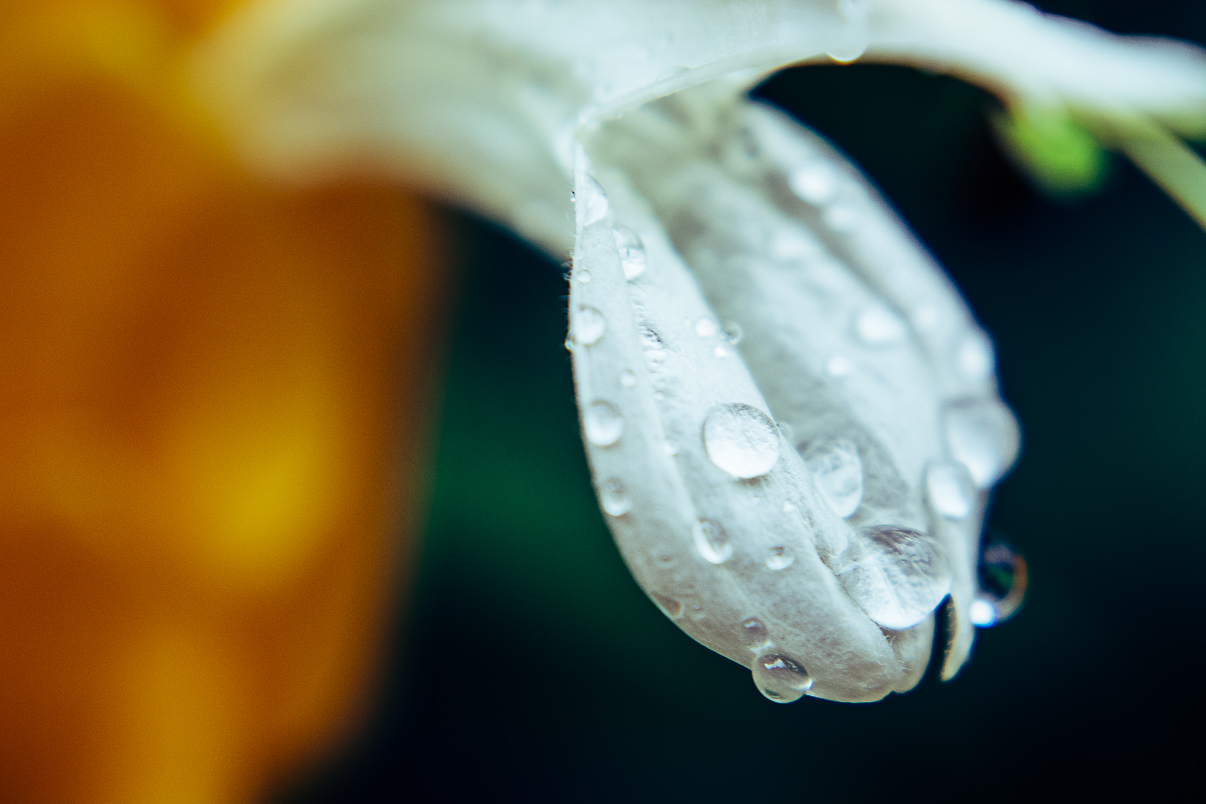 Please visit @vanj's post entitled "Raindrops in a Petal"
A gripping capture. In the image presented by @vanj, he was able to depict a scene of a flower right after the rain. The skillful shot that showcase the water droplets is just delightful to look at.
Feel free to view more of @vanj's photography blog and be amazed!

That sums up the Photocircle's daily featured authors for day 38. To reiterate, I encourage everyone to visit the posts of the featured authors and show them your support.
You may also use the #photocircle tag, to gain more visibility which will also allow @photocircle to scout your amazing work.
Feel free to join the curation trail of @photocircle in steemauto
---
See you on the next edition!
Cheers!

"Who you are tomorrow begins with what you do today."
---
Have you voted your witness?
Consider casting your witness votes at https://steemit.com/~witnesses for @gridcoin.science, @crt, @sc-steemit, @moisesmcardona, @blocktrades, @busy.witness, @curie, @liberosist, ( @surpassinggoogle ) @steemgigs, @pharesim, @pfunk, @reggaemuffin, & @utopian-io who have been adding an invaluable contribution to the community.


---