Hi everyone, I'm sorry i too late to Introduce my self to people on steemit.
So, let me do it now. My name is Nauval. I'm from aceh, a special region in Indonesia, and the territory is located at northern end Sumatera.
This is a pic of mine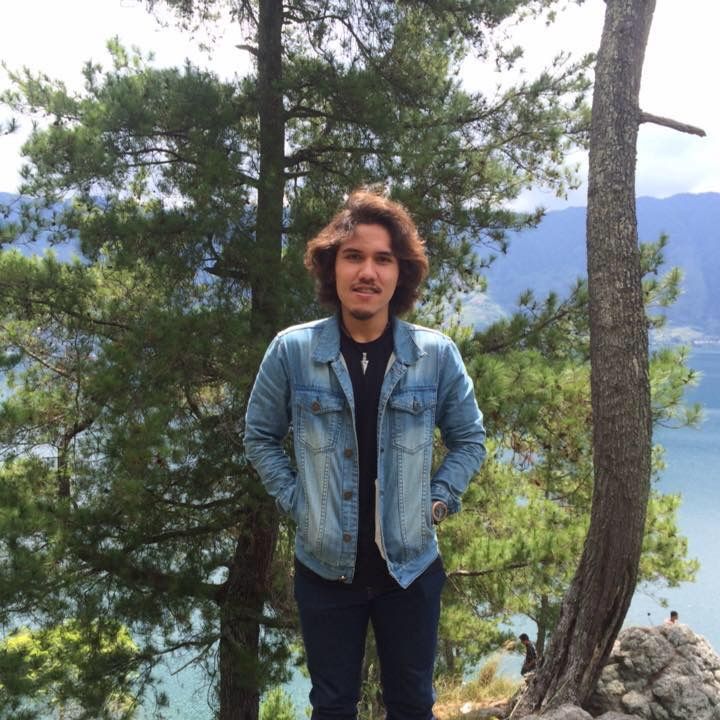 I'm just a person that so interested in music, traveling, and of course food. Combines of that 3 things can make my life feels good, because what? life without music would be so boring, and traveling needed in life to make us know how big this world, how beautiful this world with his things. How about food? of course food always be our bestfriend, no one can deny this.
i think this words is right, 'eat good feel good'.
Just this i can share with you guys :) thanks for reading this post. Glad to share this simple introduction about my self on steemit. See you on the next post.