Hello my fellow Steeminians
@wannerbet here
This is my first post on Steemit. Doesn't it just feel like a great place to start a revolution ? ;)
I'm a Sports Trading professional from Ireland with a recent fascination in all things Cryptastic .... Yes your right, that probably is a new word I just invented :)... but that's how we role in this decentralized paradise :)
I see enormous potential in the markets which throw up huge opportunities on what seems like a daily basis. I think the time has come for me to take all the knowledge I've acquired over the last 10 years and apply it to this totally new and unpredictable crypto landscape.
I'm really going to really enjoy figuring it all out, and I hope make lots of crypto buddies here along the way.
Recently I discovered Steemit and I truly believe this is the beginning of the greatest online community ever created !
Ok so you've probably guessed it .... I'm quite excited to get started.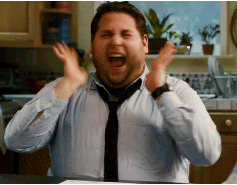 I also want to announce my €100,000 trading challenge where I'm going to be attempting over 300 days (starting very soon!!)
The Challenge
To earn €100,000 in 300 Days trading crypto coins with a staring bank of €3,000.
To update progress daily right here ''exclusively'' on Steemit.
How can this be done ??? .... I here you ask
Bitcoin is predicted to quadruple over the next 12 months as it did over the last 12 (putting it at around €10K per BTC).

I will purchase around 1.2 BTC with my €3,000.

I will trade BTC for alt coins with a target of accumulating another 8.8 BTC (giving me a total of 10) outpacing the BTC market.

If I fall short I hope to make up the difference by trading the Steem I get from the nice folks who follow my progress here. (So remember to click follow)

The end target of €100,000 is a big ask but it's absolutely possible ...Especially with Steem power on my side !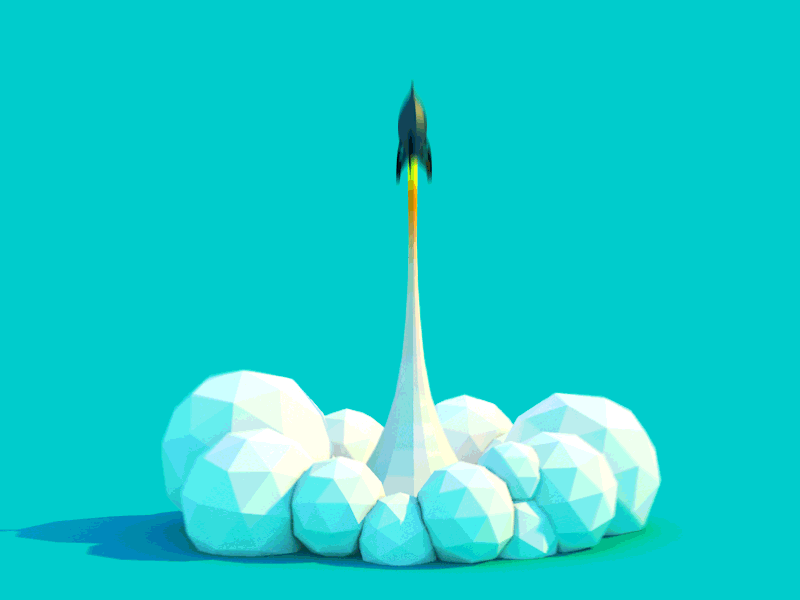 So that's it in a nutshell. I'm waiting on my €3,000 which is being wired to the exchanges.
I'm going to use 2 exchanges to begin with (Kraken & Poloniex ).
Once the funds hit I will update - and the challenge will begin.
The updates will include lots of graphs, info, trends, market predictions, balance updates, thoughts and maybe even a few funny stories along the way.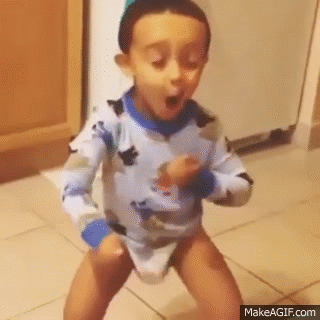 You know.... I might just be posting to the early adopters of mans greatest ever achievement.
Now there's a thought ...