STEEMIT Helps Overcoming Myself or How I Started To Walk On My Hands?!
Hi Steem community. (it's me @surf4life)
I would like to start my first sports blog and I'm asking for your support, friends.
A long time ago I wanted to learn to walk on my hands, at last Steemit motivated me.
Just a week ago I have begun to do actively exercises for this purpose and would like to share with community about my progress.
As Steemit can motivate people!
let's try to go!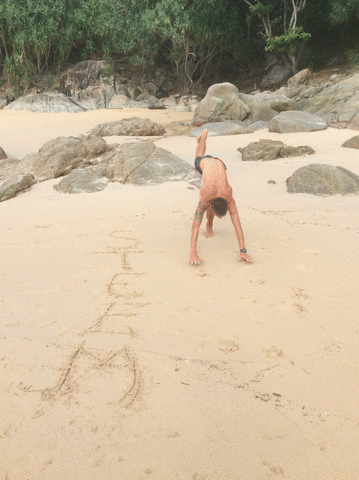 Oops...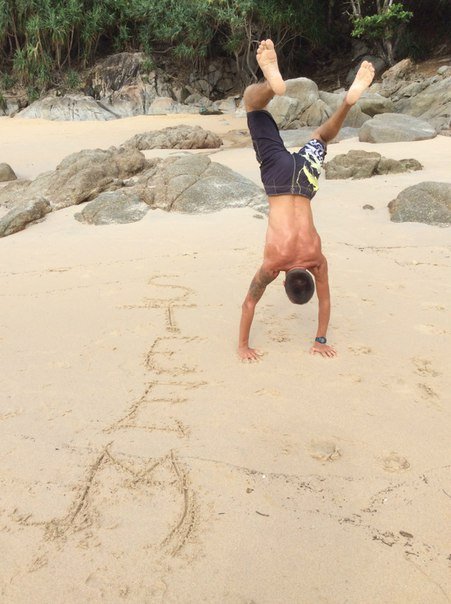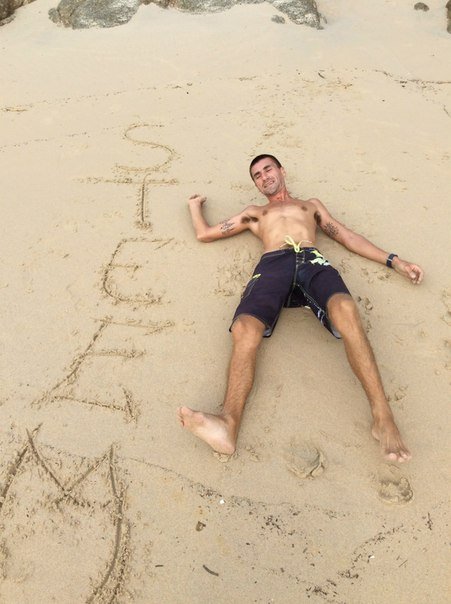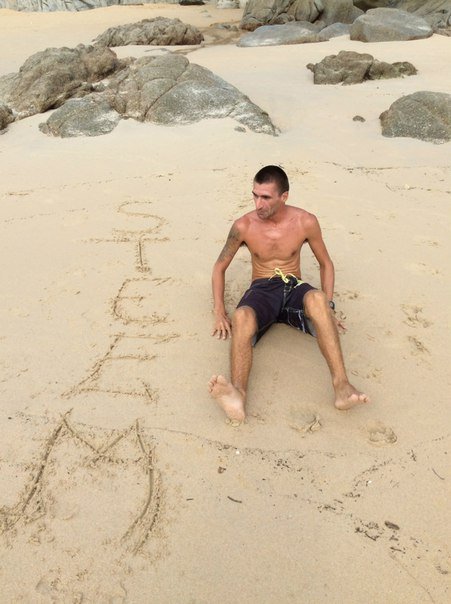 sometimes it happened that I fell but I need to get up and go all the way!
Mode on 'Steem Power'!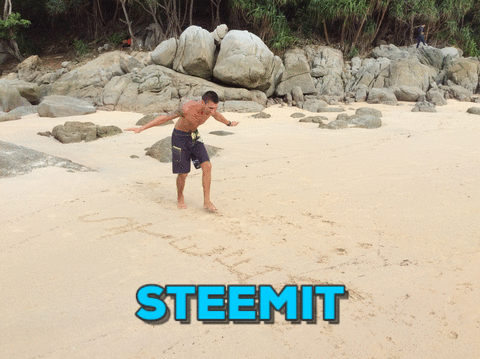 I'm sure that with Steemit shortly i'll can climbing high mountains)) soon...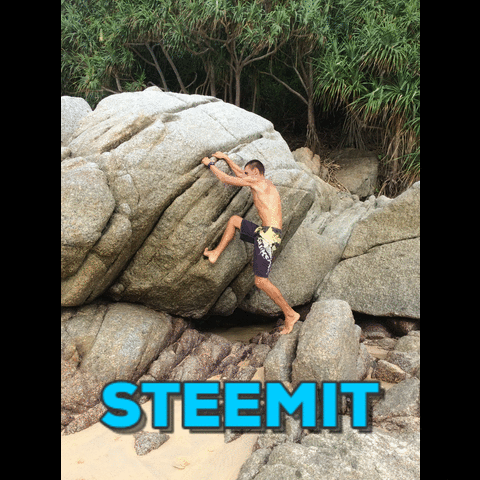 its time to be refreshed..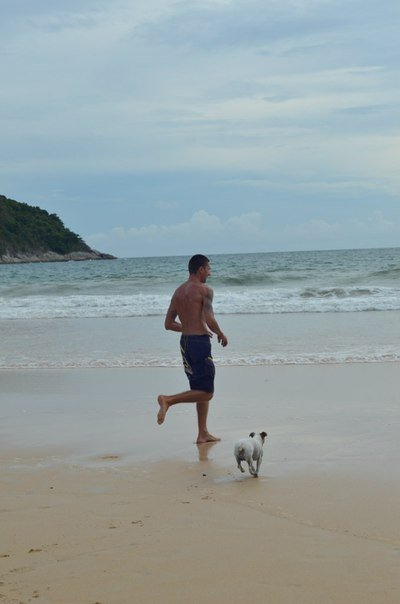 Well, I'll see you later. I think you need a new challenge.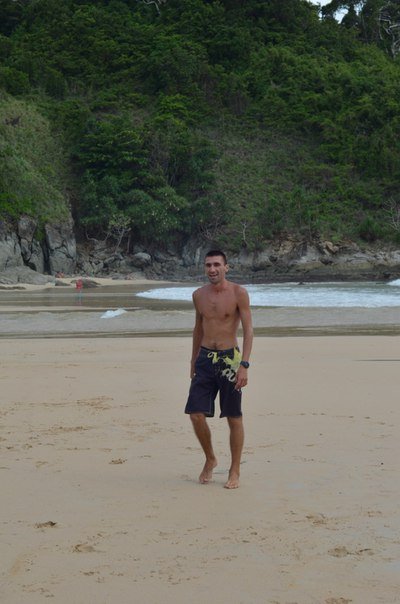 THx and best regards:)