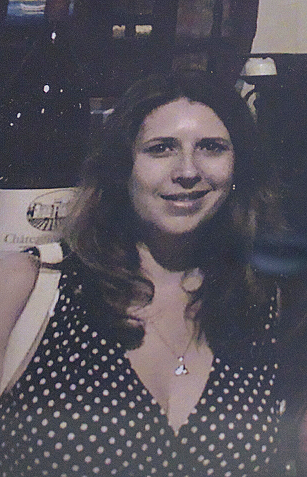 My name is Shelly and I am new to the crypto-community. I have read a lot about it, but I am new to the practice. I do feel that blockchain technology is the future of currency.
Traveling is one of my passions. I have several friends from different parts of the world. The internet, transportation and migration have brought many cultures together.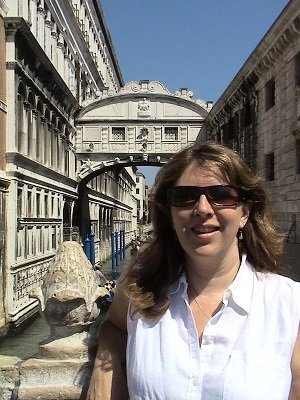 I co-own an online business and several of my customers are from outside of the United States. Payment is the first major obstacle to overcome before we are able to ship, even if it is shipping within the United States. I feel that cryptocurrency is a great solution to that problem!
When I started to write in the first grade, I wrote everything backwards. Everyone in my class laughed at me when I wrote or read in front of the class, but one day a substitute teacher played a record of Vincent Price reciting Edgar Allen Poe's "The Haunted Palace." I was able to analyze the poem and was the only one in my class to listen to the entire album. My mother took me to an eye specialist and discovered that I have mirror vision dyslexia. I am not alone, Leonardo da Vinci and Albert Einstein were dyslexic as well.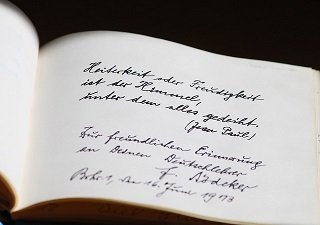 Despite my dyslexia, a few years ago I received my bachelor's degree in Creative Writing with a concentration in Poetry. Currently, I am working on my master's degree in English. My own poetry has a similar Edgar Allan Poe quality, especially a series of poems I have written based on an argument between Lilith and Adam.
Poetry and the arts are extremely important to me and every community. My hope is to encourage others to find their voice through the arts. For years I hosted poetry readings at a local bar but took a break from hosting after several poets committed suicide or overdosed.
Steemit looks like a great community and I hope to bring other poets, writers and artist to Steemit to publish their work. I look forward to reading everyone's post and will soon be adding some of my own poems to the collection. I hope you all enjoy them! :-)