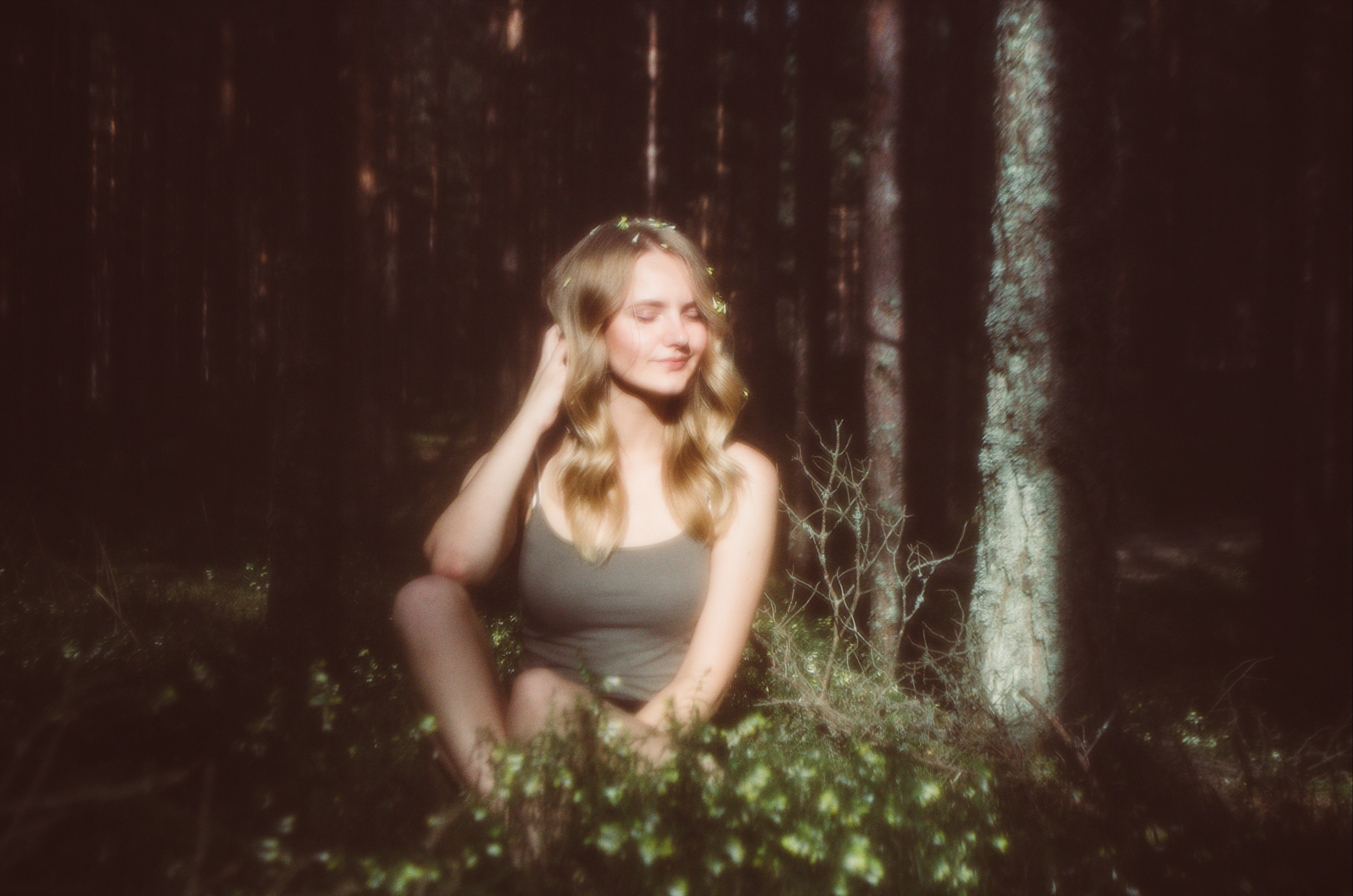 Hello Steemit, I'd like to introduce myself to everyone on this platform. My name is Mara Eliza and there's is quite a funny story about my nickname- the way I came up with "nuusie" is slightly adorable. When I was around ten years old and first discovering the world of internet, I came across a game site called- club penguin. Really wanted to register as a player, but as a kid I obviously wanted to use something more unique than my name as my nickname for the website. So I was looking around the room when I spotted a jar of "fake" Nutella called "Nussa". So I just used that name and changed it a bit to my liking, coming up with Nuusie. It's been my nickname for pretty much anything everywhere.
Shortly about me: I'm a 21 year old student from a tiny country in Europe called Latvia. Currently I'm studying my last year in University of Latvia, I'm learning Chinese as the main course in my program, and I'm hoping to pass HSK4 during this year.
I have a lot of different hobbies- I love to run (I have already ran two marathons and now I'm training for my third one), I love to write and paint (I'm really looking forward to share those things with you) and I enjoy traveling and learning new things.
So I hope to create my little diary of my life and my different interests here on Steemit ❤️
Love, Mara Eliza aka nuusie ❤️