Introductionpost: @minatubo
Hello Steemworld! It's time for me to say Hello :)
Alltough this is not my first post on steem I thought it would be nice if people from our #steemprivate community get to know me a little better. I hope this post will find you well!
I am half from the philippines and half from switzerland but I grew up in switzerland, basel. My zodiac is "libra" and I really do feel like one ;)
---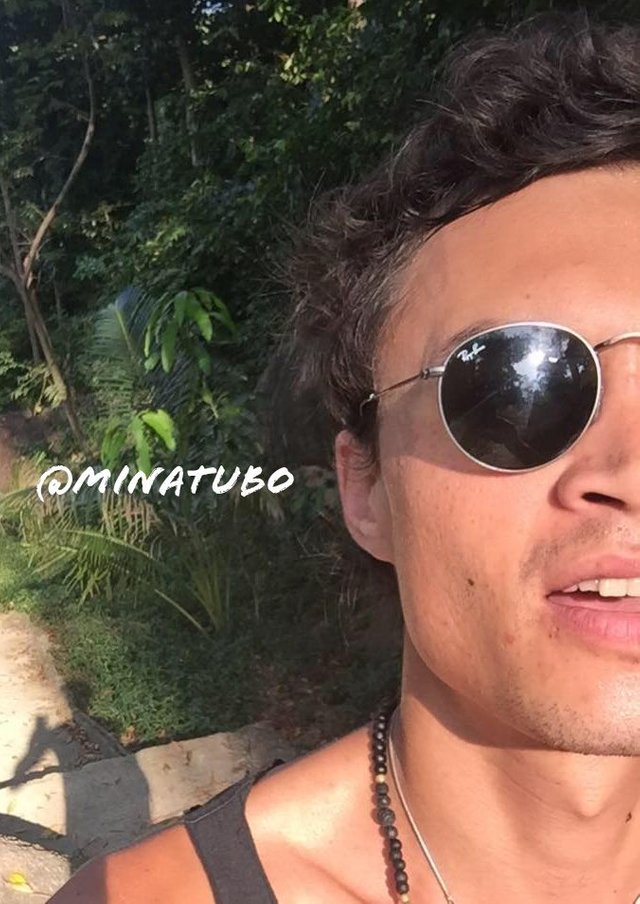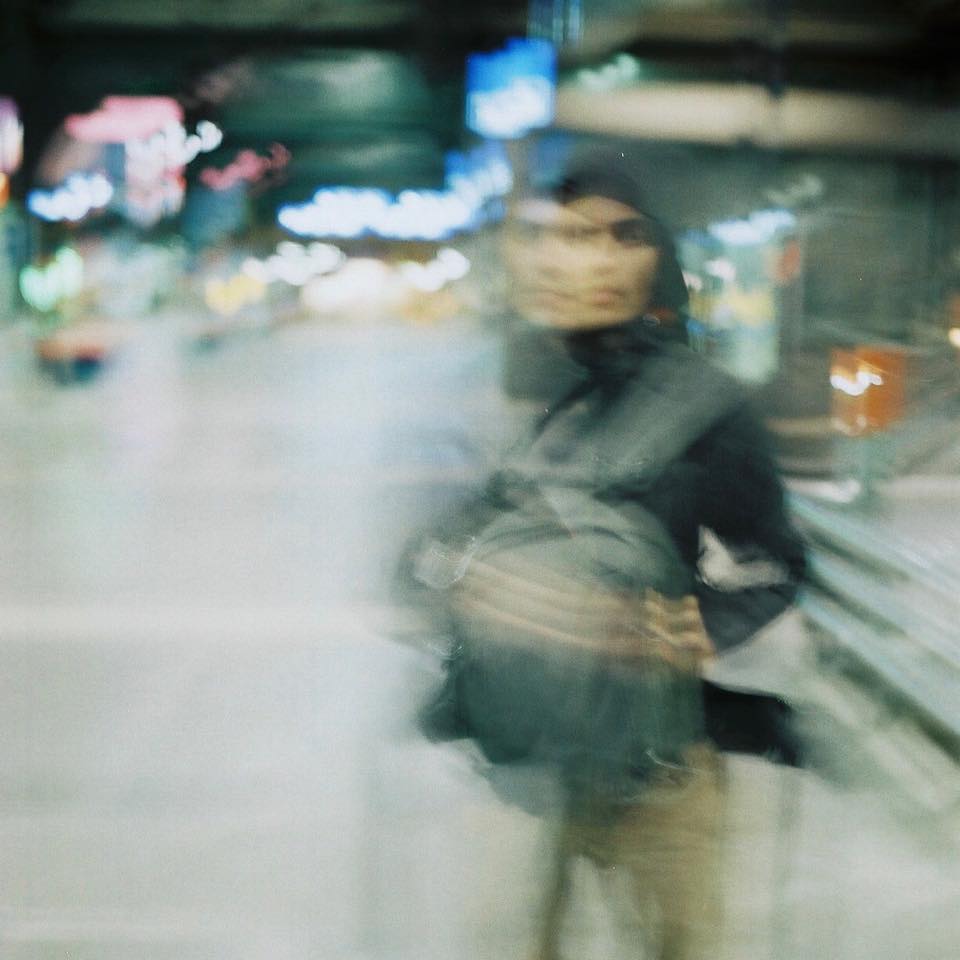 ---
PAST
I initially studied economics but somehow never ended up working there. I was too passionate about organizing my own events in the clubbingscene of europe (electronic dance music). Since I was a hobby DJ, it fit very well also doing business in this area. In fact I ran 2 different night clubs specialized for techno music. I also founded my own company, a booking agency. This way it was easier to book DJ's all over the world into our clubs. It was an amazing experience to meet all those nice music artists i was always dreaming of hearing live one day…and now, we are actually good friends! I was always into techno music and psytrance and we were nailing it regarding the best partys in our city!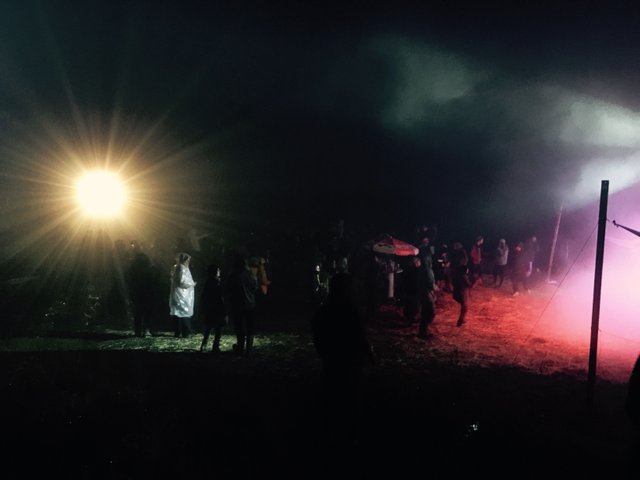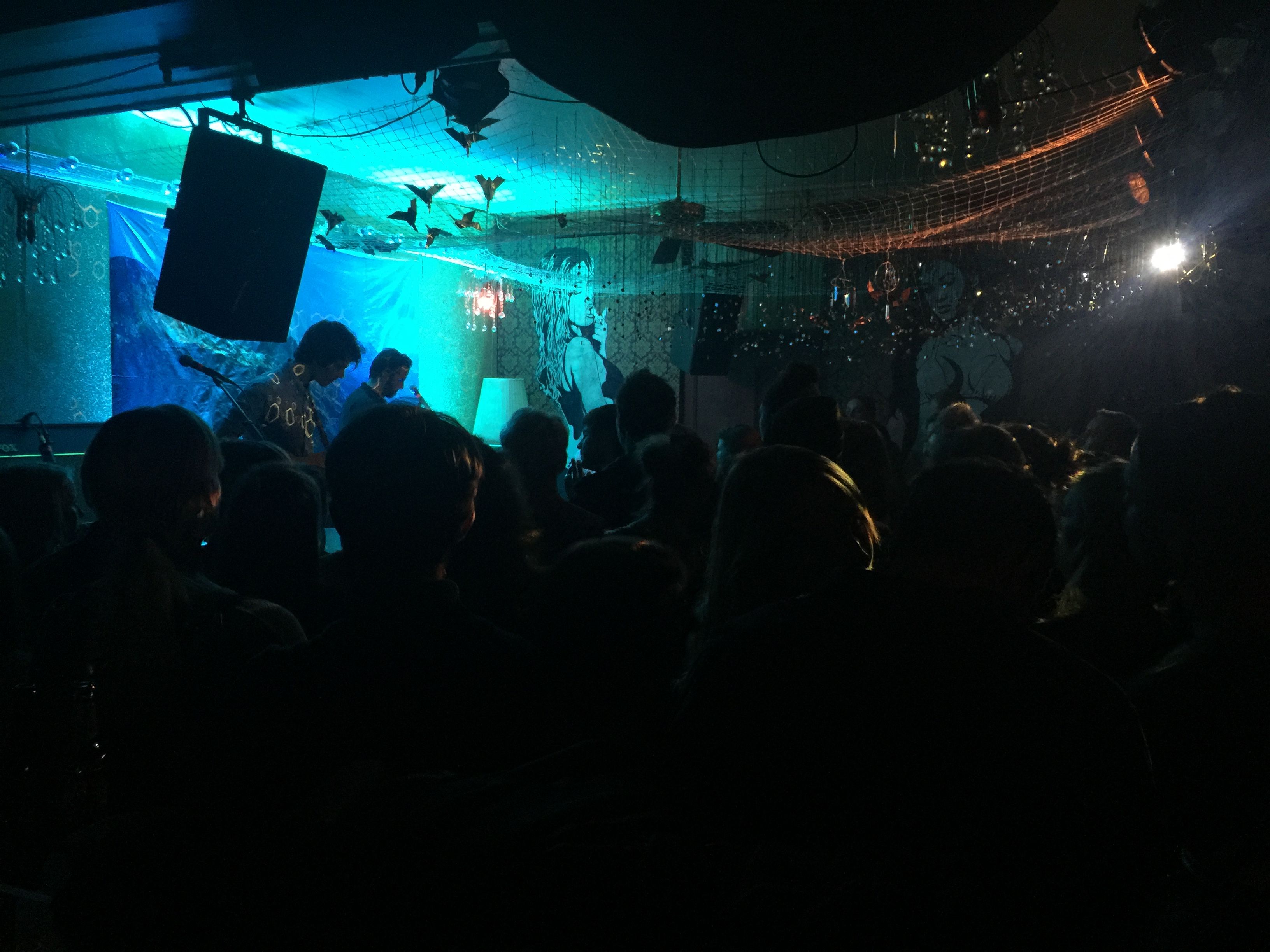 Me chilling at windbeach in kho tao, thailand :)
But with all that fame and money came a big downside aswell…a classic burnout!
…I really got tired of this kind of lifestyle. My inner clock was F***d up… I had serious sleeping problems (party 3 days every week without sleep). Work all weekend. Get wasted and live a careless life. Get to know so many people but nobody for real. Have so many friends but none you can count on. Be surrounded by so many people but still feel lonely….
I decided to change all of that so I quit all !! I even left my own company…cashed out and the first thing I did was travel for several months. This was where I just started to smell the fresh air of freedom .
---
PRESENT
I feel a lot more alive and healthier. So many things have changed in my life. It was hard to accept my new life at first but now it feels like a relieve. I dont rly go out at night anymore since i kind of have a overdose of clubbing. I do a lot for myself, whereas before i did everything for others (customer is king) . This is also how i started blogging on the Steemit plattform…I started with crypto and then fell in love with steem ;)
Currently i am working in switzerland to save for my next travel. I really love to dive. Diving is expensive, it costs me like twice as much as my trip itself but i really try to go whenever i can. It is the best way for me to turn off everything arround me and just enjoy the moment. Especially if im surrouned by nice sharks. I also started growing some mushrooms as a sideproject and in my freetime i go hiking with friends anywhere in switzerland.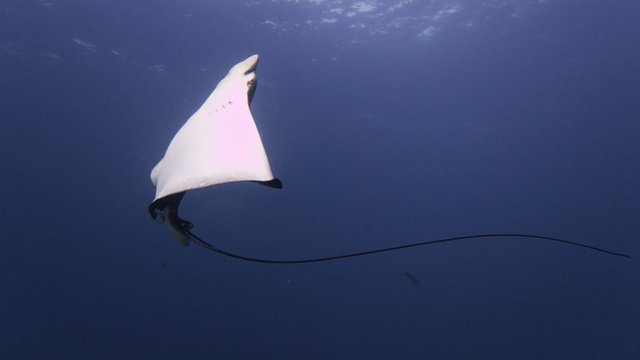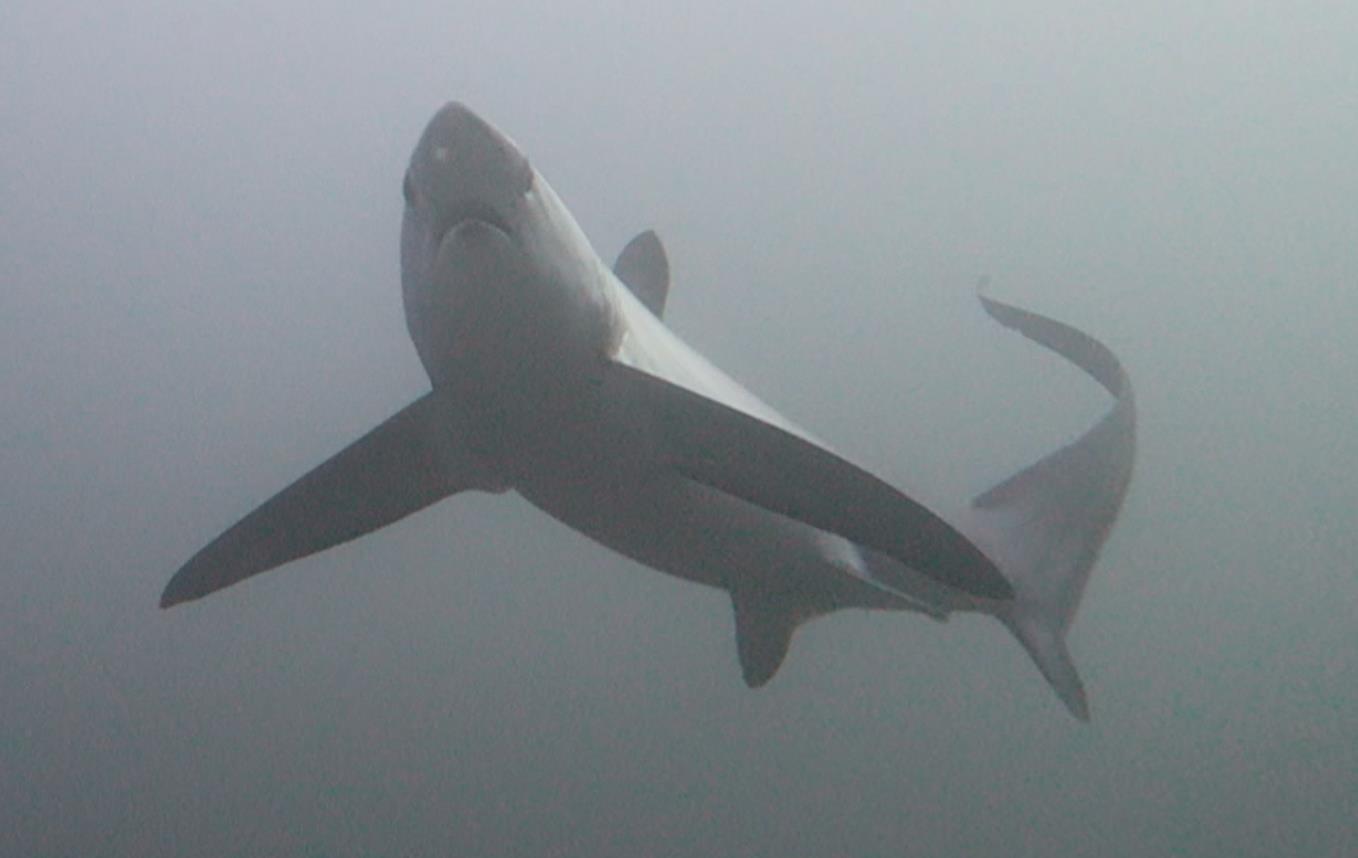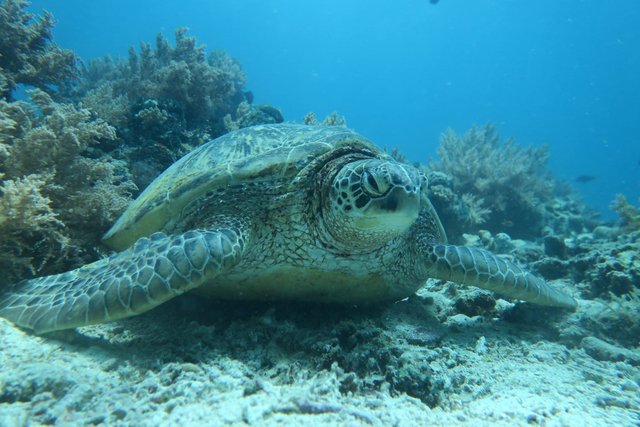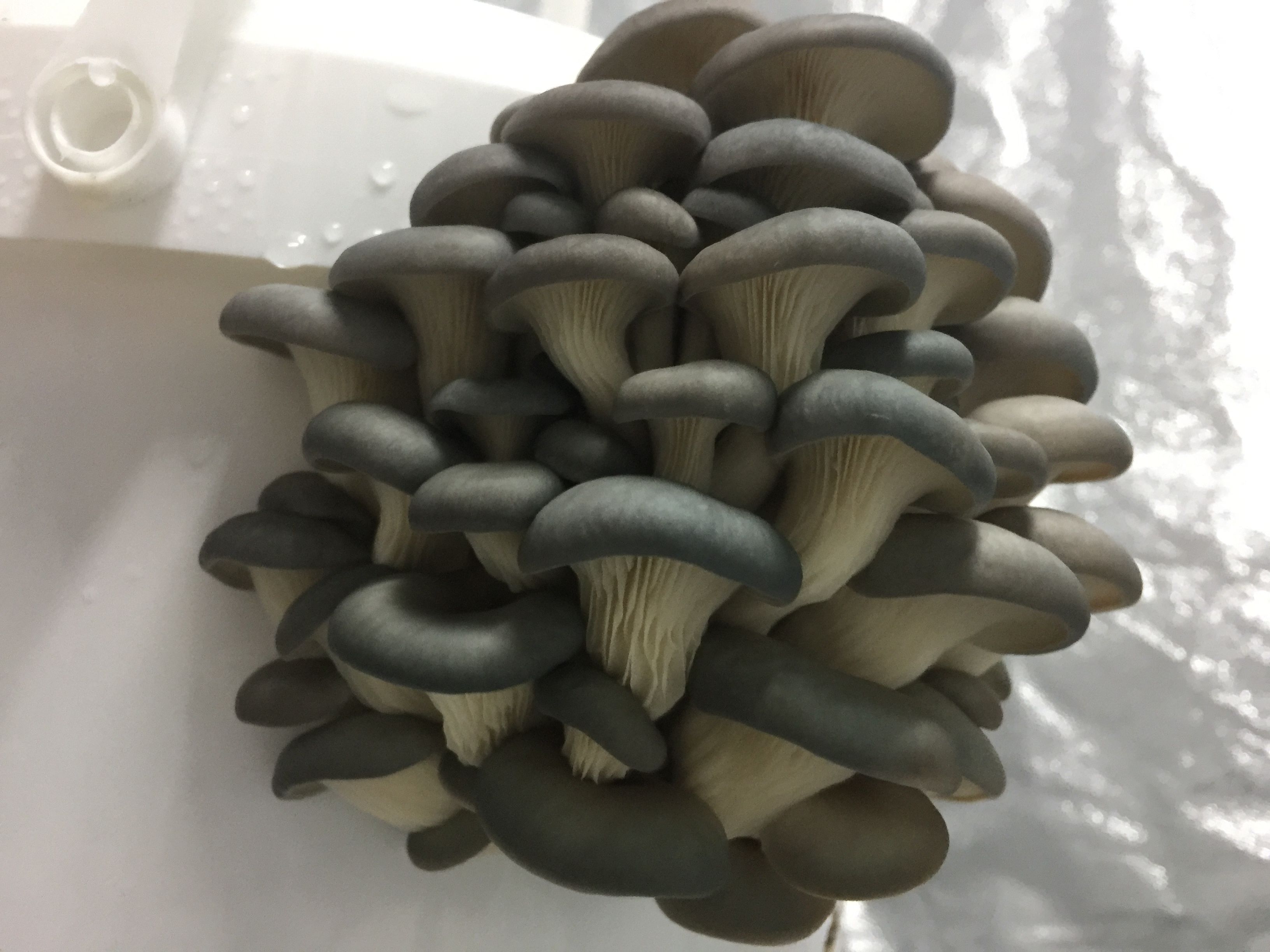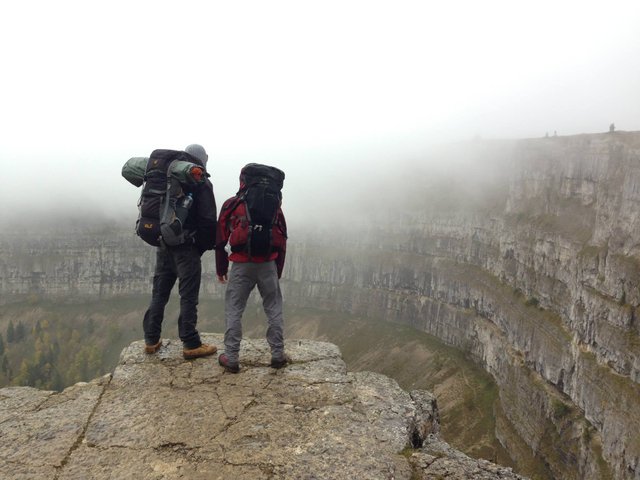 ---
FUTURE
I think life is to short to just live it one way! Even tough i never had a 8 to 5 job i am done working so much until I feel burned out. I feel like I am growing up and beeing more reasonable now. I am very lucky to be born in switzerland. I live a very wealthy life and always got everything i wanted so far. But it takes a lot more than just materialistic things to make one happy which is why i started downsizing my life. And I realised that it actually makes me happier than ever before. I can feel the day coming closer where I will take the step to a complete other life. I want to leave my homecountry to explore a new home, the philippines (my second home)!
Still I am a very ambitious person and want to achieve a few things in my life ;) Therefore I am still here in switzerland, saving for one of my biggest dreams. I am dreaming of owning my own house/resort in the philippines one day. I have been there already several times, also to look for some sweet spots for sale. I want to build my own "holiday" resort that i can also rent out while I'm not there. I want to help the locals there and try to build up a comunity together with them, im sure steem will help me on the way.
And more than anything else I want to just live a simpler life!!! I am lucky that I can always come back to switzerland whenever i want and I would feel stupid if I wouldnt take this opportunity to leave it for now.
Don't forget to live the sunny side of life ;)

---
Im looking forward to meet a lot of likeminded travellers all over the world here on steemit and discuss with them whatever there is to discuss!
Check out a few posts that i have done so far:
Travelblog: Morocco - Marrakech
Travelblog: Brasil - Fernando de noronha
Museumtour Venice: Palazzo Grassi
Best diving in the Philippines - Malapascua
Best diving in Egypt - SS Thistlegorm
---
I have created a steem community on telegram. Feel free to join us anytime! It's the easiest way to contact me.
Share your blogs in our steem private community! Join our telegramchat: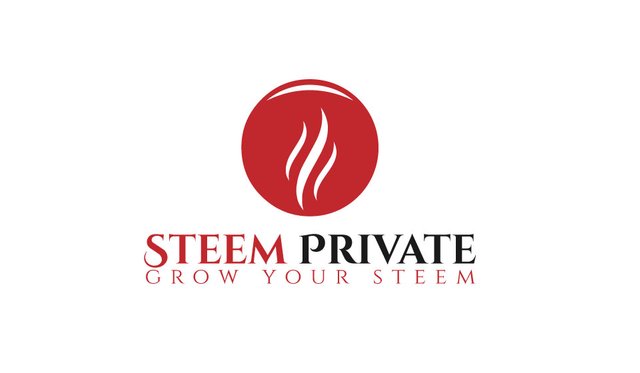 Steem Private Group telegram chat and channel