Travel Blog: Brasil - Fernando de Noronha
Travel Blog: Brasil - Fernando de Noronha
---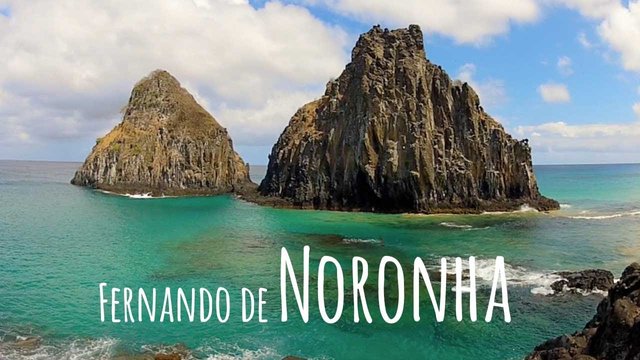 I would like to share with you my trip to brasil i made in 2010. I visited one of the UNESCO world heritage in the north of the country. It felt like entering paradise. This island is kind of a honeymoon destination for brasilian. There is only 1 flight a day going to and off the island and arround a total of 400 people allowed to visit daily. It is a pretty expensive place according to the rest of brasil but if you have a chance to go there you must take it.
This is how it looks shortly before the landing. There is pretty much just one big landing plattform strechted thru the island so the plane can land: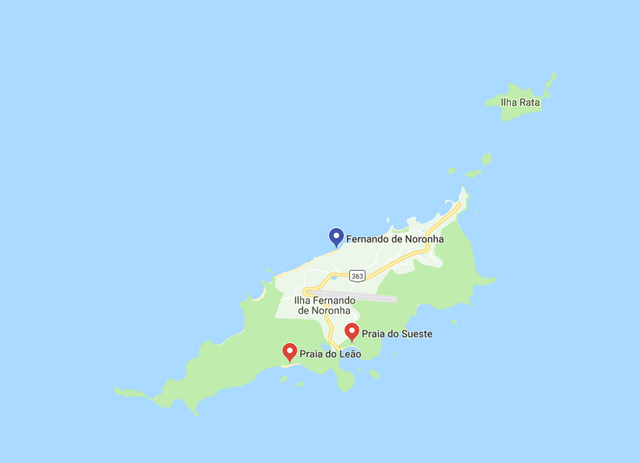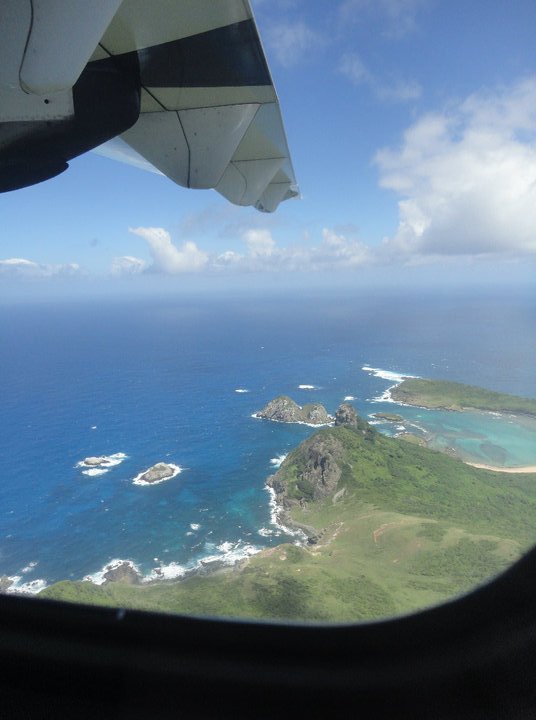 Top 3 beaches in the world
---
I have heared that there is a ranking of the best beaches in the world and actually 3 of the best worldwide are on this island. Once you have been there you will clearly see why and approve!
1. Praia do Sancho
This for sure is one of the nicest beaches i have ever been at. To get there you will need to go down a steep path. A beautyful walk in to paradise.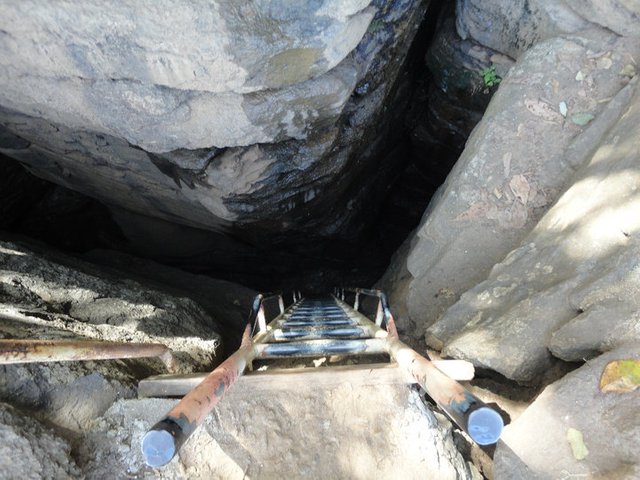 And then this: (no more words needed)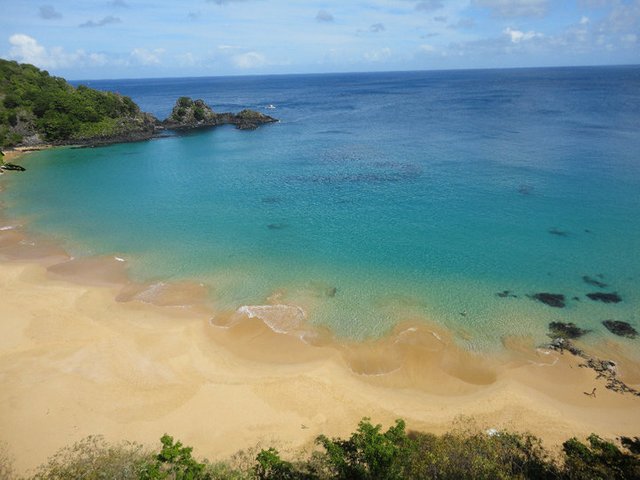 2. Baia dos Porcos
Just a few minutes walk thru the jungle form praia do sancho you will find baia dos porcos. Its crazy to see how nature forms, especially in places like this: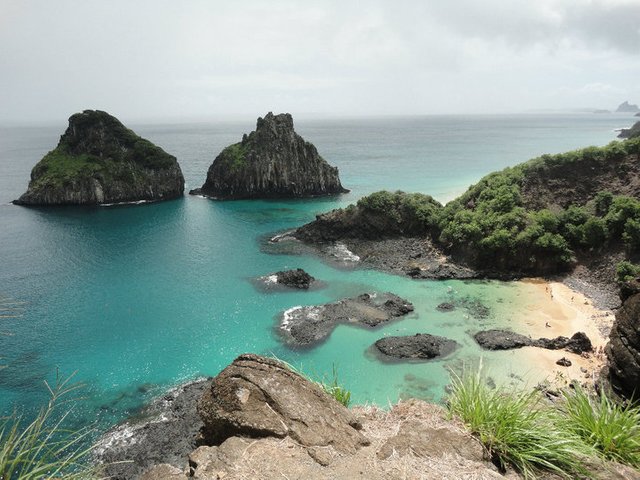 3. Paia do Leao
This is a breedingplace for turtles. The waves are pretty amazing there and as far as you can see there is nobody!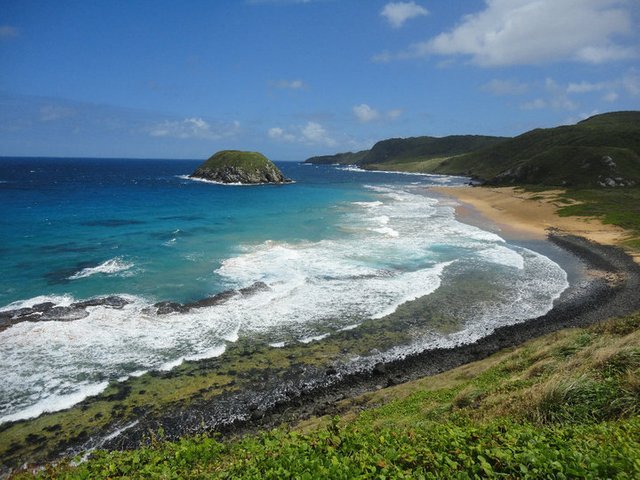 Only for those 3 beaches its worth the trip. Unfortunately i didnt have the chance to take a dive there but snorkeling itself was amazing. Crystal clear water!
Look out
After slurping up some coconut water freshly from a coconut we decided to hike to the look out place of the island just before sunset. I will never forget this moment in my life.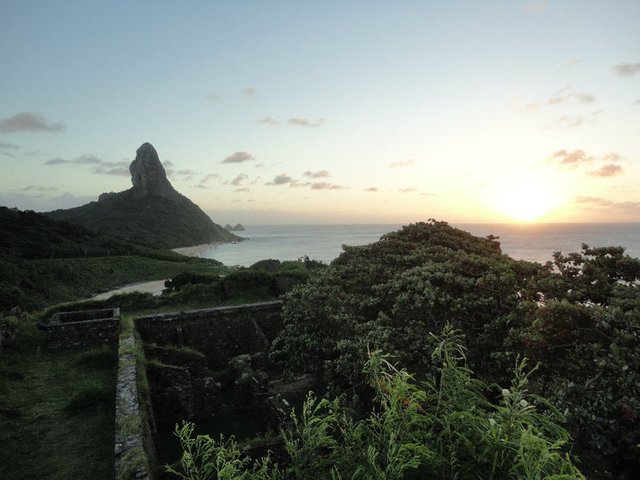 ---
I would be very happy to share my experiences below. If you liked this little travel blog feel free to leave me a comment below or follow me for more. I am a world traveler and dive enthusiast.
Check out my other posts with main focus: Nature.
Best diving spots in the Philippines: Malapascua
Best diving spots in the Philippines: Apo Island
Best diving spots in Egypt: SS Thistlegorm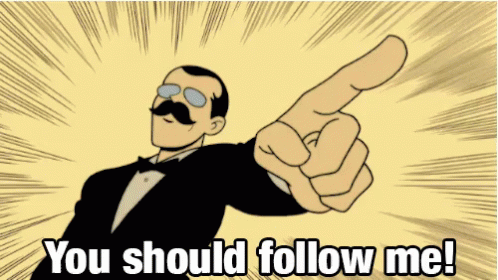 Twitter: https://twitter.com/cryptranhi
Tumblr: https://www.tumblr.com/blog/khiranhi